This story and its headline has been corrected to reflect that Jason Van Dyke was given deferred adjudication.
Jason Van Dyke, the local attorney ensnared by court appearances, legal battles and his association with the Proud Boys, was sentenced Tuesday in his falsifying a police report case.
As part of a plea bargain agreement, Van Dyke will serve two years of probation, pay $600 and serve 60 hours of community service, but Van Dyke maintains that he did not commit the crime and only agreed to the plea bargain to avoid further damage to his reputation.
Van Dyke was arrested in September for allegedly falsifying a burglary report, in which he claimed some of his guns and other items were stolen from his truck, authorities said. Oak Point police wrote in an affidavit that Van Dyke's roommate gave a differing account of how the weapons turned up missing. Police then accused Van Dyke of lying in the report.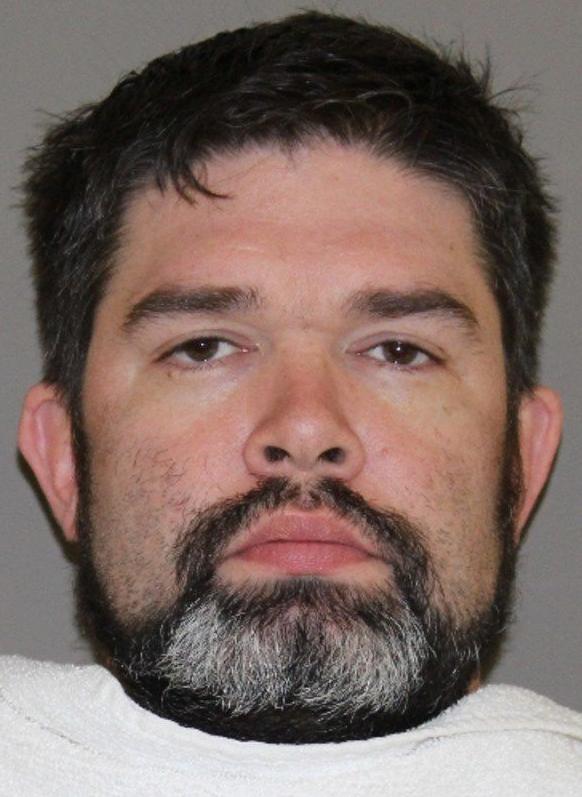 In an email, Van Dyke wrote that he did not commit the offense. He said he pleaded no contest in the case, which played out in Denton County Criminal Court Judge Coby Waddill's courtroom.
"I entered into the plea agreement because the district attorney's office was not acting in good faith, because I did not want more transcripts and trial records to end up on Thomas Retzlaff's website, and because the ongoing reporting on this matter had basically eliminated any chance I had of receiving a fair trial in the case," Van Dyke wrote.
Van Dyke's numerous legal proceedings — this case, his bond revocation and a recent sanction from the Texas State Bar Association — feature an underlying feud between Van Dyke and Retzlaff, an Arizona man whom Van Dyke has sued for defamation.
As part of Van Dyke's sentence, he is not allowed to possess any firearms and must undergo mental health evaluations. Also, he is not allowed to travel beyond Denton County and its bordering counties, as well as Rockwall and Fannin counties. And he is prohibited from contacting Denton City Council member Deb Armintor and Retzlaff.
Both Armintor and Retzlaff alleged Van Dyke threatened them in some way after Van Dyke was released on bail following his September arrest. The threats prompted the district attorney's office to push for Van Dyke's bail to be revoked.
Van Dyke has been the subject of news reports across North Texas and nationally for formerly representing the Proud Boys, a far-right group that some have deemed a white supremacist organization.
Last week, Van Dyke was sanctioned by the Texas State Bar after he made a threat of violence toward Retzlaff. Van Dyke is suspended from practicing law for three months starting Friday, and will go on probation for nine months, according to the state bar.