University of North Texas athletics department officials spoke with more than a dozen people, including representatives from Tate Wallis' last four employers, before hiring the former Argyle High School assistant football coach.
That vetting process made UNT officials comfortable with hiring Wallis as its quarterbacks coach, despite incidents in his past that Brenda Tracy, a noted advocate in the fight against sexual violence in college athletics, believes should have disqualified him from coaching again.
Those incidents include a confrontation between Wallis and Tracy in the summer of 2016 after she spoke to Baylor University's football team in the wake of the school's sexual assault scandal.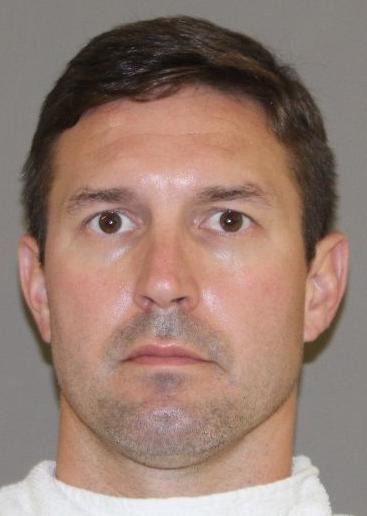 Wallis was arrested last week and charged with two counts of an improper relationship between a student and an educator, according to Denton County Jail records.
The alleged incidents occurred Oct. 4 and Dec. 3 and involved inappropriate contact with a student manager with the Argyle football program on the sidelines at practices and during games, according to the arrest affidavit. Wallis was Argyle's offensive coordinator at the time. He joined UNT's staff in January.
Wallis is on administrative leave from UNT, which is reviewing information about the alleged incidents. UNT officials have declined to say whether that leave is paid or unpaid.
The incidents have raised questions about Wallis' background and the level of scrutiny both Argyle and UNT paid to the former Baylor assistant coach's background.
Wallis was a member of head football coach Art Briles' staff at Baylor from 2009-15. Wallis served as graduate assistant coach and analyst before being promoted to wide receivers coach in 2015.
Tracy is a rape survivor who went public with her story of a 1998 gang rape that involved two Oregon State football players. She has since become an advocate who travels the country to speak to football teams about sexual violence.
Tracy spoke at Baylor in 2016, when Wallis confronted her after her presentation. Tracy recalled the players being responsive to her message.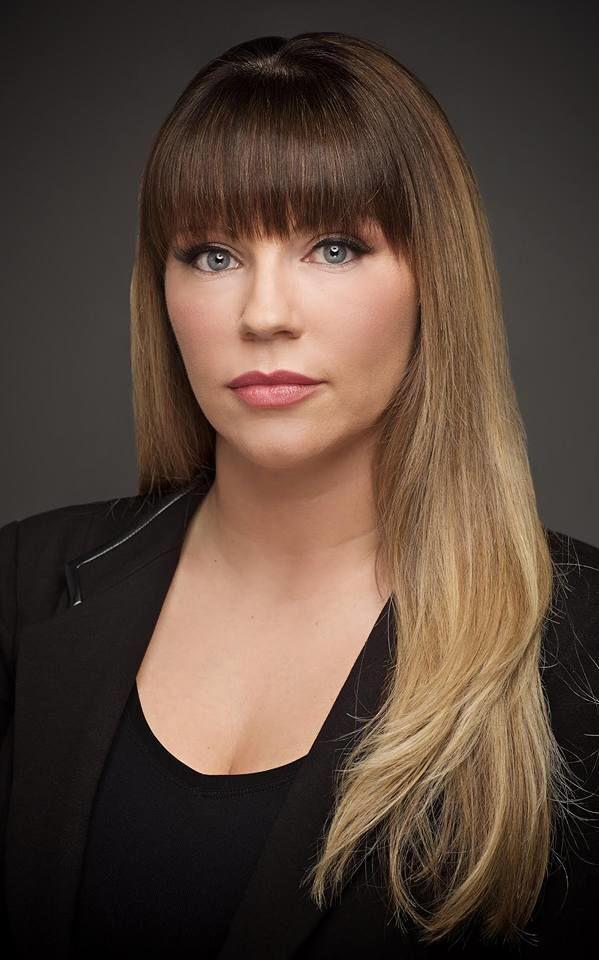 Wallis stopped Tracy on her way out of the room and asked to speak to her.
"Tate was very angry," Tracy recalled in a phone interview Saturday. "He said, 'Why are you here? Who brought you? We don't have a problem here. Nothing happened. This is a conspiracy against football.' He was very angry and defensive about my visit and why I was there. He seemed to completely miss what I shared with the team.
"I tried to steer the conversation to what we could do moving forward to impact the team in a positive manner. It was like running into a brick wall."
The incident is one of a few in Wallis' background that caused Tracy and others to question the decisions Argyle and UNT made in hiring him. The NCAA accepted self-imposed sanctions by Baylor in 2016 for violations involving Wallis and fellow assistant coaches Kendal Briles and Jeff Lebby.
The NCAA cited Kendal Briles and Wallis for impermissible contact with recruits during the spring.
UNT has declined to comment on Wallis beyond the initial statement it provided after his arrest.
"We have been made aware of charges brought against a member of our football coaching staff for a matter unrelated to his employment with the university," the statement said. "The employee has been placed on administrative leave and will not be allowed on campus or to participate in any job-related duties while on leave. We have initiated a review of the available information, and we will take appropriate action following completion of the review."
Argyle ISD also issued a statement following Wallis' arrest that outlined the basics of its investigation, which was launched shortly after he left the high school for UNT.
Argyle athletic director and head football coach Todd Rodgers has not responded to multiple requests for comment.
UNT officials have said they are not in contact with Wallis while he is on leave and cannot make him available for comment.
UNT coach Seth Littrell referred to the school's statement when asked if he had any comment on Wallis following the Mean Green's win over Houston Baptist on Saturday.
Wallis has hired Stephanie Luce Ola of Dallas law firm Sorrels Hagood to represent him.
"We are asking the public to keep an open mind," Ola said in an email to the Denton Record-Chronicle. "Coach Wallis is a good man. Unfortunately, we cannot discuss specific facts with the media, but we look forward to his day in court so we can properly confront these allegations."
Ola did not respond to an email requesting additional comment from Wallis on the Argyle student's allegations and his confrontation with Tracy.
Several members of Art Briles' staff at Baylor have gone on to coach at other schools, including Kendal Briles and Lebby. Kendal Briles is now the offensive coordinator at the University of Arkansas, while Lebby is the offensive coordinator at the University of Mississippi.
Tracy's concerns when it comes to Wallis remain. She said she has been to about 90 campuses and spoken to thousands of athletes and coaches without being confronted like she was by Wallis.
"Tate Wallis showed us who he was when he was at Baylor by the way he dealt with these issues," Tracy said. "He shouldn't have been hired anywhere, let alone a high school.
"It upsets me that we don't have higher standards for these men who are coaching our young people and molding generations to come."