University of North Texas professor Justin Trudeau has sued the university for in excess of $100,000 in damages, claiming university officials mishandled an investigation into allegations that he sexually harassed students.
The lawsuit details the fallout after students in a fall 2017 graduate class in adaptation and staging gave him bad evaluations and complained that he sexually harassed students, according to the lawsuit.
An internal investigation by the UNT Office of Equal Opportunity over the course of five months found that four of the six claims were substantiated, according to the lawsuit. This includes him saying student performances were "hot" and "erotic" and calling a student with bipolar disorder a "psychopath."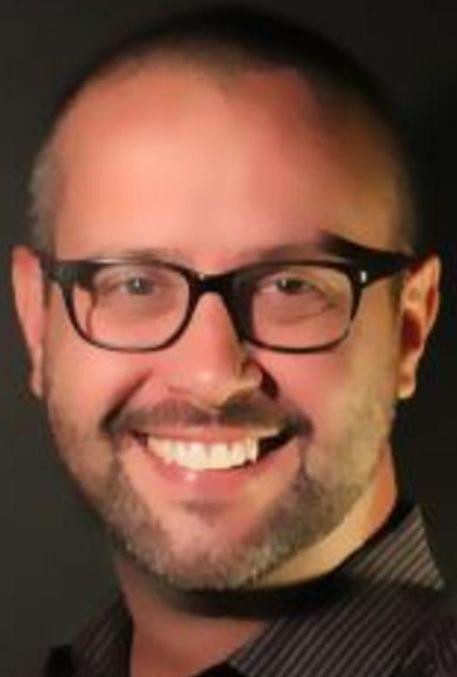 "The allegations made against Plaintiff were baseless and did not violate the university's policies or federal law as the 'allegations' were not 'severe, persistent or pervasive,' the definition used by UNT, to have interfered with the complaining students' ability to participate in or benefit from the class," the lawsuit states.
The office ruled Trudeau would not be eligible for merit pay raises and wouldn't be eligible to teach summer classes for extra income. He appealed the decision to the University Grievance Committee, which couldn't overturn the decision. Michael Kelly, Trudeau's attorney, argues this denied him an important step in the appeals process. The committee decided in November 2018 that the summer teaching sanction be withdrawn, and not having a merit raise since 2017 was sufficient punishment.
Trudeau and Kelly did not respond to requests for comment. Leigh Anne Gullett, a spokeswoman for UNT, said university officials have been served with a lawsuit, but are aware of it and will respond when necessary.
"We will review any claims made by Professor Trudeau and his attorney, and then respond accordingly," she said in an emailed statement. "We believe in maintaining an educational environment free from harassment and discrimination. The university found Professor Trudeau did not meet these expectations, and the appropriate disciplinary actions were taken."
In Trudeau's performative studies class within the Department of Communication Studies in fall 2017, a guiding text had a chapter about eroticism, which included performances on these topics, according to the lawsuit. It concedes there were conversations about the subject matters, but doesn't clearly state whether the allegations were true or not.
"The content or theme can indeed be read as sensual, erotic, or sexual," it states. "And that this in turn required Plaintiff to talk about these subjects in his role as a teacher, and evaluator or facilitator after the performances were finished."
The lawsuit says this context was lost in the investigation, and the investigation was unfair toward him because Trudeau is a man. Additionally, it takes issue with how long the investigation took — five months instead of the standard 45 days.
News that he was under investigation also spread within the department, which violated UNT policy and Trudeau's right to privacy, the lawsuit states.
He's suing on five counts: retaliation under Title IX, violation of due process, violation of First Amendment rights, violation of the equal protection clause of the 14th Amendment and breach of contract. Trudeau was first hired in 2005 and was given tenure in 2012. According to university data, he makes $69,880 annually.
In addition to seeking in excess of $100,000 in damages, he wants the student evaluations from the course erased from his record and legal fees up to $127,500 paid for by the university.