The University of North Texas has been celebrating homecoming all week and will cap off the annual celebration with a weekend of football, tailgating, music and spirit.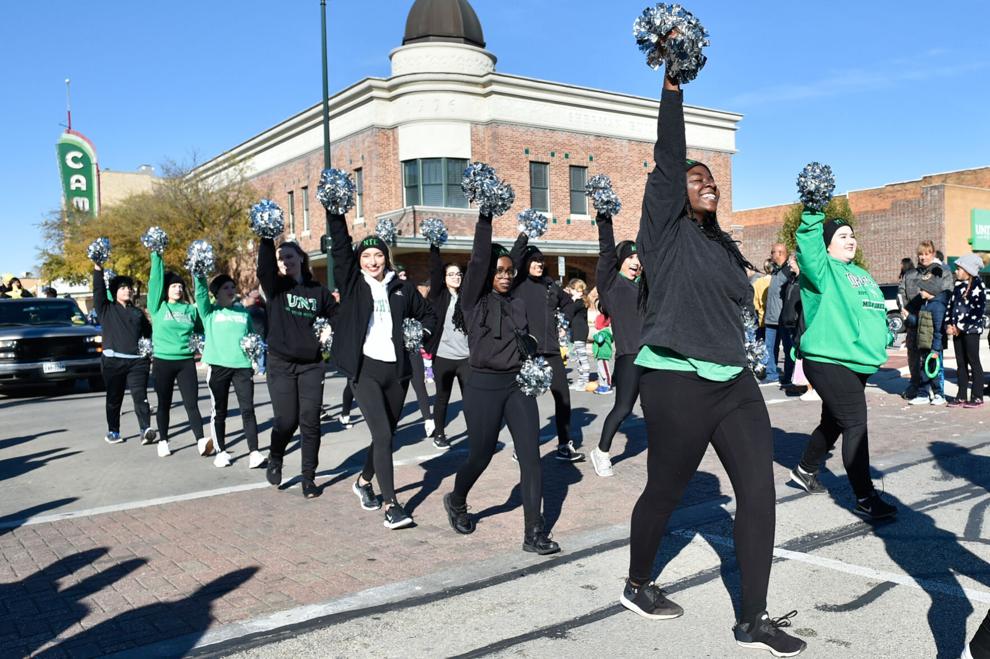 It's a return to homecoming after events were canceled due to the pandemic in 2020.
The weekend celebration will kick off on Friday with a screening of a mini-documentary, This is Eli Young Band, which features the Grammy-nominated country band that got its start in Denton on the UNT campus. The screening starts at 2:30 p.m. Friday at the Lyceum and is followed by a panel discussion about the band, the documentary and how the campus played a role in the band and its artistic vision.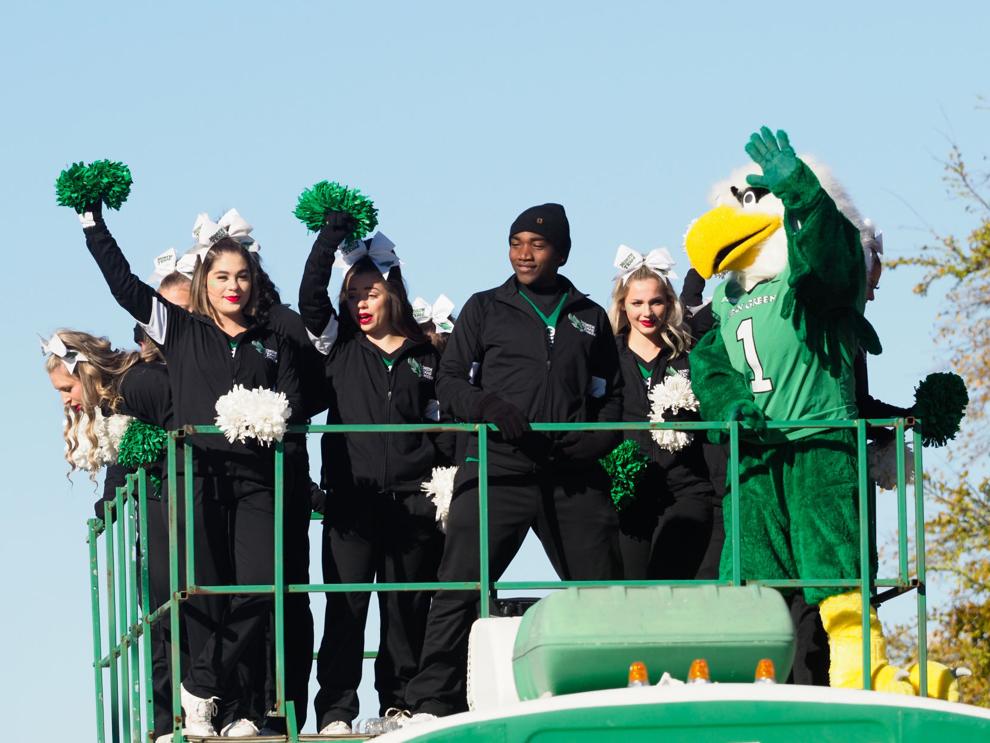 A spirit march will start at 7 p.m. on Friday at Fraternity Row and Maple Street. Students and alumni can proceed west on Maple Street to the bonfire site on the north parking lot at Apogee Stadium.
The homecoming bonfire starts at 8 p.m. on Friday, and at the same time, Eli Young Band will perform in concert at the UNT Coliseum, 601 N. Texas Blvd. Friday night's homecoming events with team competition awards begin at 9 p.m.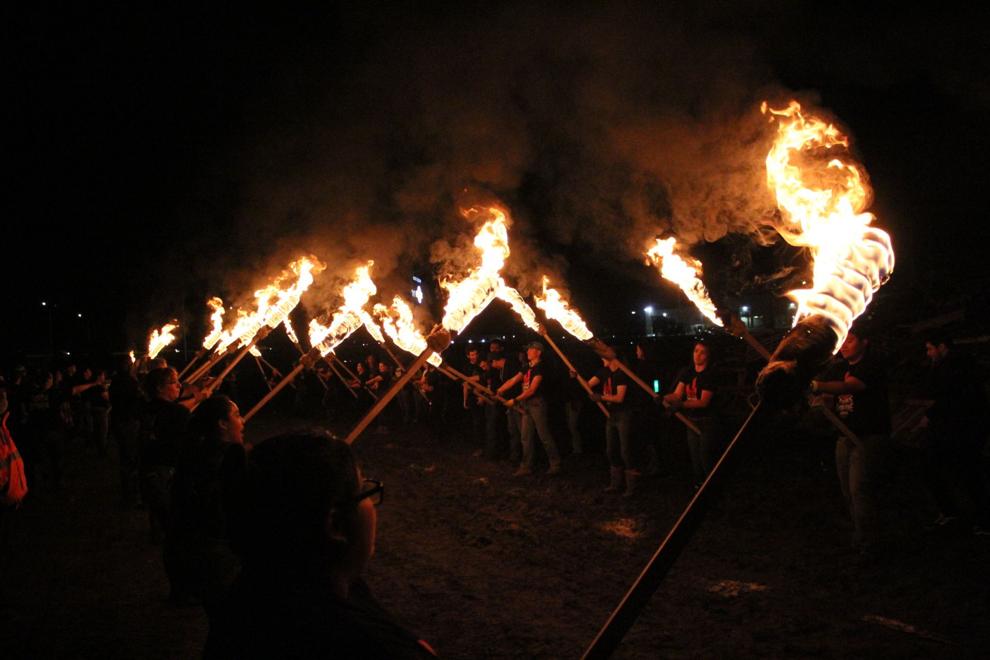 This year, UNT won't have a homecoming parade. Tailgating starts before the UNT vs. University of Texas at El Paso kickoff at 3 p.m.
The university honored two alumni Thursday night with Distinguished Alumni awards: Wilson Jones, who grew up in Denton and served as the CEO of Oshkosh Corp. during his nearly 10 years at the company; and Michael Penaluna, a UNT faculty member who also has worked for the city of Denton's emergency management.