Bobbie Mitchell, the commissioner for Denton County Precinct 3, will receive the Dr. Bettye Myers Humanitarian Award from the United Way of Denton County, the organization said Friday in a news release.
The award was set up in 2014 to observe people in the county who have made strides in community leadership, having an impact and for philanthropy. Mitchell is a member of United Way teams devoted to behavioral health and homeless initiatives in the county.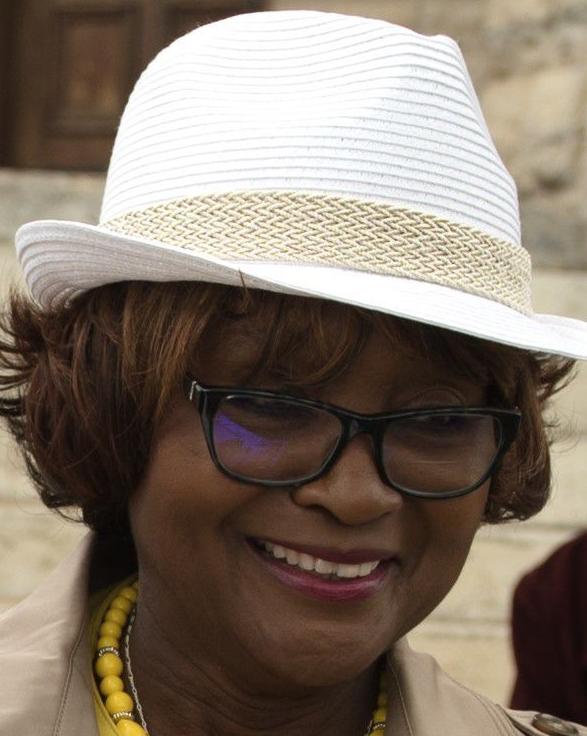 "Her countywide influence across government, civic, and charitable sectors deserves to be celebrated," Lyle Dresher, the chairman of the United Way board, said in a prepared statement.
The United Way will give the award to Mitchell during its an annual gala Jan. 19 at the Embassy Suites by Hilton Denton Convention Center.