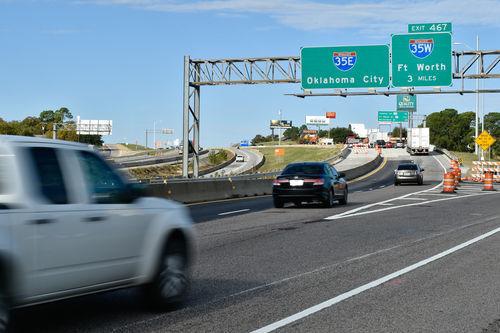 The Texas Department of Transportation recently posted new speed limits along the newly widened and rebuilt section of Interstate 35E and Interstate 35 from U.S. Highway 380 in Denton to Interstate 635 in Dallas.
Here are the limits for both northbound and southbound motorists in the new zones:
70 mph from I-635 to southern city limits of Carrollton.
65 mph from Carrollton to the Dallas/Denton County line.
70 mph from the county line to the southern city limits of Corinth.
65 mph from Corinth to about a half-mile south of Fort Worth Drive in Denton (some of this is currently under construction).
70 mph from Fort Worth Drive to U.S. Highway 380.