Molly Russ, previously a tenured associate professor of management, was fired following a unanimous vote of the Texas Woman's University Board of Regents on Thursday.
University representatives have so far been silent as to the exact reason Russ was terminated, but she contends that her firing is the direct result of her vocal resistance to sex discrimination within the university ranks.
Russ told the Denton Record-Chronicle she was wrongly terminated for "making a complaint against my supervisor for sex discrimination, and the [human resources] director retaliated against me after making the claim."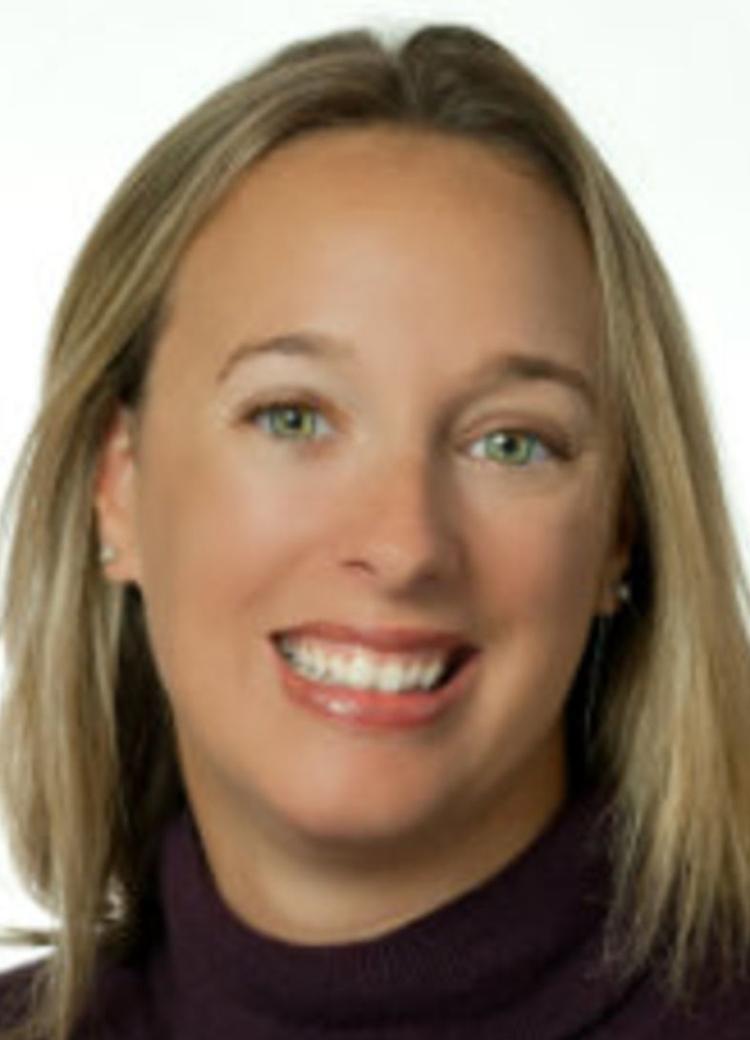 She previously taught management and human resources courses for the university, according to her staff biography posted on TWU's website.
Regents who were present deliberated for less than 45 minutes on Russ' "termination for adequate cause."
Tenured professors must complete a rigorous application and approval process to achieve tenure and traditionally are difficult to fire due to extensive job protection.
In a written statement sent by TWU after the meeting's conclusion, board member Jill Jester said TWU cannot discuss personnel matters publicly.
"In this case, the Board reached its decision after careful and thoughtful review of the facts, information and documents related to this matter," her statement read in part.
It is not yet clear what facts, information or documents she is referring to. TWU spokesman Matt Flores declined to say what cause Russ was fired for, citing university policy.
Only Jester and fellow board member Bernadette Coleman were physically present for the executive session held Thursday. All other regents, excluding board chairman Nolan Perez, were included via phone by the conclusion of the meeting.
Jester served as acting board chair in Perez's absence.
Perez was recently named by Gov. Greg Abbott to the University of Texas Board of Regents. He has accepted the position but his confirmation by the Texas Senate is still pending.