DALLAS — Texas Woman's University Chancellor and President Carine Feyten is set to stay in charge of the school until 2023 after the Board of Regents voted unanimously to extend her contract by three years.
Her contract negotiations are set to happen during the Board of Regents meeting in August, when any raises or additional responsibilities will be negotiated, said Jill Jester, the newly elected board chairwoman.
"Dr. Feyten has inspired not only students but the faculty and staff and the greater community," Jester said. "I feel that one of her strengths is community and collaboration as well as getting our story out about the lives that change at Texas Woman's, so the board is unanimous in wanting to negotiate a new contract."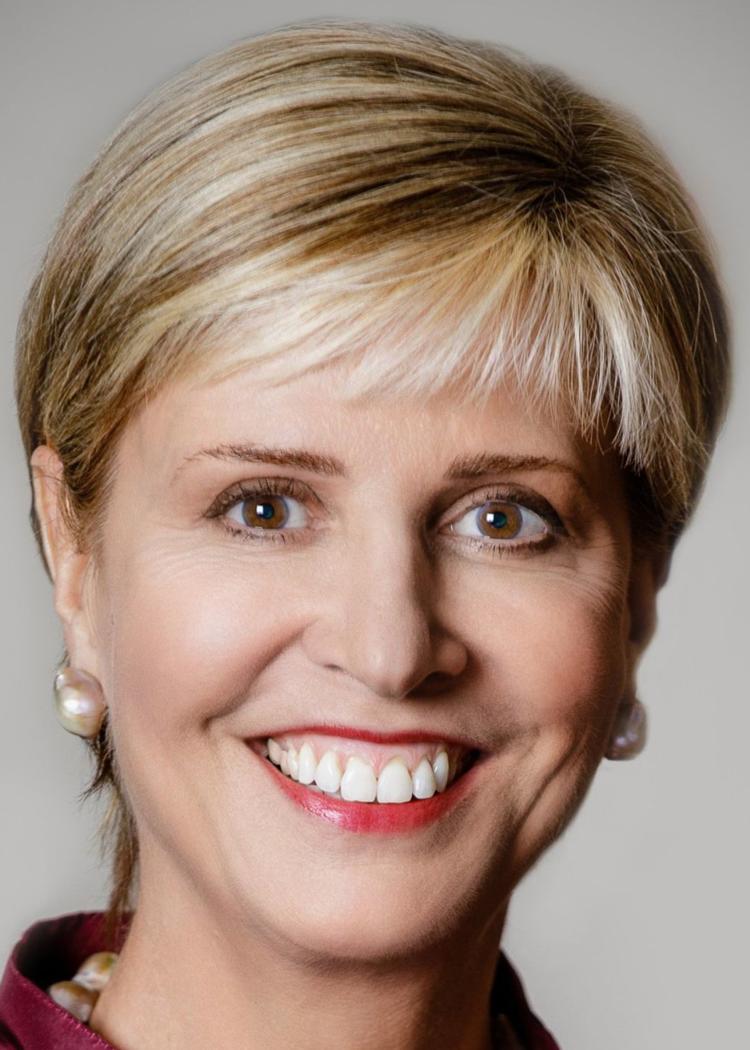 Feyten was first hired in July 2014, and her current contract is set to expire next year. Under her leadership, the university has created the Institute for Women's Leadership, including the Center for Women in Business, and overseen the largest donations in school history including a nearly $10 million gift to establish the Woodcock Institute for Advancement of Neurocognitive Research and Applied Practice.
Also at the board meeting, the regents authorized some spending measures, including a new parking lot on the former home of the golf course. Additionally, university officials will buy the property at 1605 N. Locust St., a house that was converted into medical offices next to campus.
The property owner approached the university when they decided to sell the building, said Matt Flores, assistant vice president for university communications.
Currently, the property at the corner of North Locust and West College streets is valued at $259,437 according to the Denton Central Appraisal District.
Officials hope that the purchase can be completed early this summer, before turning the building into additional office space, Flores said.