The Tarrant County Medical Examiner's Office has ruled the death Sunday of Texas Woman's University English professor Katherine McWain a suicide. She was 31.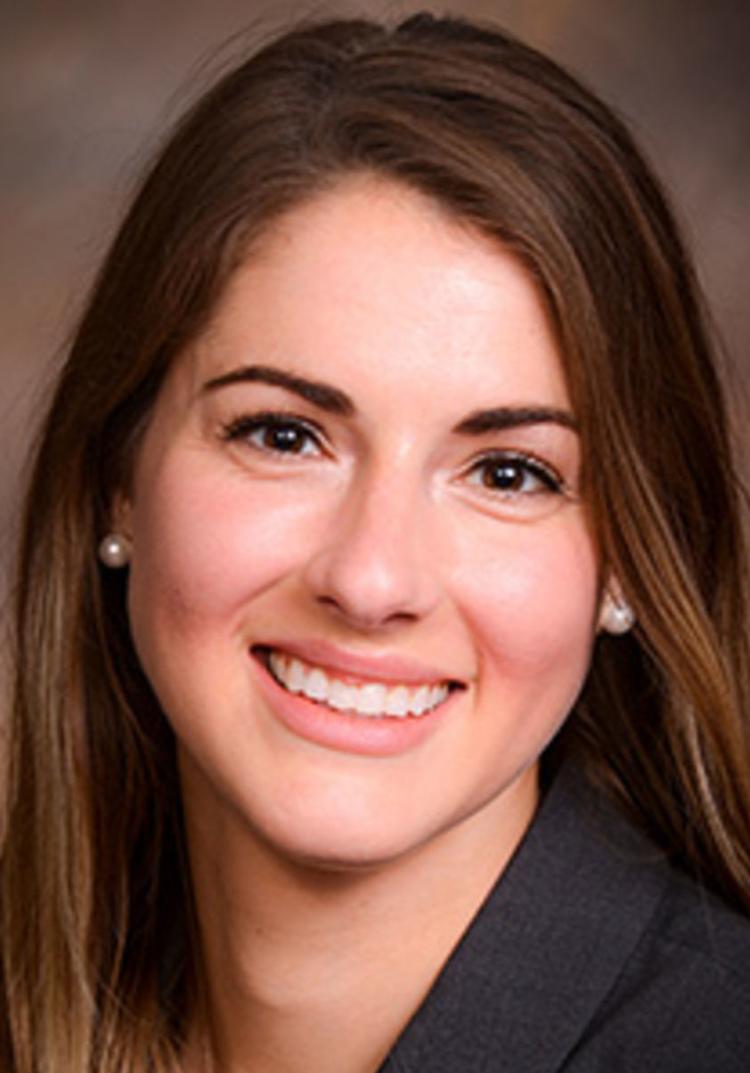 McWain's body was found at about 11:30 a.m. on the third-floor roof outside one of the classroom and office towers on campus. She died of blunt force injuries after jumping from an undisclosed campus building.
McWain was an assistant professor of English and director of the First-Year Composition program at the university, according to her biography page on the TWU website. She started as a visiting professor in 2017 and became a full-time faculty member in 2018.
"I didn't know her personally, but what her department, colleagues and students said, she was a kind, gentle, compassionate person, and I think she really made an impact on her students and her department," said Carine Feyten, president and chancellor of the university.
Feyten alerted faculty and staff to McWain's death in an email Sunday night and noted that the professor's death was a suicide. The chancellor said she wanted to be candid with the staff and not shy away from suicide as though it were shameful.
"I recognize it for what it was; it wasn't something shameful or something to hide away from it. [Mental illness] is truly an illness, so being honest about that is also respectful to her life," Feyten said.
She sent a separate email to students Monday morning, not going into the manner of death, but citing resources for students to access emotional support on campus. There was a community walk and moment of silence on Monday night, and people could share their thoughts and memories about McWain at a reflection table in the student union Monday and Tuesday.
"We want to create a community for everyone to be supportive and help anyone who might have issues," Feyten said.
McWain received her Ph.D. in English, with a concentration in composition and rhetoric, from the University of Nebraska, her master's in English language and literature from the University of Missouri-Kansas City, and her bachelor's in English and writing from Drury University.
At TWU, McWain taught graduate courses in writing theory and pedagogy and undergraduate courses in composition while working with graduate teaching assistants, adjunct instructors and dual-enrollment teachers in the First-Year Composition program.