Two Republicans have announced their campaigns to replace Judge Jonathan Bailey in the 431st District Court.
Both Jones and Johnson are active in the Denton County Republican Party. They both talk about wanting to get the court back on track, saying there have been too many cases returned to the 431st District Court on appeal.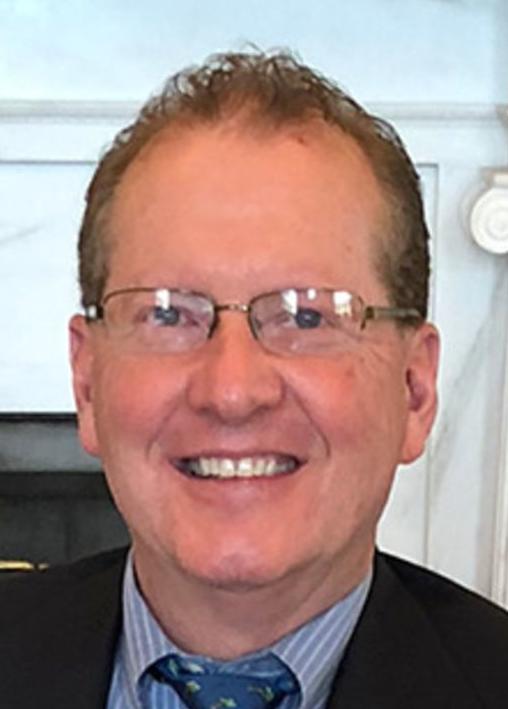 Johnson has worked for financial companies and has practiced law mostly in business cases. Jones has practiced family law for the past 17 years in Denton County.
The court they're running for was commissioned as a family law court, but it also takes on a variety of criminal and civil cases, including business cases.