Two people charged in separate cases of killing relatives this year were indicted on murder charges Thursday by a Denton County grand jury.
Anees Raza, 21, accused of fatally shooting his father in Oak Point in June, was indicted on a first-degree murder charge.
Also indicted on a first-degree murder charge was Anton Thorp. Denton police say Thorp called 911 in September to say he had shot his fiancee.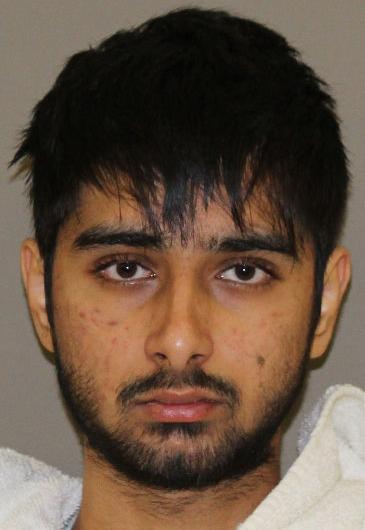 Both cases made headlines around North Texas. Thorp's victim, Bridgette Antoinette Forte, was the fourth homicide victim in Denton for 2019.
In the years leading up to Jawaid Raza's death, Oak Point police answered 13 calls at the Raza residence beginning in 2012. Police Chief Mike Shackleford said six of those were disturbance calls.
In the Denton case, police said officers were called to the 3100 block of Kappwood Court on Sept. 20 for a welfare check. Before officers arrived, police said Thorp called 911 again and told dispatchers he had killed Forte. Police said they found Forte dead at the scene.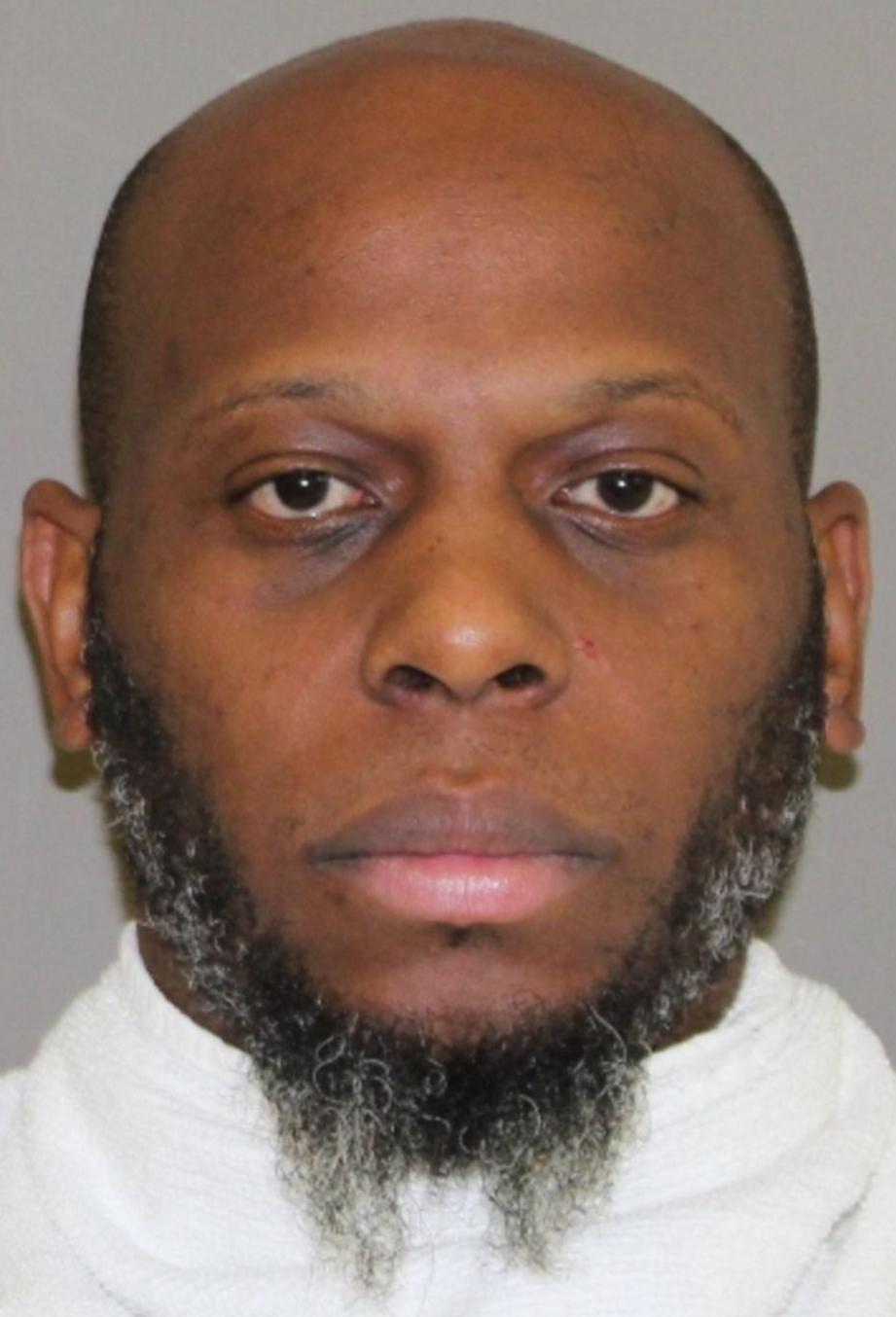 Thorp, who turned 40 Friday, was booked into the Denton County Jail two days after the shooting and was released on $50,000 bail the next day, bond records show.
Authorities booked Raza into the county jail the day of the shooting. He was still in the jail on Friday, with bail set at $250,000 for the murder charge.
Neither of the men had court dates scheduled as of Friday.