Two people were indicted for capital murder by a Denton County grand jury Thursday in the stabbing death of Jade Harris, whose body was found brutalized and discarded in a creek in early November.
Tanner Brock and Kyrstin Ross were both indicted for capital murder. Both remained in the Denton County Jail on Thursday since their arrests in November.
The Denton County Sheriff's Office said both people played a role in Harris' death after the 20-year-old was found stabbed to death in a creek bed outside Ponder on Nov. 3.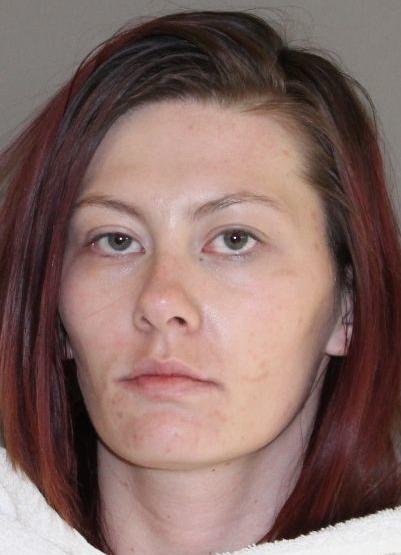 The affidavit shows Brock and Ross later pulled Harris' body from the vehicle and tossed the body over a bridge into Denton Creek, where her body was found days later wrapped in bed sheets beneath a pile of branches and concrete blocks, the document notes.
Police said the pair then drove to Alvord, in Wise County, where at Brock's residence Ross burned their clothes, the affidavit shows.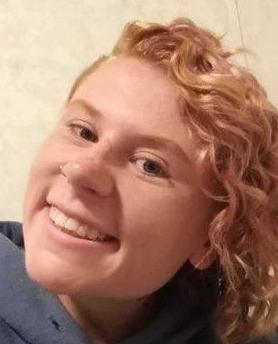 Harris' family had been looking for her days before after a relative found her vehicle abandoned on the shoulder of northbound Interstate 35E in Carrollton.
Before Brock's arrest, Harris' mother told the news media she knew in her heart Brock had something to do with her daughter's death. The family said Harris and Brock had a previous dating relationship.
Jamie Beck, first assistant district attorney for the Denton County District Attorney's office, said in an email late Thursday afternoon that it was way too early for the DA's office to make a decision on whether it would seek the death penalty for Brock and Ross.