Expectations going into the 2021-22 school year, what's to become of the parking garage in downtown Denton and dreams of cheaper higher education were topics of discussion at the Denton Record-Chronicle offices Tuesday afternoon.
G. Brent Wallace, chancellor of North Central Texas College, addressed the Record-Chronicle's Editorial Board on Tuesday and covered a lot of ground.
Below are three takeaways from the hourlong discussion:
What will next semester be like?
NCTC, like most everybody else in the state, isn't legally allowed to require mask use on campus, but the college will continue all other pandemic safety precautions.
Those include plexiglass barriers in some locations, social distancing when possible, regular classroom cleaning and the option to wear masks.
It also means NCTC reserves the right to send all classes online if the pandemic takes a turn for the worse, as some experts have predicted.
Enrollment is roughly level with where it sat this time last year, which was approximately 13% lower than normal, Wallace said.
He attributed the dip to more reluctant and/or less-able freshmen and sophomore classes. Additionally, those first-time students will be coming in after a tumultuous year and a half.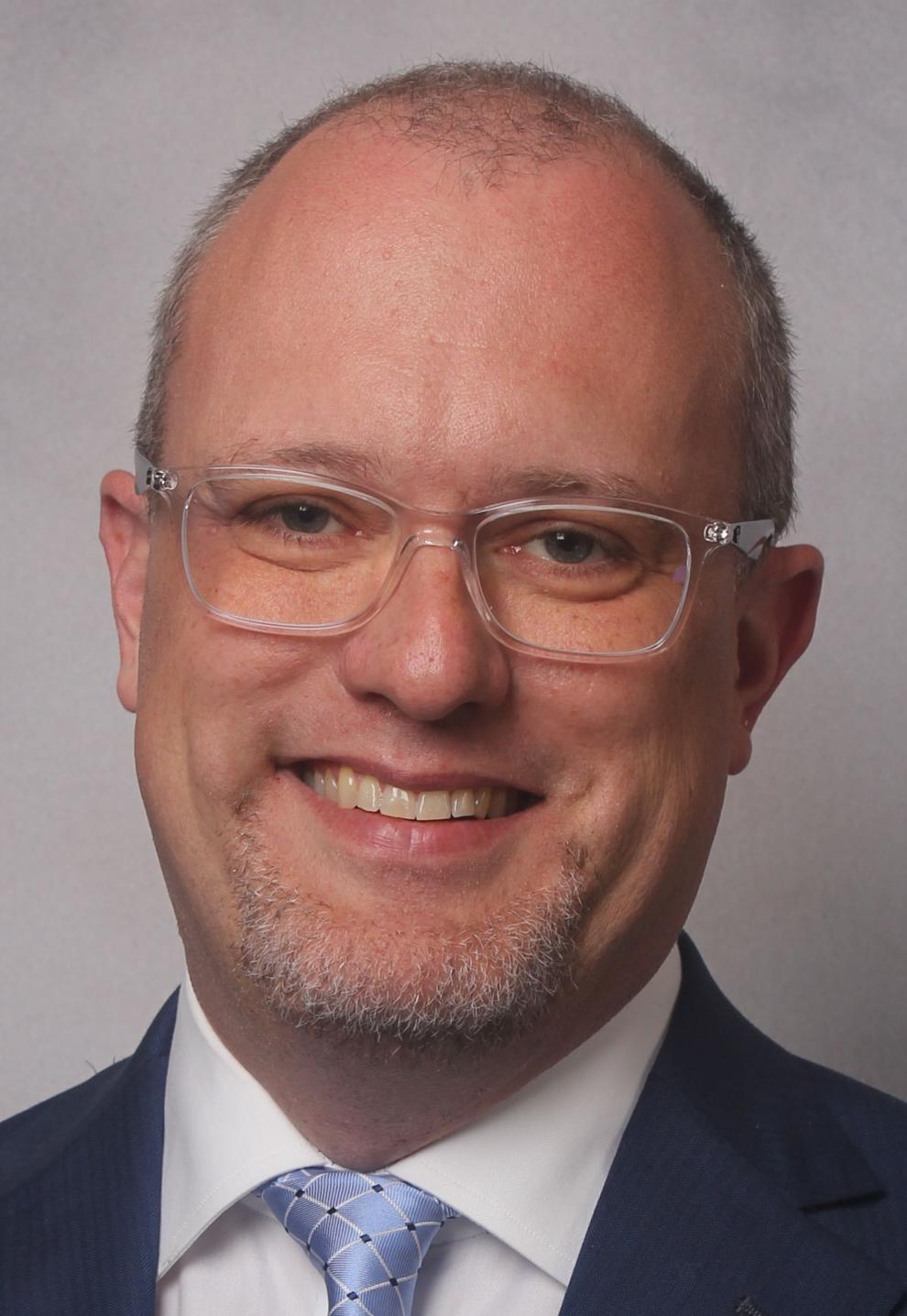 Unlike universities, NCTC lets most anybody who applies take a crack at higher education.
"We take you where you are," Wallace said Tuesday.
That means quickly testing incoming students to see where their abilities are, and it can mean taking remedial classes to catch up.
Wallace said the college has gotten good at getting students caught up quickly or even having them take a course that combines remedial instruction with the full-credit class so they don't end up behind in college.
He was confident enrollment would rebound eventually and even left open the possibility of an upcoming flood of applications as we close in on the semester's start.
"Enrollment will come up," he said simply.
When can I park in NCTC's garage?
Wallace last addressed the Record-Chronicle Editorial Board in December 2018 before NCTC's Denton campus had even opened.
He floated at that point the upcoming option for those in downtown Denton without direct connections to NCTC to park in the new parking garage on nights and weekends for a fee.
The 326-space garage was the answer to locals' fears that influxes of students and NCTC employees would overrun existing parking around the Denton Square.
Asked why locals can't use the garage as (informally) promised, Wallace said it's a factor of having time to gauge how many spaces the college needs — and when — before opening the garage up to the broader public.
NCTC's Denton campus was open only a semester and a half before the pandemic forced people off campus.
He said the ultimate plan is still to open it to the public — and those drivers might not even be required to pay a parking fee.
Wallace said the robot was just a pilot program for the college on a one-year lease NCTC elected not to continue.
The contract to obtain the robot for that year came in at $96,000, which was money desperately needed over the past year.
Why can't I go to NCTC in Denton for free?
Unlike some other NCTC campuses, the Denton site doesn't receive tax dollars directly from locals.
That means you won't see NCTC listed alongside your local school district, city and other taxing entities on your property taxes.
To do so would require at least a year's worth of work from the county government or local school districts hoping to provide some funding in exchange for reduced tuition costs for locals.
For instance, other NCTC campuses offer significant cuts toward the cost to attend because local governments put in the work up front.
Wallace said he'd like to bring in a similar partnership in Denton County. He said NCTC officials had started getting that dialogue going shortly before the pandemic, but he would like to see if there is interest for a program like that going forward.
Classes for the fall semester are scheduled to begin Aug. 23.