This story has been updated
A third man pleaded guilty Wednesday in a case out of Pilot Point in which police said a 15-year-old girl was raped in the summer of 2017.
Treymon Johnson, 22, of Denton pleaded guilty to the third-degree felony charge of enticing a child. He was given 10 years of probation. His plea came about three weeks after DaCoven Bailey, 21, of Pilot Point pleaded guilty to the same charge and a month after Desmen Crawford, 22, of Valley View did the same.
All three men were initially indicted on a third-degree felony charge of sexual assault of a child. One other man, Xavier Scott, 21, of Denton is scheduled for a plea hearing on Sept. 4.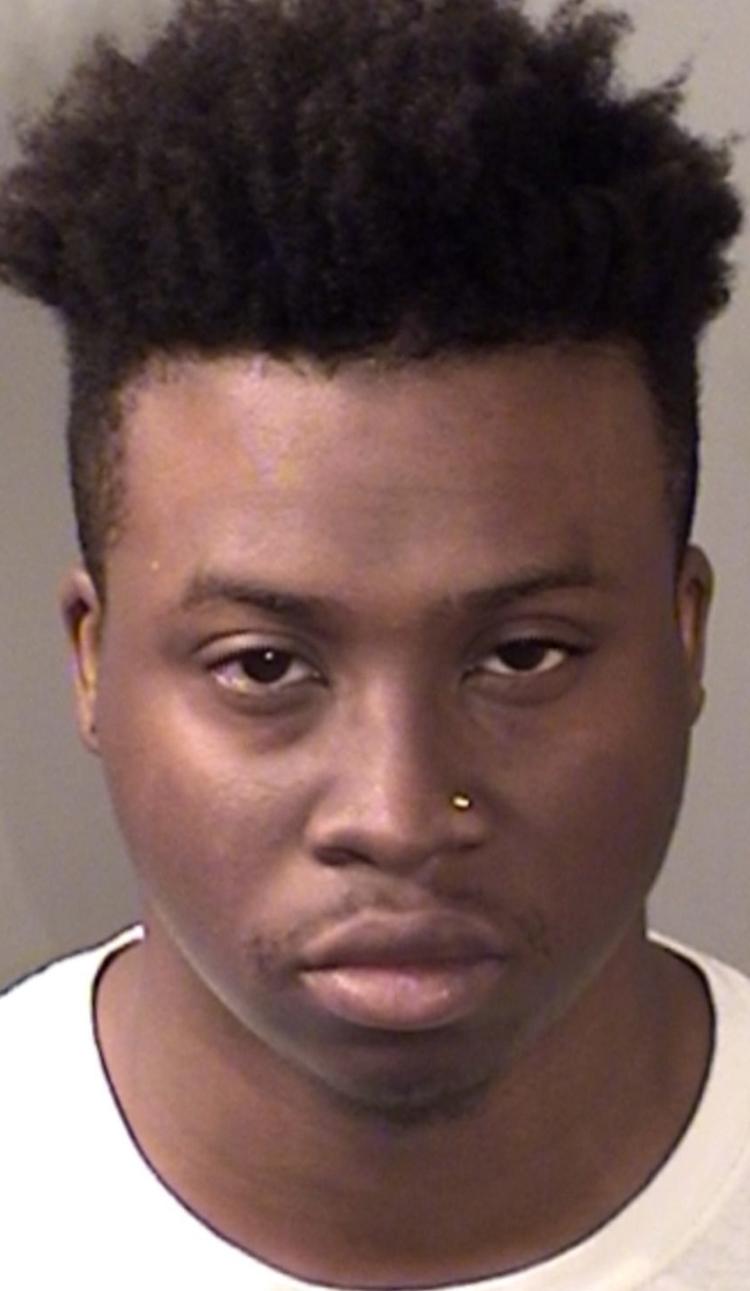 Pilot Point police arrested the men during the winter of 2017. They were all accused of raping a 15-year-old girl on July 24, 2017. All four men were indicted on sexual assault of a child last fall.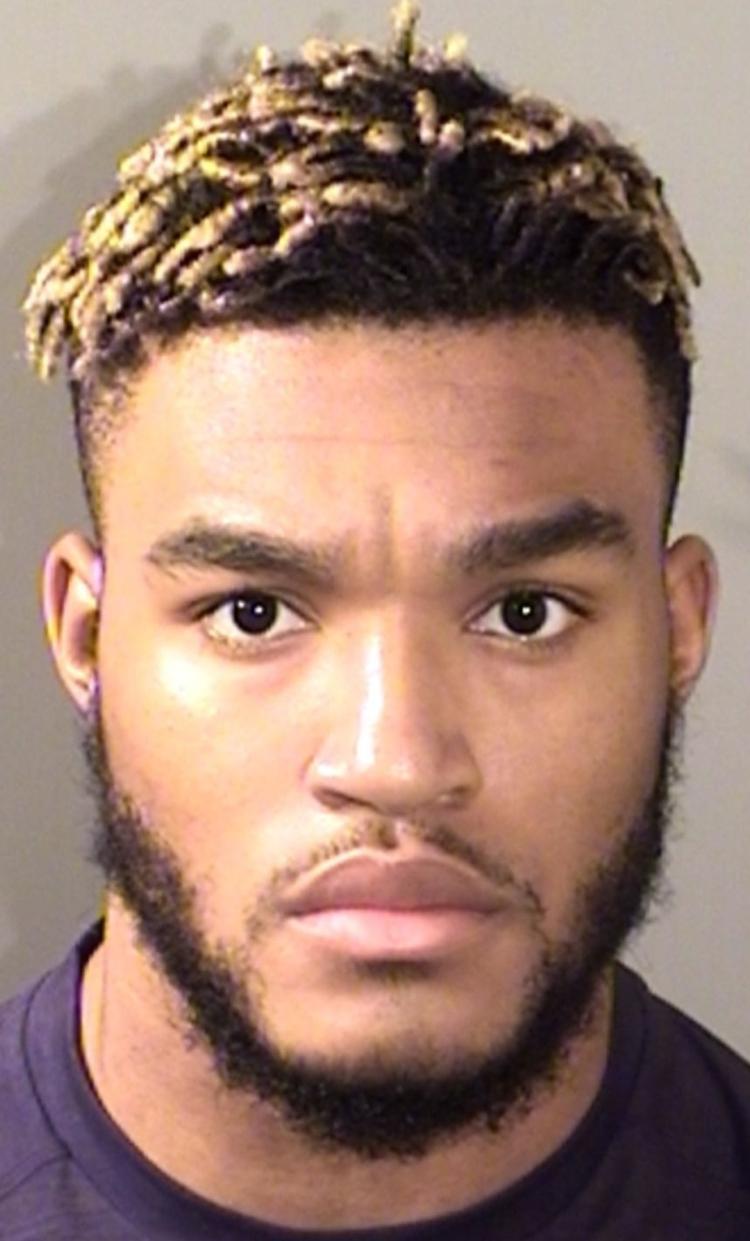 The girl's mother spoke in Judge Steve Burgess' 158th District Court on Tuesday. She said her daughter's life was traumatized by the other men. She came to court without her daughter, her sons or her husband.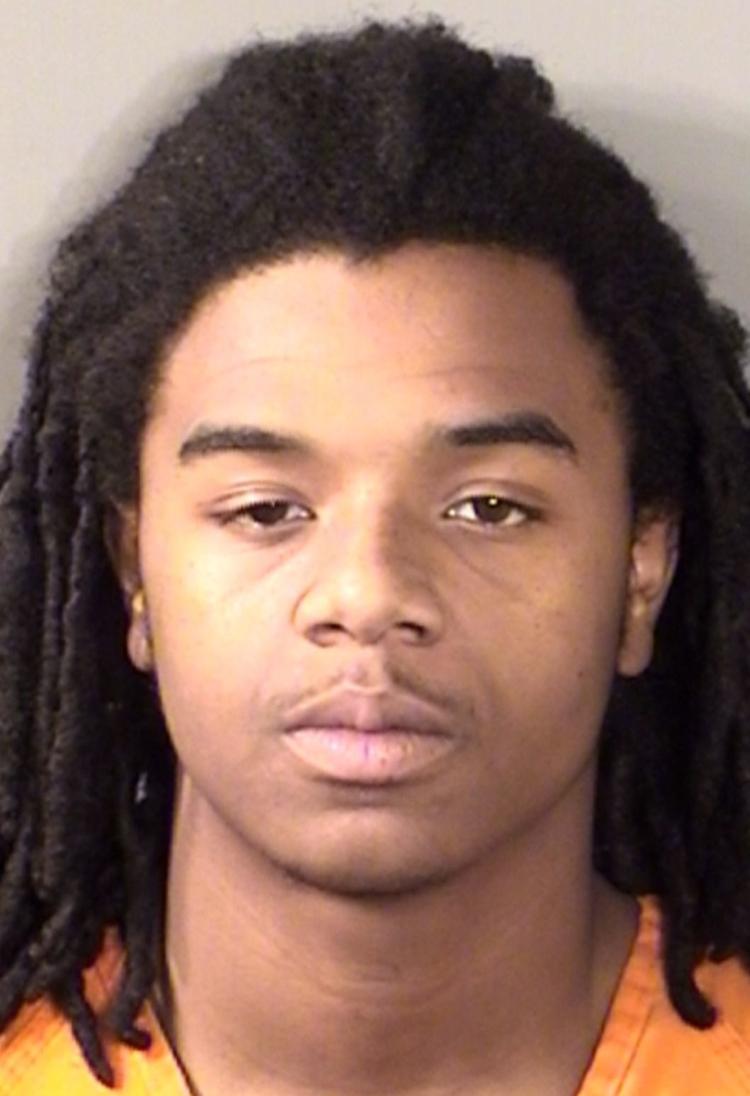 "You have changed our entire family forever," the woman said to Johnson.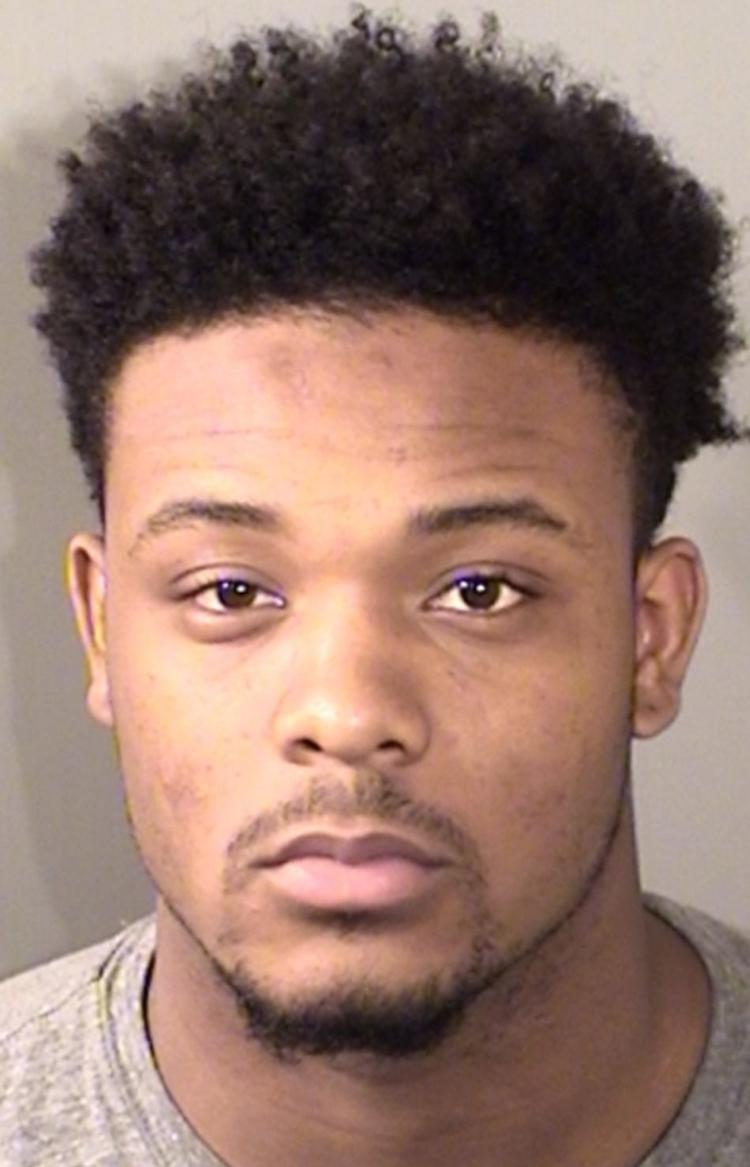 Bailey was kicked off the Rutgers University football team in New Jersey after he was arrested by police in December 2018. Scott was kicked off the East Central University football team in Ada, Oklahoma, after his arrest. Both were Denton-area student athletes before they graduated high school in 2016.