With less than two days left before the filing period ends, three of the four Denton City Council members seeking reelection have opponents.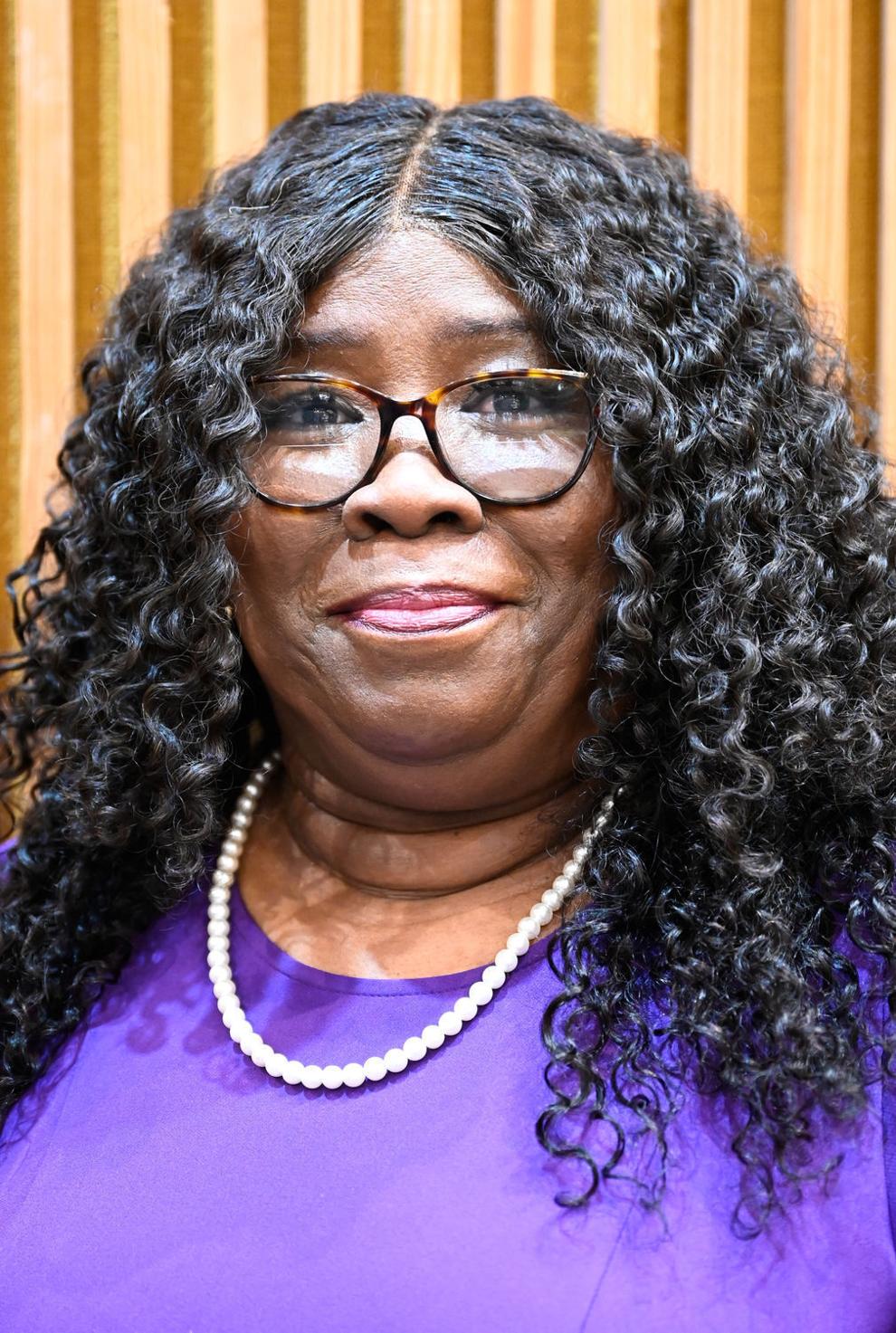 That includes newcomer Birdia Johnson in District 1 after Vicki Byrd submitted her paperwork this week. Byrd, 56, is a retiree.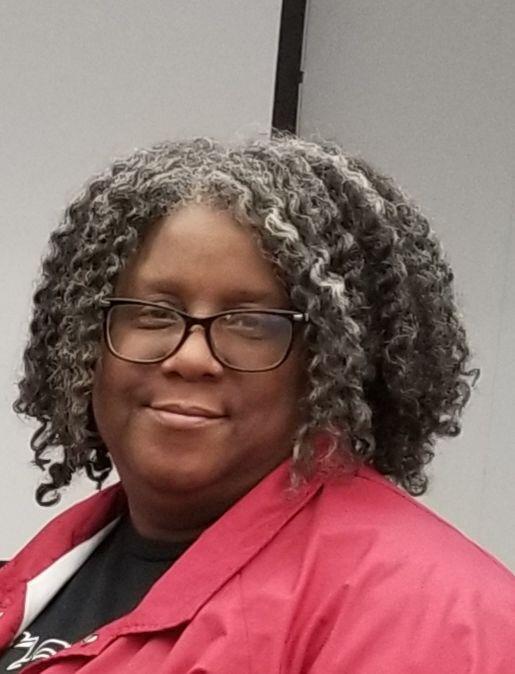 "I am a 35-year resident of Denton," Byrd said. "I came to Denton by way of Texas Woman's University."
After receiving a bachelor's degree in criminal justice and minoring in psychology in 1983, she became a student police assistant for TWU's police department.
"When I graduated, they needed a dispatcher, and I eventually became a full-time employee," Byrd said.
For 10 years, she was a police officer at TWU before accepting a job as safety coordinator for the university. Thirteen years later, she changed jobs.
"I made the decision to do something else, so I got a master's degree in education," she said. "I became an educator for Denton ISD. It just so happens that my first and only job was working with kids with special needs."
"I was once on the Parks and Recreation Board, but this opportunity to run for City Council seemed like a better fit for me," she said. "I just made the decision last week. I've connected with District 1 in a lot of ways, and I think I can be the one to take the issues where they need to go."
Johnson defeated George Ferrie Jr. in November to win the unexpired term in District 1, vacated by Gerard Hudspeth when he ran for mayor and beat Keely Briggs.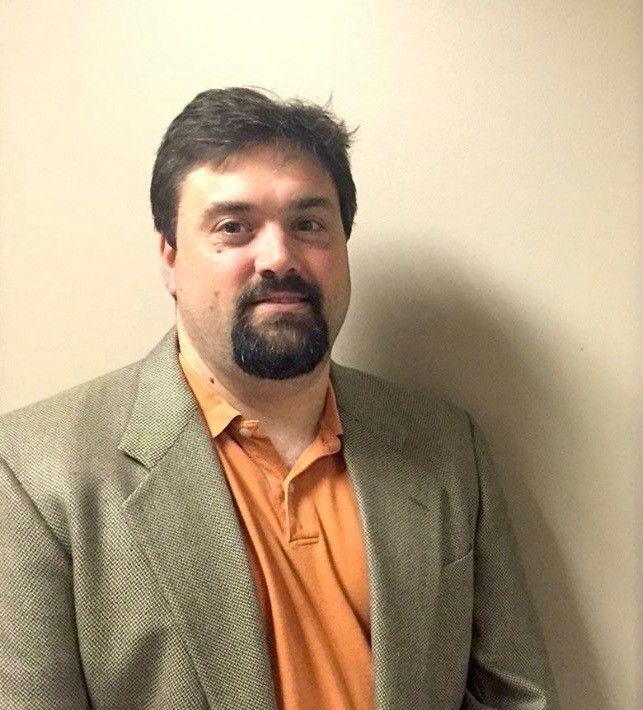 In District 2, Brian Beck, 51, is running against Connie Baker after Baker won a runoff against Ronnie Anderson in December to fill Briggs' unexpired term.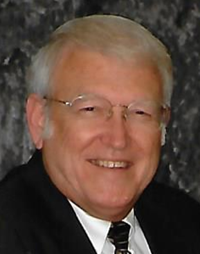 Beck is a member of the Planning and Zoning Commission and a former faculty member at Texas Woman's University. He is a computational biologist.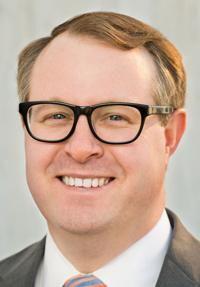 Jesse Davis is seeking his second term as District 3 member. He's an assistant district attorney for the Denton County District Attorney's Office. As of Thursday morning, no one had filed to run against him.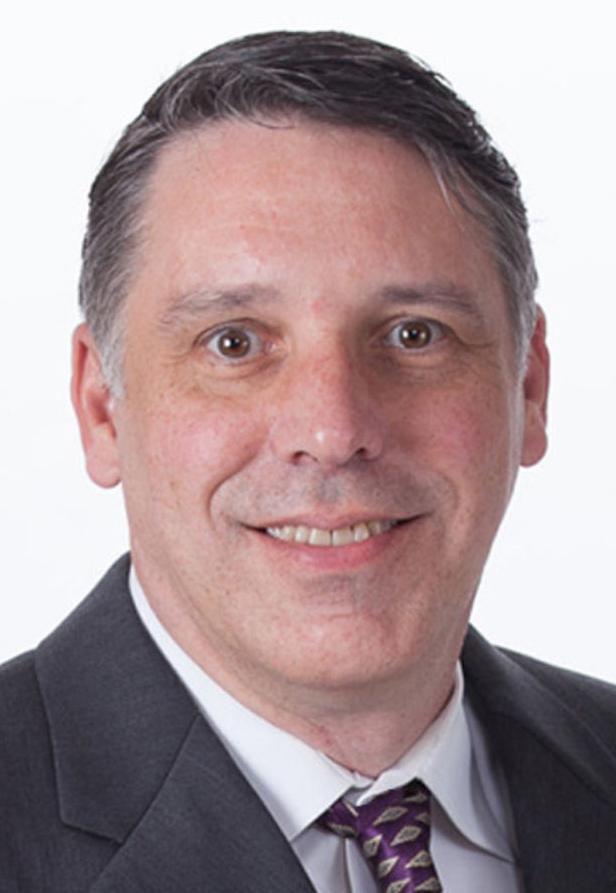 And in District 4, incumbent John Ryan, an attorney, is running for a third term. Alison Maguire-Powell, 33, is opposing him. She is a former teacher.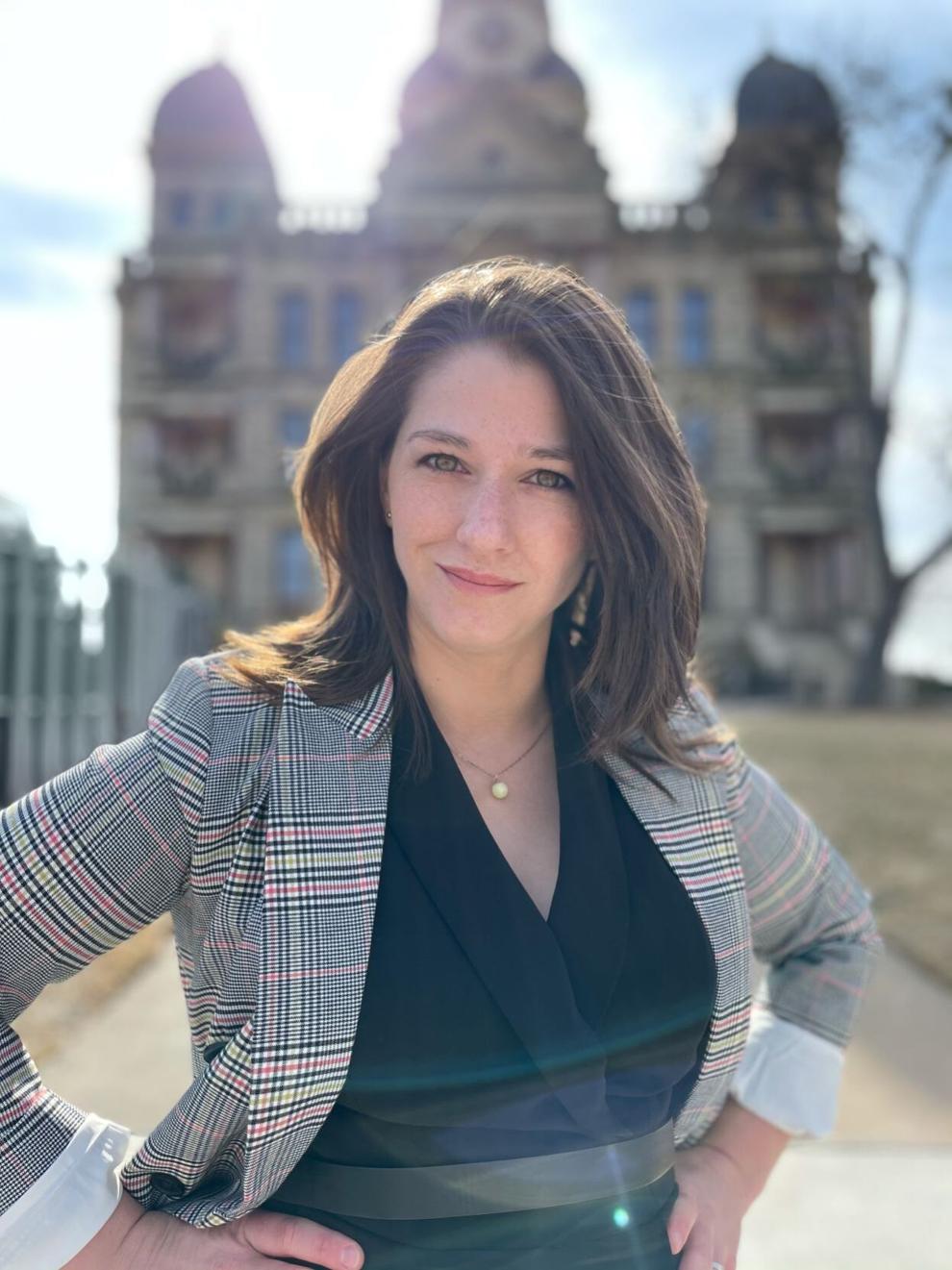 The election is scheduled for May 1, with early voting scheduled for April 19-27. The last day to register to vote is April 1.