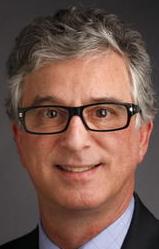 If you think your property appraisal is horrible, be glad you don't live in Kaufman County.
The good folks of towns including Forney, Kaufman, Terrell, Mabank, Kemp and many others have a most serious problem on their hands.
According to a lawsuit filed on their behalf by the outgoing mayor of Forney, Rick Wilson, the Kaufman County Appraisal District overvalued properties so much that the values for 2019 doubled or even tripled.
How come? The lawsuit claims it's because of computer error.
But it gets worse. The only way to fix it, according to the lawsuit, is for property owners to come in to the appraisal district. Appraisers aren't keen on phone conversations. And I'm told the online protest system isn't functioning as it should.
Quiet Kaufman County would add another $2 billion in value to its tax rolls using current numbers, the lawsuit claims.
By way of comparison, booming Collin County's taxable value increased $11 billion in the past year.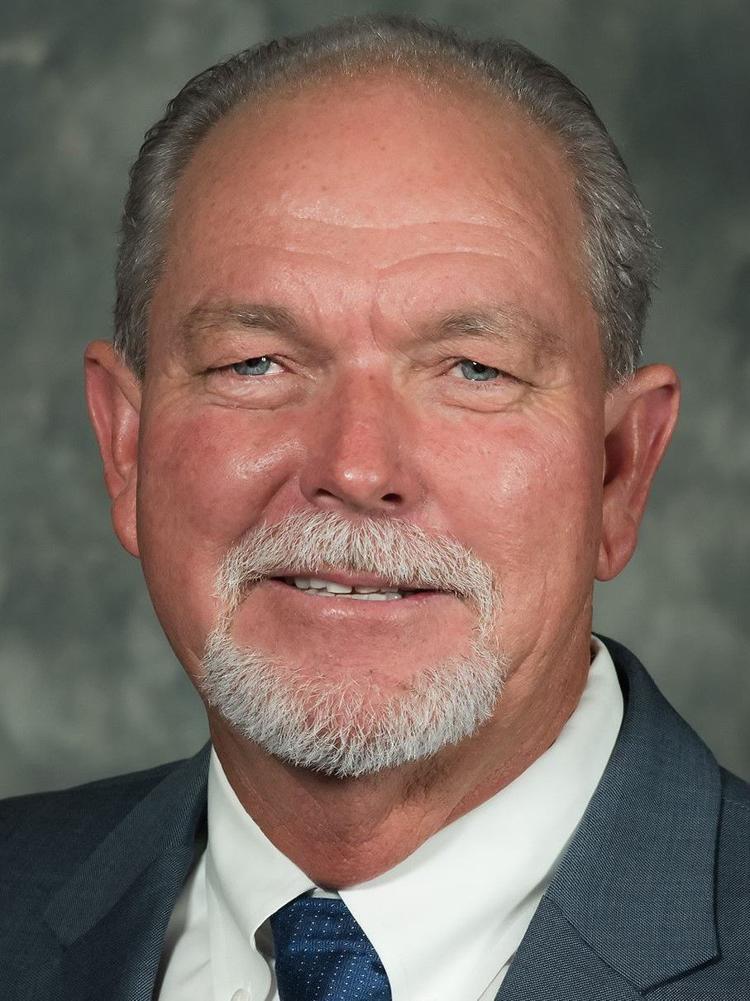 Chief Appraiser Sarah Curtis did not respond to The Watchdog's request for an interview. I also did not get to talk to Forney Mayor Wilson, who had a death in the family. He also lost his reelection bid last week to Mary Penn.
Election ploy?
Only days before the election, the mayor filed the lawsuit. Was it a ploy for votes?
"No, not at all," says Wilson's lawyer, John M. Clement. "We tried to do everything we could to not file a lawsuit. ... Rick met with the chief appraiser, suggested ideas and talked to them about flaws in the appraisals."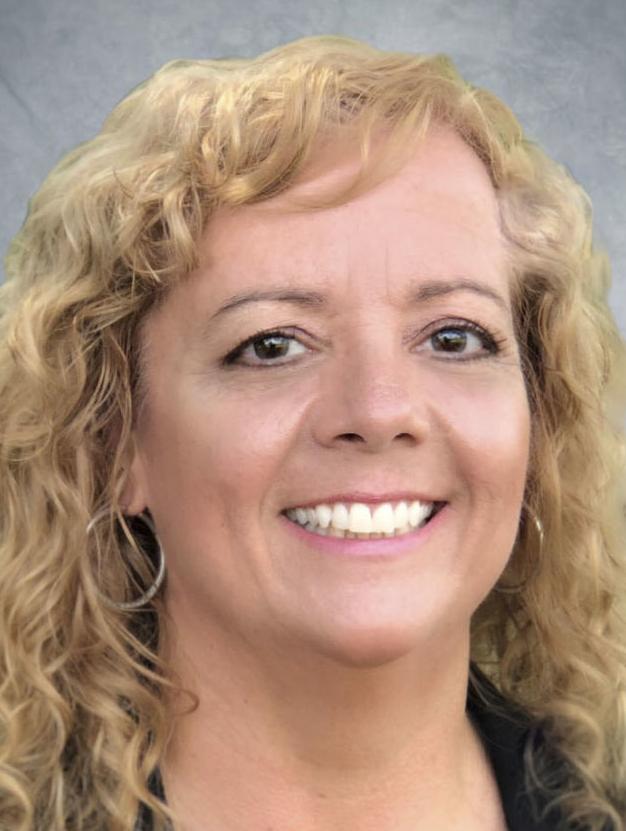 The lawsuit, he added, "relates to every property owner in Kaufman County, and he was not running for countywide office."
The lawsuit alleges that Curtis and her deputy "have admitted that thousands of properties are incorrectly appraised as a result of the system utilized to value the properties."
The lawsuit continues, "Rather than correctly appraising properties in the first place, the chief appraiser prefers to force Kaufman County property owners to disrupt their lives and spend money pursuing individual protests and ignore those owners unable to do so."
What went wrong?
The lawsuit states that the county's 77,000 parcels are appraised by only six appraisers on staff.
According to the lawsuit — and this is not confirmed by The Watchdog — Curtis and her deputy "admitted that the [computer] program has produced thousands of erroneous valuations."
Taxpayer Jose Seda told me he was informed by a top-level official in the appraisal district that property owners must visit the office at 3950 S. Houston St. in Kaufman between 8 a.m. to 5 p.m. Monday through Friday to handle their protest and try to correct any errors.
The taxpayer told me he asked for a corrected value notice, but couldn't get one.
The district website makes no mention of any problems. The only hint that something is amiss is a notice that the district's board of directors' meeting was canceled and rescheduled for a later date.
The district's website also doesn't list extended hours, as some districts offer.
Seda called the requirement to visit the appraisal district retaliatory as a punishment for protesting taxpayers. The mandate for in-person visits, he says, forces "people to take time off from work and incur travel and other expenses in order to protest."
File a protest
If these allegations are true, it's one more example of a broken and error-prone system that can't be trusted to be equal and uniform, as the Texas Constitution requires.
If you're following the fits and starts of the Texas Legislature, as I try to do, you know that changes considered are mostly cosmetic.
In some ways, what's allegedly happening in Kaufman County isn't unlike other counties' operations.
Appraisers can't visit every property.
Appraisal numbers continue to shock property owners across the state.
Computer programs are used in almost all appraisal districts.
Online protest systems in some counties don't work as they should.
And it's not unusual for protesters to be required to make office visits.
The Watchdog recommends that everyone seriously consider filing a protest. Now it looks like property owners in Kaufman County have no choice.
Be safe. Do it by the official Wednesday deadline.