Watchdog, what's going on in Krum ISD?
The little town west of Denton is split over allegations that school board members and administrators engage in nepotism, cronyism and favoritism.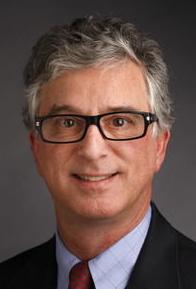 That's a lot of isms. Any of it true?
Well, it's a fact that in any small town, people working in a school district are going to be family, friends and neighbors. That happens across Texas.
OK, you're avoiding my question. Is it true?
The district hired a Dallas lawyer to investigate allegations that well-connected students' grades and class rankings were improved to the detriment of less-connected students. I went to the school board meeting this week to learn about his conclusions.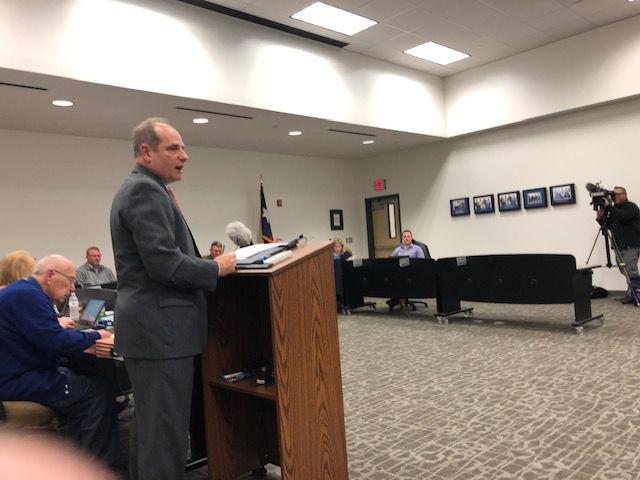 What did he say?
I'll read from lawyer Aric Stock's report: "The rumors and allegations are determined to be unfounded based on discussions with witnesses and a review of relevant documents."
Well, that should put it to rest, right?
Hardly. I'm guessing that half the town believes him, and the other half doesn't.
So how did this start, Watchdog?
I've closely followed the reporting on this by Denton Record-Chronicle reporter Caitlyn Jones. This began in October when Krum Mayor Ron Harris spoke at a school board meeting (unusual in itself), saying he was there to pass on concerns he'd heard from parents and teachers.
"We, as parents and students of KISD, deserve better than this," he told the board, citing "nepotism and favoritism."
Specifically, the mayor complained that he heard some students' class rankings had dropped "while students related to the principal and school board members have taken over the top rankings in their class."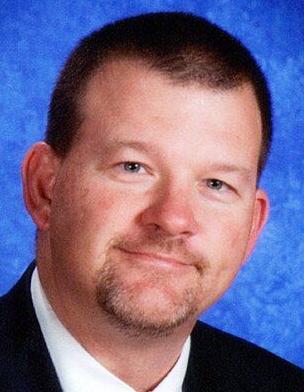 Wow. If true, that's incredibly serious. That hurts the college chances of less-connected students, right? What does the superintendent say?
Superintendent Cody Carroll responded to the mayor with a statement saying the district would audit its procedures and policies to ensure no wrongdoing.
How'd that go?
The district found no wrongdoing. But that didn't satisfy the public. So the board asked the Region 11 Education Service Center to conduct a probe. Those folks didn't look at allegations of favoritism. They only checked grading policies — and they found a few inconsistencies, but nothing major. Then, when that still didn't quiet things down, the board hired the outside lawyer.
Wait. Back up Watchdog. What's really going on here?
Several students moved up in class rank, and the word around town was they had ties to district leadership.
Let me quote from reporter Jones' story on the most prominent example cited: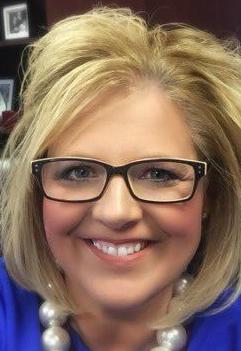 "The allegations of grade changing first surfaced last year in response to Krum High School Principal Michelle Pieniazek's daughter graduating as the class salutatorian. Some parents believed the girl jumped several ranks to the No. 2 spot, but Carroll said her transcripts show that she ranked third in her freshman class, fourth in her sophomore class and moved up to second by the end of her junior year when another student moved out of the district."
What did the lawyer say about this?
He writes in his report that "no credible evidence existed factually supporting the rumor." The lawyer also addressed community concerns that the principal's husband is an agriculture teacher in the high school, and she supervises him.
Well, that wouldn't be OK.
The lawyer says the principal doesn't directly supervise her husband so as to avoid a conflict.
So that should be it, right?
Well, it's not. There's one part of this controversy that disturbs me. Bernard Lightfoot was the assistant principal at Krum High and ...
Was? Did he lose his job?
He did. Jones reported that after a student raised the issue with Lightfoot and Lightfoot began inquiring, his job suddenly was in trouble.
Next thing you know, he's signing a voluntary separation agreement and is gone.
Both the school board and the outside lawyer say Lightfoot's sudden departure has nothing to do with possible whistle-blowing on his part.
Do you believe them?
No. Vice principals don't usually resign in the middle of a school year. Lightfoot was very popular with students, and when word got out about his departure, there was an outcry. Supporters, including many students, wore yellow T-shirts that said, "#SaveLightfoot." They even protested at a football game. (By the way, his son, Bryson Lightfoot, is quarterback of the Krum football team.)
What does the elder Lightfoot say about this?
He was at the meeting this week to watch the lawyer release his findings. I introduced myself to Lightfoot, but, as per his agreement, he's not allowed to comment.
What do you think happened?
My gut instinct is that after he raised concerns, his relationship with the high school principal, his boss, became untenable. So his removal may be about an inability for the two to go forward with one another, not about whistle-blowing. That's how they can spin his ouster. But I'm only guessing here.
How does the district put a stop to this?
By acknowledging they have a real credibility problem in the community. Instead, they blame social media for spreading rumors, rather than strongly addressing the credibility concerns that fueled them.
Really? Social media?
Yeah, the lawyer said social media allowed rumors to get spread as fact. Board President Eric Borchardt blamed social media and gossip that pitted neighbor against neighbor.
Watchdog, what's your takeaway here?
Long before social media, rumors and gossip have always undermined leadership. Social media, which is here to stay, amplifies that. Leaders can blame social media, but they need to learn how to communicate better with their constituents.
Facebook and Twitter are not to blame for charges of nepotism, cronyism and favoritism.
Long before Facebook, Shakespeare explained it best:
"The fault, dear Brutus, is not in our stars, but in ourselves."