FRISCO — At the Denton County Government Center in Frisco, state Rep. Jared Patterson spoke with constituents and community members during a welcome reception at his district office Friday afternoon.
Patterson, R-Frisco, represents Texas House District 106 and was elected to his first term after defeating Democrat Ramona Thompson last November.
District 106 encompasses portions of eastern and northern Denton County, including Aubrey, Cross Roads, Krugerville, Little Elm, Oak Point, Pilot Point, Sanger, The Colony and western Frisco. Also included are parts of Denton, Lewisville, Plano and Prosper.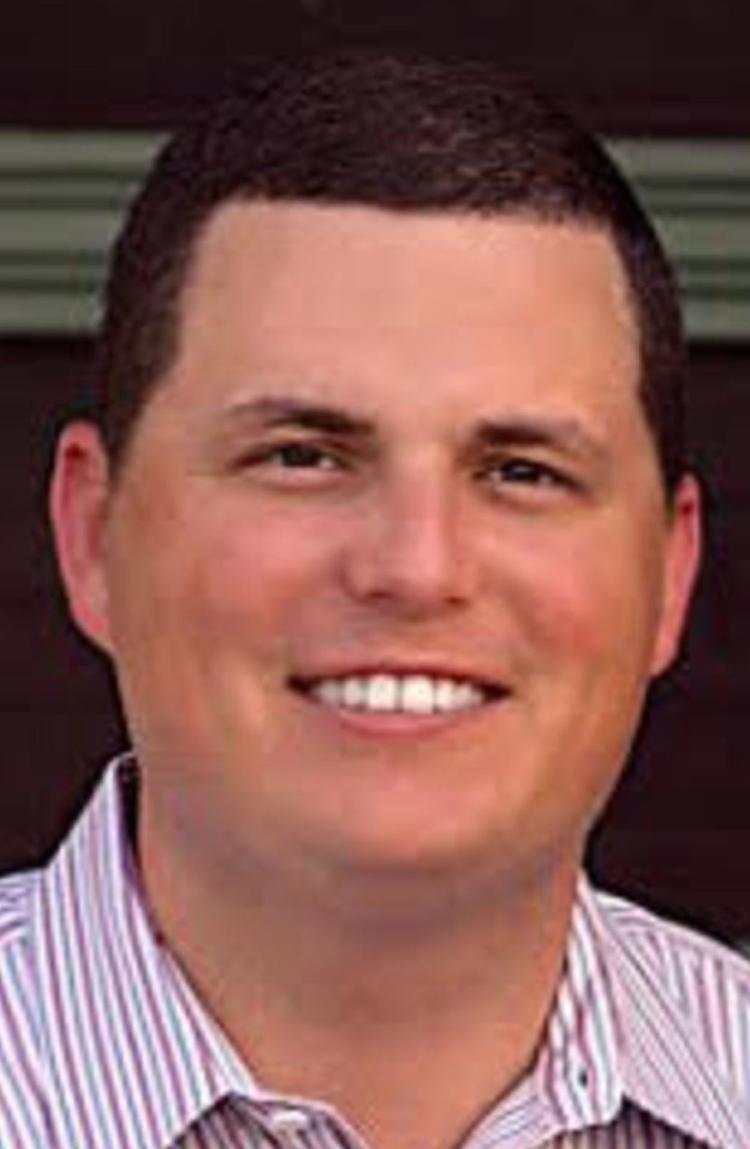 During the reception, Patterson discussed the recent 86th legislative session and accomplishments from his freshman year in the Legislature, while highlighting the opening of his district office.
"Two years ago, the Legislature tried to achieve big results for taxpayers and they did not get it done," Patterson said to those in attendance Friday. "With new leadership in the Texas House, we got big results done for people in this district especially."
Patterson highlighted four bills that were signed into law during the session:
House Bill 803, for financial transparency of tollway project entities;
Senate Bill 18, protecting freedom of speech at public institutions of higher education;
Senate Bill 3, public school finance reform; and
Senate Bill 2, property tax reform.
Little Elm Town Council member Tony Singh, who is involved with Make 380 Safe, a community organization that works to improve safety conditions along U.S. Highway 380, said he attended the welcome event because he appreciates Patterson's accessibility and receptiveness.
"I really appreciate that he was really concerned and wanted to meet the people, because a lot of politicians talk about meeting but never meet," Singh said about Patterson's attendance at a Make 380 Safe meeting and his response as a legislator. "He also tried to get an amendment in the budget to add $15 million for [U.S. 380]."
Although the amendment for additional highway funding failed to pass the Texas Senate, Singh said he is appreciative of Patterson's efforts and concerns on the issue. In addition, Singh acknowledged that Patterson's concern and willingness to speak on the issue "meant a lot."
Moving forward, Patterson's legislative agenda aims to continue pushing the ball forward on issues he previously campaigned on such as reducing the overall cost of government, he said.
"The key issues I'm focused on is: How do we reduce the overall cost of government for the people?" Patterson said about legislation such as HB 3, designed to bring property tax relief. "That's kind of the main thing and that takes a lot of different taxes, and doesn't necessarily have to be property taxes, but that's certainly a big component."
Patterson concluded by welcoming and thanking constituents and members of the community who came to the opening of his district office at the county government building in Frisco.
"This is a joyous occasion as we open your office," Patterson said. "God bless you and God bless the state of Texas."