Denton police arrested a Tarrant County sheriff's deputy Monday in Fort Worth on a warrant for charges of murder and tampering with evidence in connection with the death of his girlfriend.
A news release announcing the arrest says Jay Allen Rotter, 36, called 911 around 11:34 p.m. on Aug. 26 and said his girlfriend had shot herself at a residence in the 2400 block of Robinwood Lane in Denton.
Police found Rotter and the deceased woman in the home and determined they were the only occupants. When asked, the Denton Police Department confirmed the victim was 46-year-old Leslie Lynn Hartman. The Tarrant County Medical Examiner's Office shows the autopsy is still pending.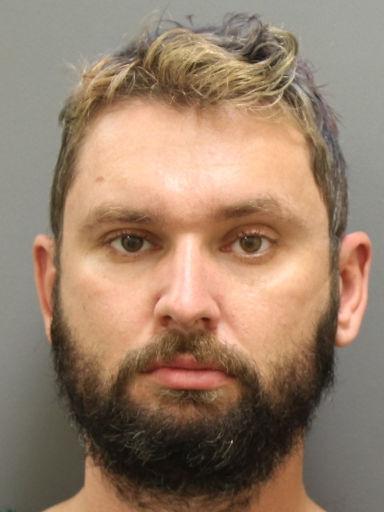 The release says detectives analyzed physical evidence and executed search warrants before presenting a probable cause affidavit to a judge to arrest Rotter. Denton police spokesperson Allison Beckwith said they hadn't received 911 calls to the home prior to Aug. 26 for any incident.
The release says police confirmed Rotter is a deputy with the Tarrant County Sheriff's Office. Denton police jail records show he's being held in lieu of $1.15 million bail.
Rotter has been employed by the sheriff's office since 2005 and was assigned to the narcotics division, according to a statement from the Tarrant County agency. He was placed on administrative leave following his arrest.
"We are shocked and saddened about the incident and arrest of Jay Rotter," Tarrant County Sheriff Bill Waybourn said in a statement Monday afternoon. "We have very little information regarding the situation at this time. We believe in the criminal justice process and the truth will prevail."