Antwon Pinkston, said to have shot Denton officer Urbano Rodriguez Jr., is also charged with aggravated assault on a public servant along with his original charge, attempted capital murder of a peace officer, a spokesman for the Texas Rangers said Tuesday.
Both Pinkston and Michele Stacey, the woman who police say drove the car from which Pinkston shot Rodriguez during a traffic stop, were still in the Denton County Jail Tuesday afternoon.
Rodriguez was still recovering at a Denton hospital on Tuesday. During a City Council meeting Tuesday night, Chief Frank Dixon said that Rodriguez was doing better, and still has a long road ahead for recovery. He also thanked the council and the public for the overwhelming support.
"I'm very happy to report that he is still incrementally getting better and progressing as the days go on," Dixon said. "Considering where we were [seven] days ago, I'd say it's been nothing short of miraculous."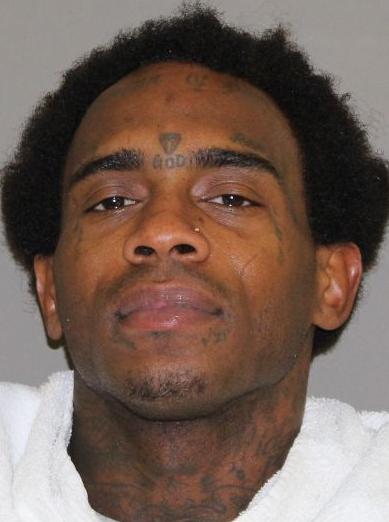 Just after midnight on Oct. 29, Rodriguez pulled over Stacey in a Taco Bell parking lot located in the 1800 block of West University Drive. Police say Pinkston shot at Rodriguez unprovoked from inside the vehicle. The officer was hit in a leg and in the head, police said. The officer needed hours of emergency surgery at Medical City Denton. Police have since said Rodriguez is responsive and among family at the hospital.
Stacey admitted to driving away, leaving Rodriguez behind with responding officer Randy Cole, who police say fired bullets toward the vehicle, striking both Stacey and Pinkston.
After the two suspects were arrested in Carrollton, and treated at a hospital there, both were taken to the Denton County Jail. Pinkston was initially charged with attempted capital murder. Stacey is held only on a parole violation.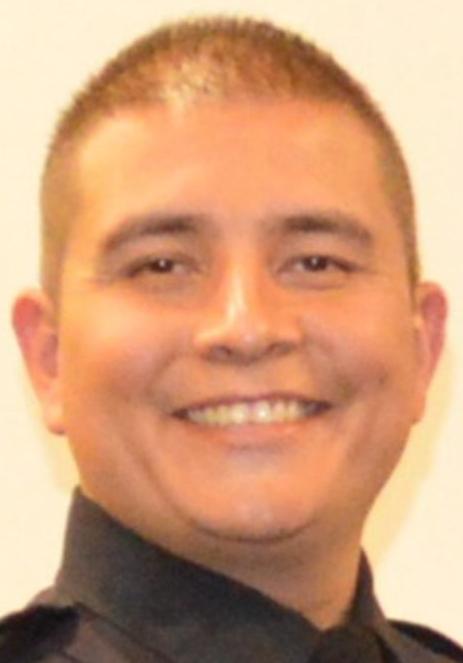 Texas Department of Public Safety spokesman Lonny Haschel said Tuesday that authorities decided to give Pinkston the additional charge based on information law enforcement gathered throughout the investigation, which Haschel characterized as still active as of Tuesday.
People and organizations throughout Denton have come to Rodriguez' and the department's side. This was the first time since 1992 that an officer was shot by a person while in the line of duty in Denton, bringing nearly three decades without an officer shooting to an end.
Back the Blue Denton is hosting a fundraiser Wednesday for the injured officer and his family. From 11 a.m. to 11 p.m., BJ's Restaurant and Brewhouse in the 3200 block of South Interstate 35E will donate 20% of its revenue during the 12-hour time period to the effort to help Rodriguez and his family.
Bone Daddy's, a restaurant next to BJ's, is doing the same from 11 a.m. to 10 p.m. Wednesday.