Two-term state Rep. Lynn Stucky, R-Denton, announced Wednesday morning he will seek re-election for the District 64 seat in the Texas House of Representatives. 
Last session, 73% of the bills he authored passed, and he helped land Denton a new driver's license office. He also served on the Appropriations Committee and was vice chairman on the Higher Education Committee.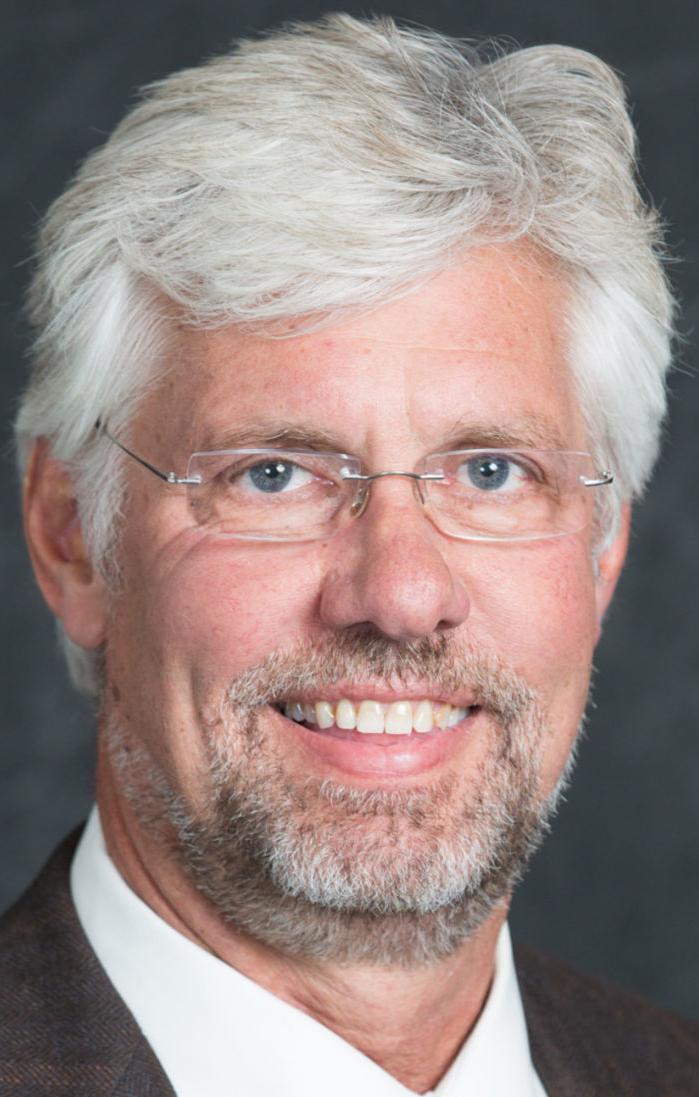 Stucky, a veterinarian in Denton County for more than 30 years, was first elected in 2016. 
"I believe that all of us have a duty to leave our state and nation in a better place than we found it for the next generation," Stucky said in a statement. "I have done my best over the last two legislative sessions to honor that duty, and while we must always aim to do better, I believe we have accomplished a great deal. It is on that record that I will stand for re-election next year."