As Texas lawmakers began hearings on Thursday to find answers on why the state's power grid nearly collapsed in subzero temperatures last week, Denton's executive manager of utilities, Tony Puente, said every operational aspect of that organization needs to be examined.
"I think the Legislature is going to need to address not just the potential winterization of existing generation facilities but future generation facilities," he said. "I think the number of generation facilities across the ERCOT grid need to be looked at and expanded."
The city of Denton on Thursday filed suit against the Electric Reliability Council of Texas alleging "unconstitutional use of public funds." A judge granted a temporary restraining order in favor of the city late Thursday, according to a news release sent out Friday.
When a winter storm moved across Texas last week, ERCOT nearly collapsed because of frozen power plants and record demand for electricity, according to published reports. To prevent that from happening, the agency mandated rotating power outages among its member cities, including Denton, where residents went without electricity anywhere from 30 minutes to over an hour intermittently Feb. 15-17 under ERCOT's Energy Emergency Alert Level 3.
ERCOT has faced criticism from residents, customers, elected officials and others for its handling of the crisis — specifically, that the nonprofit organization was not prepared for the weather event.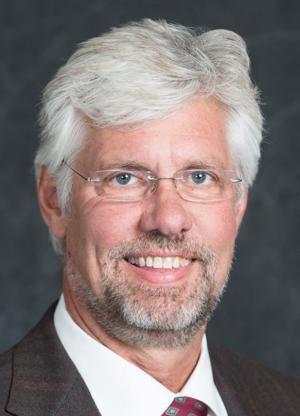 'Epic failure'
"This was an epic failure on part of the state," said state Rep. Lynn Stuckey, R-Denton. "A lot of people suffered, and people died. What I want to do is find solutions that prevent this from happening again."
State Sen. Jane Nelson, R-Flower Mound, agreed.
"What Texans endured last week was unacceptable," she said in an email. "[Thursday's] hearing will shed more light on exactly what went wrong so that we can take the steps necessary to ensure it never happens again."
Members of the Senate Committee on Business & Commerce met on Thursday to "examine extreme weather condition preparedness and circumstances that led to the power outages as directed by Electric Reliability Council of Texas." Denton Municipal Electric Assistant General Manager Terry Naulty was scheduled to testify at the hearing as part of a panel that included officials from Garland Power & Light, South Texas Electric Cooperative, United Cooperative Services and Texas Energy Association for Marketers.
"Naulty is the only one who will be testifying" from Denton," Puente said. "David [Gaines] is there, but only Terry will be testifying. Having a good, balanced mix of generation types is something that the Legislature will certainly look at and consider. That is outside of DME's control, but I think equally important is that the Legislature needs to look at ERCOT itself and especially the wholesale energy market."
Gaines is an assistant city manager for Denton and the city's chief financial officer.
The aftermath in Denton
Meanwhile, according to reports, seven ERCOT board members have resigned amid concerns and criticism over its handling of the crisis. More than 4 million customers lost electricity during the winter storm, and in Denton, many lost water service and had pipes in their homes freeze and then burst — after city officials issued a boil-water notice and encouraged conservation.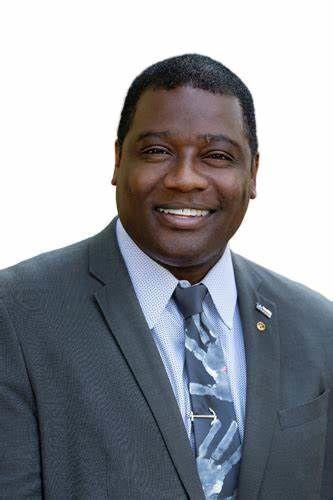 "I was in contact with all local elected offices daily thanks to County Judge Andy Eads and Denton County," Mayor Gerard Hudspeth said in an email. "We had daily Zoom calls during the weather emergency. All the area federal, state, county, city, electric and emergency departments were represented on the calls. Then, I followed up individually with city of Denton staff and elected officials on all levels of specific follow-ups."
Asked to provide her perspective on how the Legislature may address concerns about ERCOT, Denton's interim City Manager Sara Hensley referred questions to Puente.
On Tuesday, Denton City Council members gave the OK to allow DME to borrow up to $300 million to cover costs incurred during the storm. During Feb. 16-19, DME spent $207 million to buy electricity from ERCOT. DME's annual budget is $231.4 million.
According to city documents, the average price of energy per megawatt-hour in February was $23.73. During the rotating outages that began around the state last week, that increased to $2,400 per megawatt-hour.
Denton staff members on Feb. 19 issued $100 million in new debt "to meet immediate cash flow needs" for DME.
During the 2019-20 fiscal year, DME spent almost $64 million on power purchases. That compares with just over $97 million the previous year. The utility provider is carrying about $851 million in debt, in general obligation bonds, revenue bonds and certificates of obligation.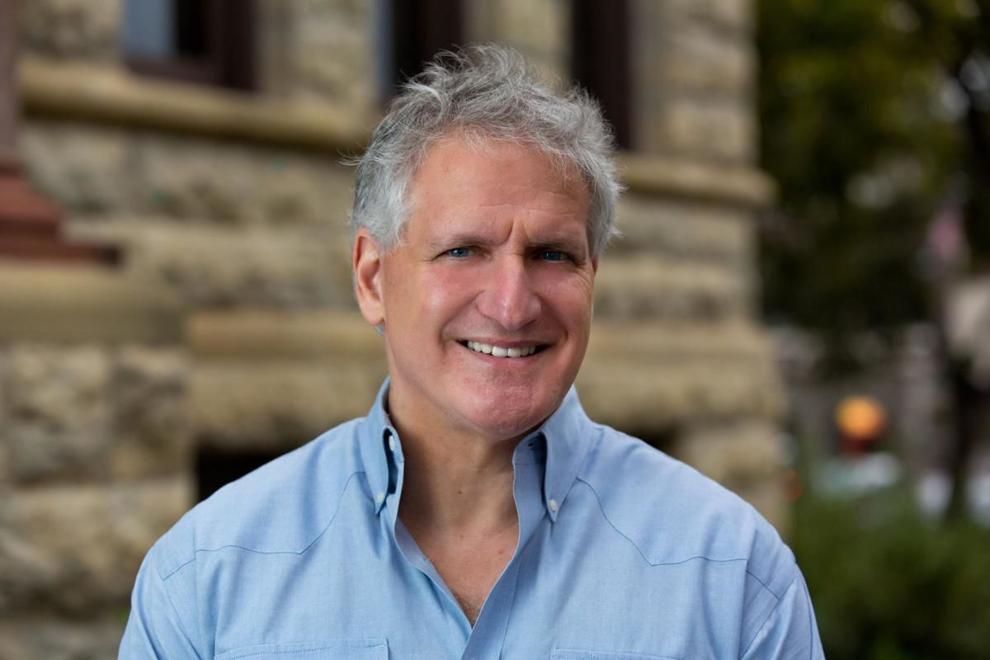 'Market failure'
City Council member Paul Meltzer said the entire system "needs to be unwound."
"To have a fair market, we need willing buyers and willing sellers. When you are facing imminent collapse and you have people on medical devices and children freezing in their beds, you can't be called a willing buyer," he said.
Furthermore, Meltzer said, DME was forced into further indebtedness because of ERCOT's management of the grid.
"That is not a free-market transaction," he said. "What has happened to our city and what is happening to retail customers in other parts of the state needs to be unwound."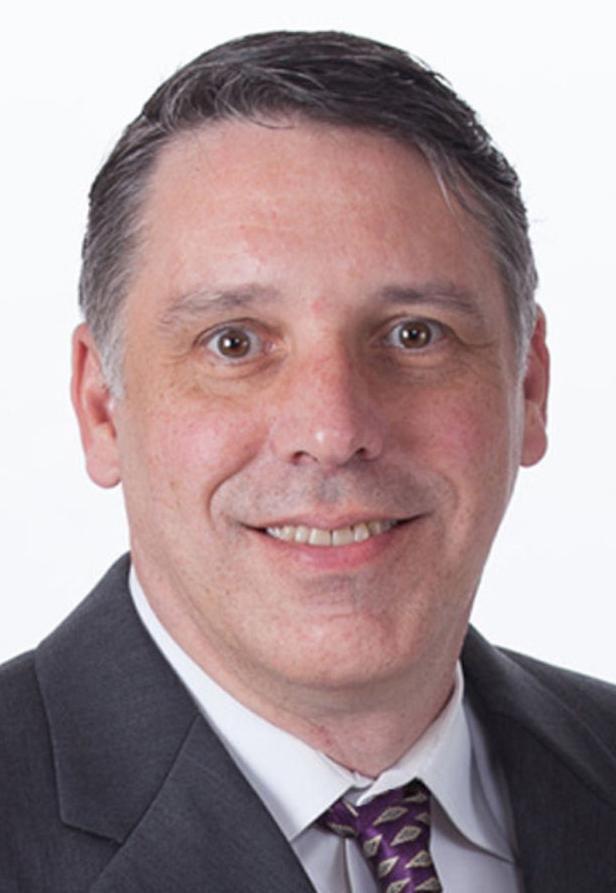 Another council member, John Ryan, said he will follow responses to committee hearings Friday "to get a feel" for how lawmakers should handle the power grid.
"There's a lot to be unraveled at all levels," he said. "It's just a matter of gathering data and pushing for the best method that is proposed."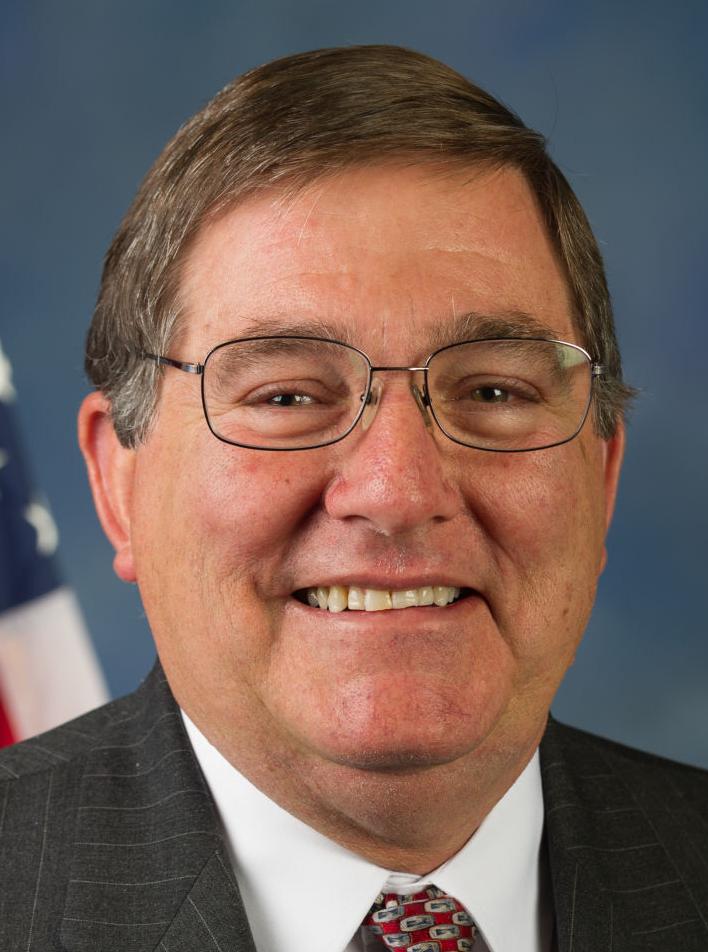 Reached via telephone in Washington, U.S. Rep. Michael Burgess, R-Pilot Point, said he shares residents' concerns about the state electrical grid and looks forward to reforms coming from the state Legislature.
"We want to ensure this never happens again," Burgess said. "People are struggling. The hearings are properly placed in Austin, and my staff is monitoring those. We will have congressional hearings, but I'm not sure when those will be."