In the past five years, a handful of Denton County voters have authorized nearly $3.7 billion in special district bond debt — three times more public debt than other county voters have authorized in various school and city bond elections.
That coming tidal wave of public financing signals more fast-paced growth for Denton County. But it also has implications for future property tax burdens. Currently, special districts make up not quite 10 percent of the total public debt in Denton County — about $757 million of the $7.6 billion owed.
The reason all that new debt has future implications is because most home and business owners in special districts pay extra property taxes to the district, often at a higher rate than nearby cities. For example, property taxes on a $200,000 home in the Lantana development total about $5,046. But up the road in Denton, total property taxes on a $200,000 home come to about $4,356.
And it appears that much-ballyhooed statewide property tax reform won't apply to most, if any, of Denton County's special taxing districts.
Why a district?
Developers seek public financing for special districts for several reasons, including the more favorable borrowing rates that can make a project profitable.
Brian Carlock, Hillwood's vice president for acquisitions, recently explained to Denton city leaders why public financing is preferred.
Hillwood Communities and another developer, Stratford Land, have proposed 15,000 new homes and businesses on Denton's west side.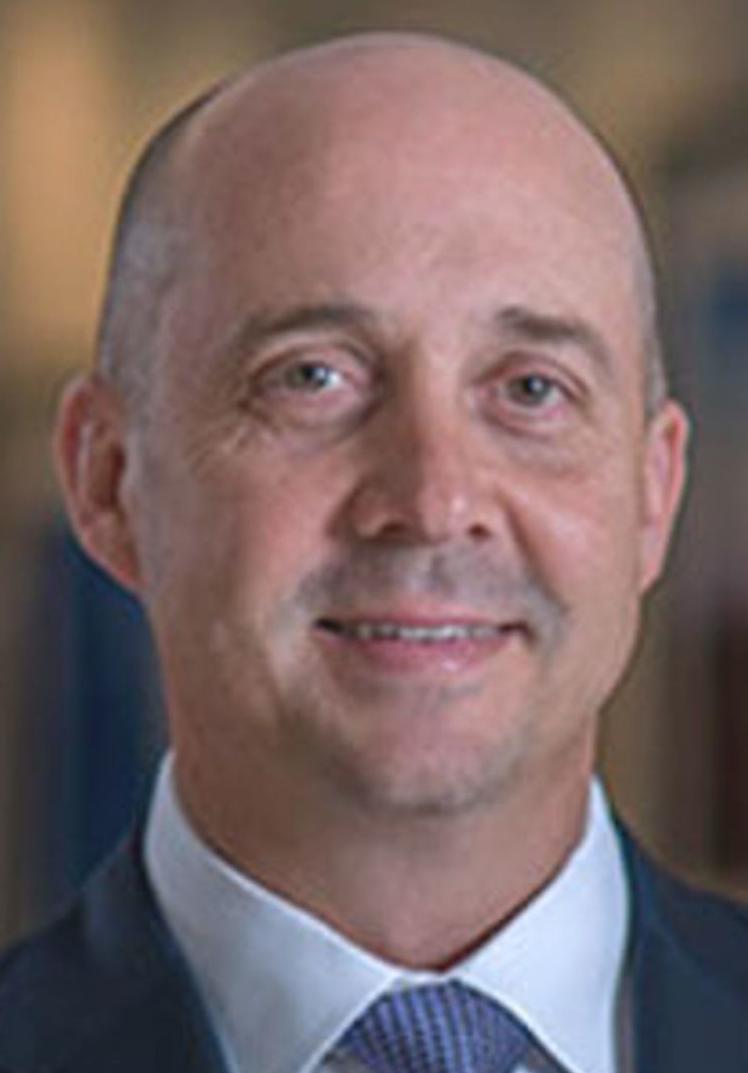 "These districts are created as financing tools to be able to afford things that a lot of other projects could not be burdened with," Carlock said.
In Denton's case, the west side is missing fundamental infrastructure like water and sewer lines. But in other places, other public works are also a cost factor, he said.
"What you'll find, too, is that if you look at the top master-planned communities in Texas, or the country, you'll see that it almost always has some form of public financing. From Texas to Florida to California to Arizona, it's in play," Carlock said, adding, "If you wonder how in the world these communities can deliver the high quality of parks, open spaces, mixed-use, residential architecture, and probably afford the off-site infrastructure in the hundreds of millions of dollars, the only answer is some form of public financing."
Hillwood and Stratford are proposing a special taxing district to help them recover some of the estimated $485 million costs for public infrastructure for two massive master-planned communities. If Denton agrees to the special district, future homeowners in the district will pay both city and district taxes.
Calculating the burden
People buy into special districts because they are willing to take on the tax burden in exchange for the amenities, Carlock said.
But Denton County Commissioner Hugh Coleman remains skeptical of the need for special districts to finance public improvements. However, he agrees the extra amenities often promised — parks and open spaces, dedicated land for schools, for example — are worth something to the public.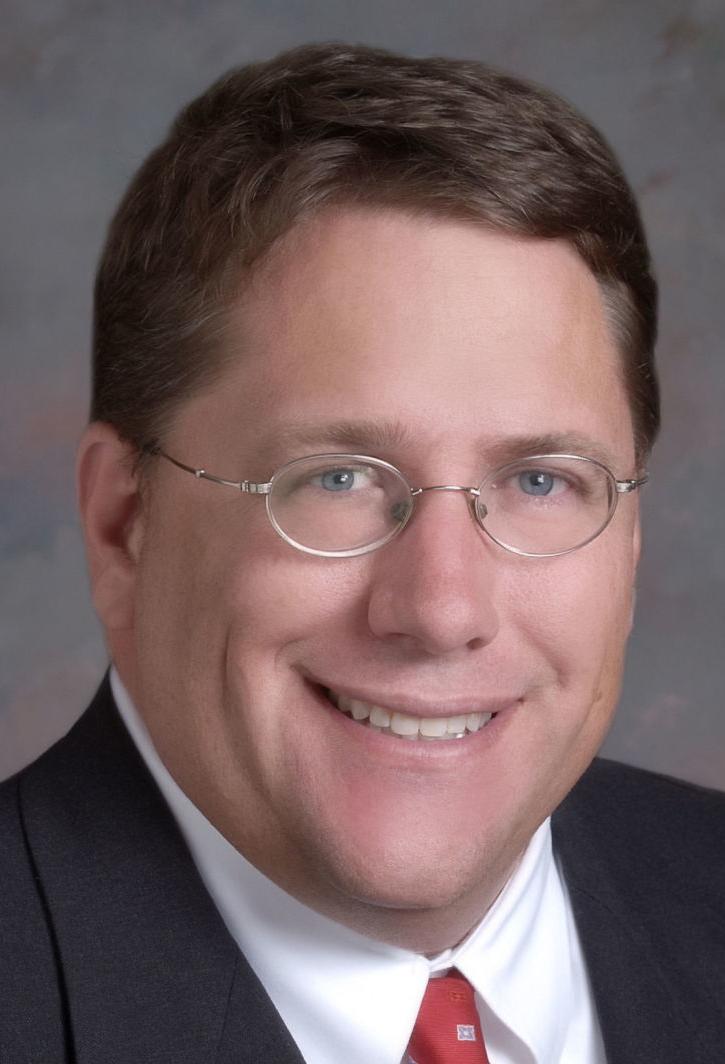 "The deal is transactional," he said. "You [cities] do that [public financing] in exchange for those amenities."
Should a developer pledge to set aside land for schools as part of a district agreement, for example, they should face a financial penalty if they can't follow through, Coleman said.
In Denton County, the current $7.6 billion debt burden comes to $9,090 for every man, woman and child, according to the Municipal Advisory of Texas.
That's comparatively high. According to a 2016 report from the U.S. Census, the per capita public debt burden in Texas ranks fourth behind New York, Illinois and California. The state itself owed $1,744 per capita, but local debt swelled that number to $9,868 for every man, woman and child.
Additional district debt would become part of that debt-burden calculation, and could affect Denton County's bond rating, although those analyses are multifaceted and complicated, according to County Auditor James Wells. Currently, the county holds a AAA bond rating, the highest available.
No tax reform for most special districts
The debt burden and rising property values have triggered calls for property tax reform. State officials rolled out a proposed 2.5 percent property tax cap this past week to much fanfare.
Gov. Greg Abbott held a press conference together with Lt. Gov. Dan Patrick, House Speaker Dennis Bonnen and other legislative leaders Thursday to announce a push for statewide limits on property tax revenue growth for cities, counties and school districts.
In the fine print, however, the proposed cap would only apply to the largest special taxing districts. Those that collect less than $15 million in taxes each year would not be affected.
It's not clear whether any special district in Denton County is large enough to trigger the cap. The most recent audits of the largest, most established districts, including Lantana and the subdivisions along U.S. Highway 380, showed $7 million annual tax revenue or less.
Most of the 77 special districts in Denton County have been formed outside the boundaries of a city, earning them the nickname "government by developer." Homeowners in Lantana, Savannah, Paloma Creek, Harvest and Canyon Falls, for example, live in districts that are outside city limits and likely will remain outside until the hundreds of millions in district debt is repaid. Some district residents serve on district boards, but many are governed by developer representatives, according to audits filed with the state comptroller's office.