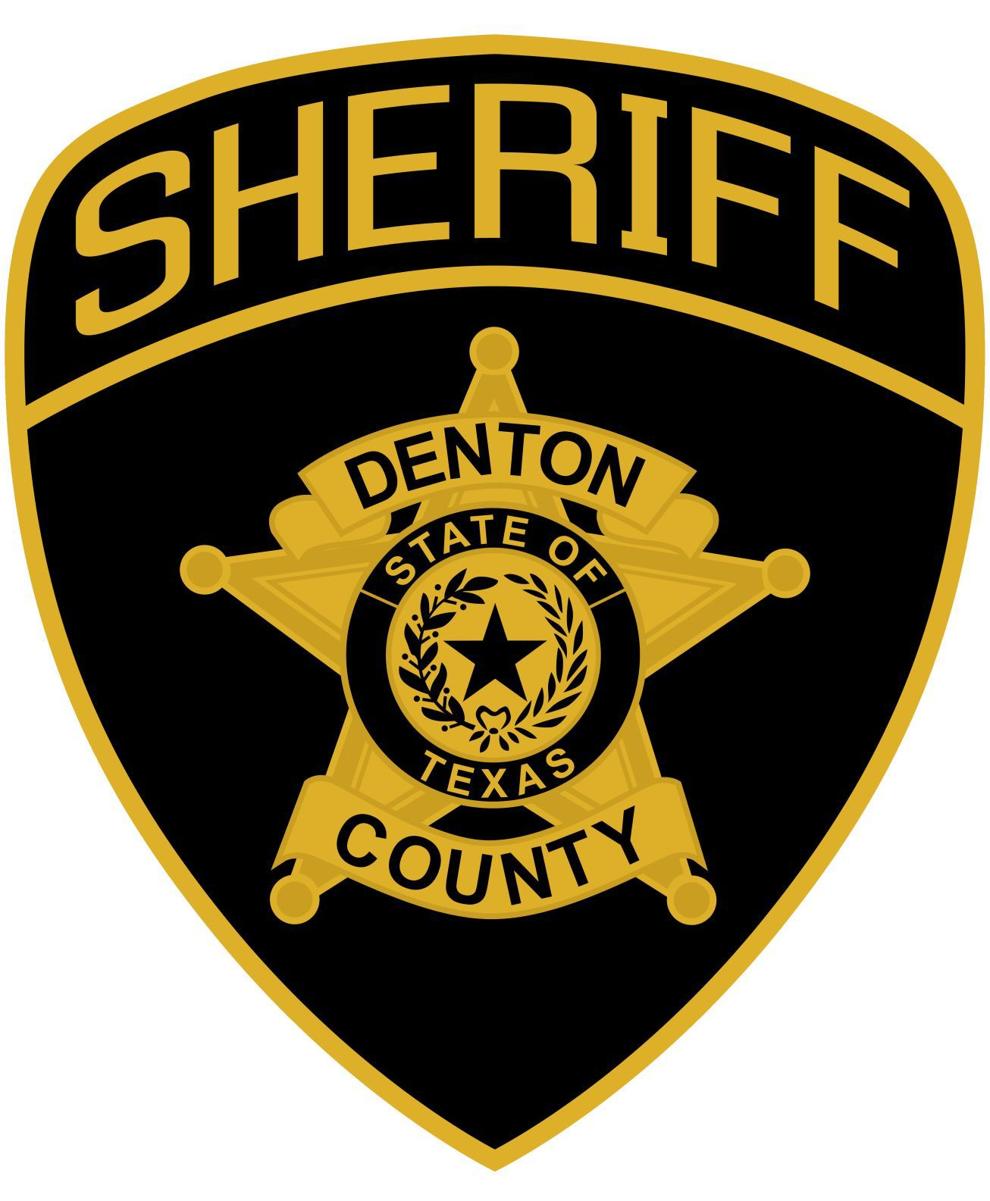 The Denton County Sheriff's Office will donate $25,000 of its federal funds to the Children's Advocacy Center for Denton County, officials said Tuesday.
County commissioners unanimously approved in open court Tuesday an understanding between the sheriff and the Children's Advocacy Center — which helps young people who've been sexually or physically abused — that it will use $25,000 from the sheriff's U.S. Department of Justice Asset Forfeiture Funds to support the organization's countywide mission.
The sheriff's office receives these federal funds for participating in various law enforcement activities, such as drug task forces and property confiscation. A memo attached to the commissioners' agenda directs the center to give the sheriff a quarterly report as to how it is using the donated money, and the nonprofit must also issue a report when all the funds are spent.
This is the second year Denton County Sheriff Tracy Murphree has used the federal funds to make a donation to the center, county Budget Officer Jona Macsas said.