Denton County Sheriff Tracy Murphree will keep his badge for another four years after winning about 94% of the votes Tuesday in preliminary election results.
Murphree won the Republican primary election in March 2020 against two challengers. He didn't respond to calls for comment late Tuesday.
Originally running unopposed, Murphree drew out an opponent in write-in candidate Freyja Odinsdottir, who filed to run in August. Odinsdottir worked at the Denton County Jail as a jailer from 2015 to 2019 and served in the Marine Corps.
Odinsdottir said she was disappointed not only in her results but also the voter turnout compared with the number of registered voters and the voter registration compared with the county population.
"I'm surprised, I guess, that I didn't at least win the City of Denton because I had a lot of support here," Odinsdottir said. "I thought I was going to do well, but I don't think anyone's honestly surprised."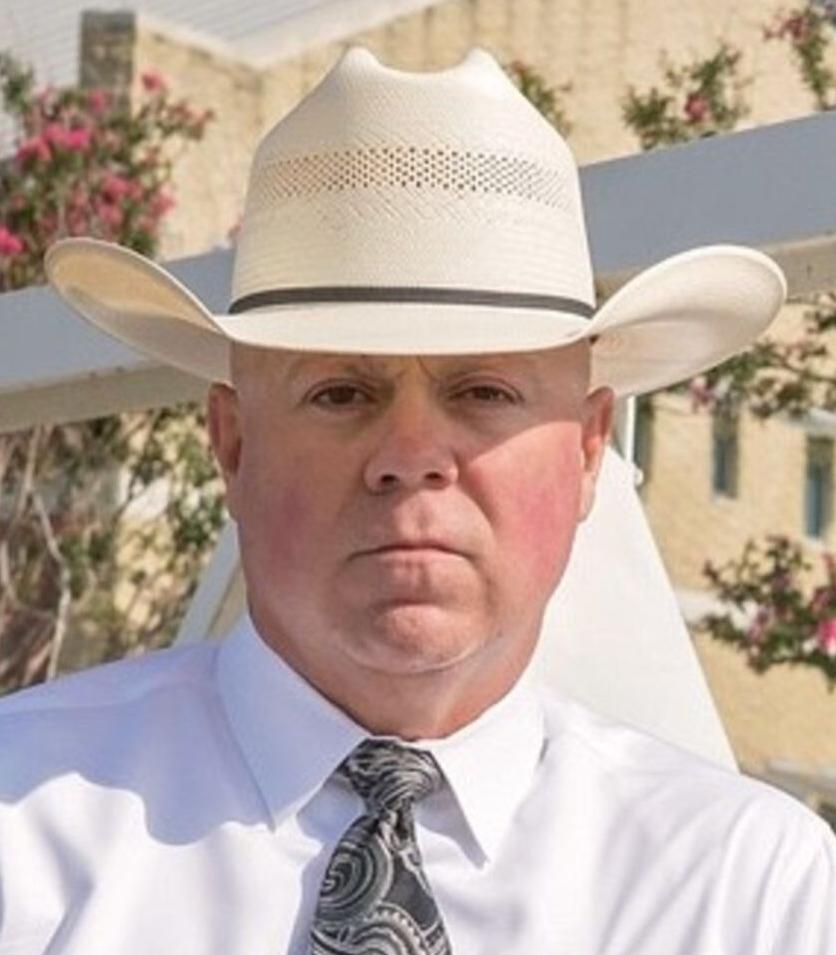 In early voting returns, Murphree had 254,786 ballots casts for him compared with 15,932 for Odinsdottir. With about two-thirds of the precincts reporting, 272,254 Denton County residents cast a ballot for Murphree.
Murphree was first elected in 2016 with 79.84% of the votes, according to Denton County Elections Administration. That race saw a turnout of about 240,000 people.