Included in Texas' new — and heavily debated — voting bill is a provision aimed directly at Denton County.
The section, authored by Rep. Michelle Beckley, D-Carrollton, will allow Denton County to open up election day voting on any voting site to any county voter instead of the current precinct-based system.
County residents can vote at any official location throughout the early voting period but must go to the voting location designated for the precinct in which they're registered on election day.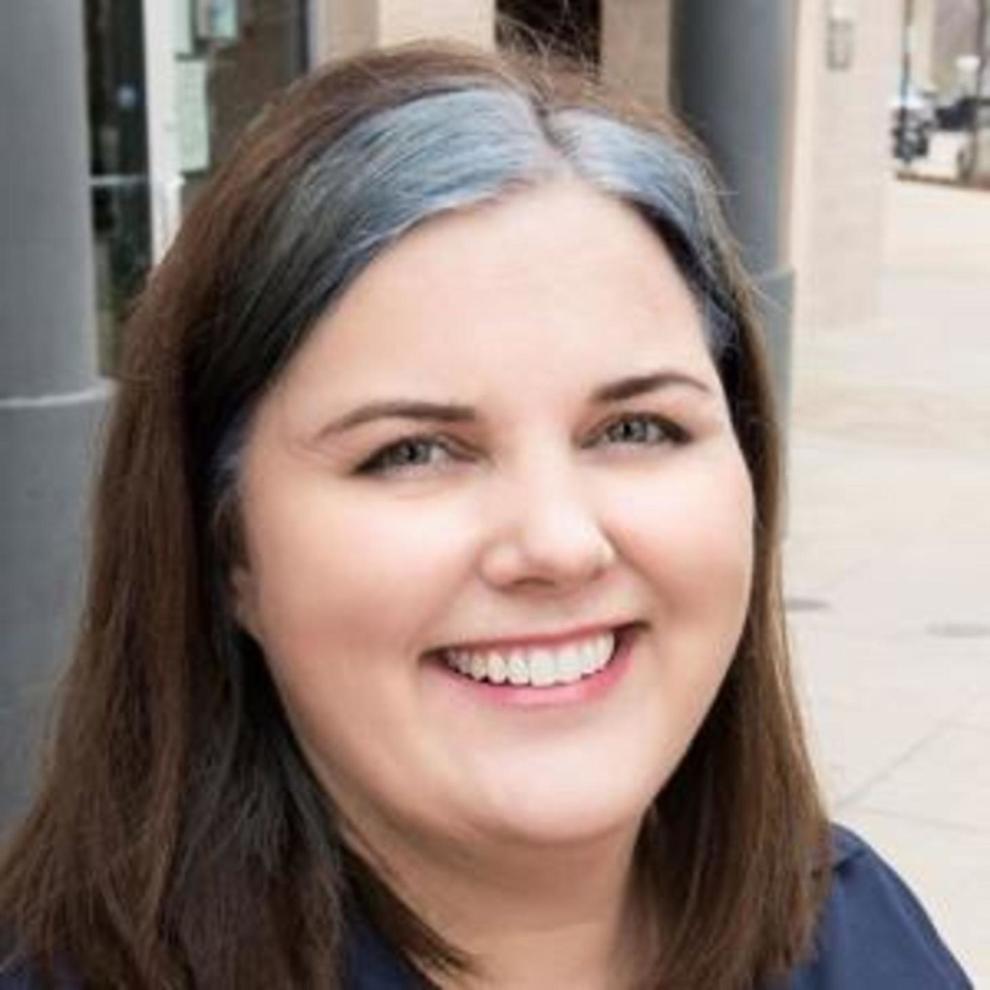 That can cause confusion for voters who wait until election day and might turn some people away from casting their ballot at all.
Frank Phillips, elections administrator for Denton County, said the shift from precinct voting centers to countywide voting centers is one of the rare elections policies that isn't party-specific, meaning it doesn't unfairly benefit either party over the other.
"It truly is a benefit to the voter," Phillips said Tuesday. "They no longer have to worry about going to the wrong polling place on election day."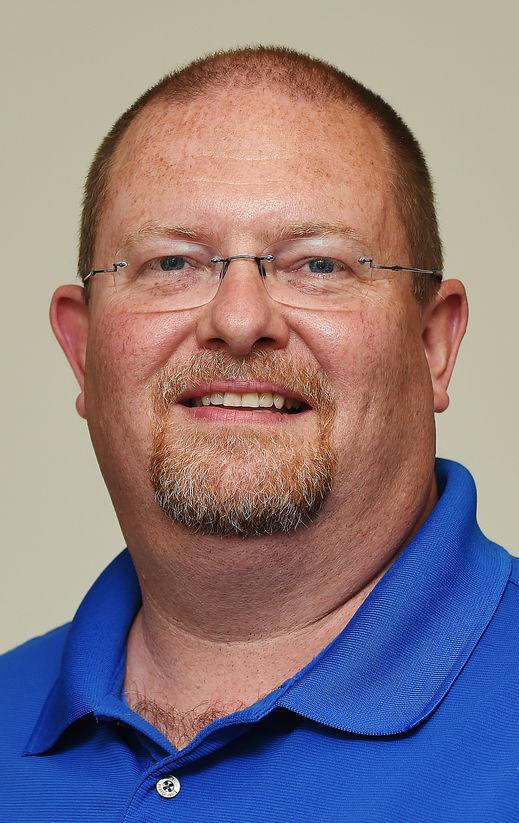 Phillips said he would soon send a report to the Denton County Commissioners Court when reached by phone early Tuesday afternoon.
He said the decision to submit an application to join the countywide voting center model is ultimately with County Judge Andy Eads, who would send an application to the Texas Secretary of State's Office when applications open.
The application involves a lot of logistics, but Phillips estimated applications would open after the New Year but that Denton County would be able to get approval by the November 2022 elections if things move smoothly.
"We have to detail the selection of polling places and any kind of communication plan we would put in place to inform the voters," Phillips said of the application process.
Senate Bill 1 goes into effect approximately three months after the current special session ends, at which point the Denton County Commissioners Court can apply to join the voting center model offered in Beckley's bill.
"We're actually the largest county that does not have this provision already," Beckley said by phone Tuesday.
She described the update as what would typically be a boring update to legislation as technology and situations evolve were it not for the fierce partisanship surrounding voting issues.
Beckley represents House District 65, which includes Highland Village, Lewisville and Carrollton in southeastern Denton County. She announced her decision earlier this summer to challenge Republican Beth Van Duyne, R-Irving, for her federal House seat.
Beckley was among the House Democrats who left Texas to break quorum in an attempt to kill the voting bill, which has been widely criticized for its predicted disproportionate detriments to voters belonging to racial minorities.
"There's a lot of stuff that's really bad in that bill," she said.
She pointed to provisions around poll watchers and mail-in ballot changes as areas where she opposed SB 1.
Increased restrictions on voting aren't based on actual evidence of widespread voter misconduct, Beckley said.
"What is in that bill, first of all, is unnecessary, and it's based on [former President Donald] Trump's lie that he won the election, which he did not," she said.
Despite her opposition to the bill in general, she was proud her section, originally filed as House Bill 661 before being included in the much larger SB 1, passed into law and will soon take effect.
It wasn't until she started campaigning for the bill that she realized roughly 80 other counties would also be affected, one of which is Liberty County outside of Houston.
That's how Rep. Briscoe Cain, whose district includes much of Liberty County, partnered with Beckley to get her section into the final voting bill.
Cain was listed as one of two authors to HB 661 alongside Beckley. No other Denton County representatives in the state Legislature were signed onto the bill.
Phillips said there are a variety of ways to implement a voting center model.
"A lot of counties use it to reduce the number of polling sites," he said.
That isn't always as necessary in some counties, but it will only become clear with time how many, if any, polling sites should be eliminated.
He and Beckley independently said Eads and the Commissioners Court have shown an interest in the change in the past, but neither was willing to speculate about how they would fall on the decision now.
Eads did not respond to a request for comment emailed to him early Tuesday afternoon.
"Is partisanship going to get in the way?" Beckley asked rhetorically. "I hope not. Judge Eads has done a lot of good for this county, so I hope not."