James Auxier's attorney says his murder trial will be rescheduled.
Rick Hagen, the attorney representing Auxier, who is accused of killing Kenneth George, said Friday that District Judge Sherry Shipman will set a new date for the trial's start within 90 days of Monday.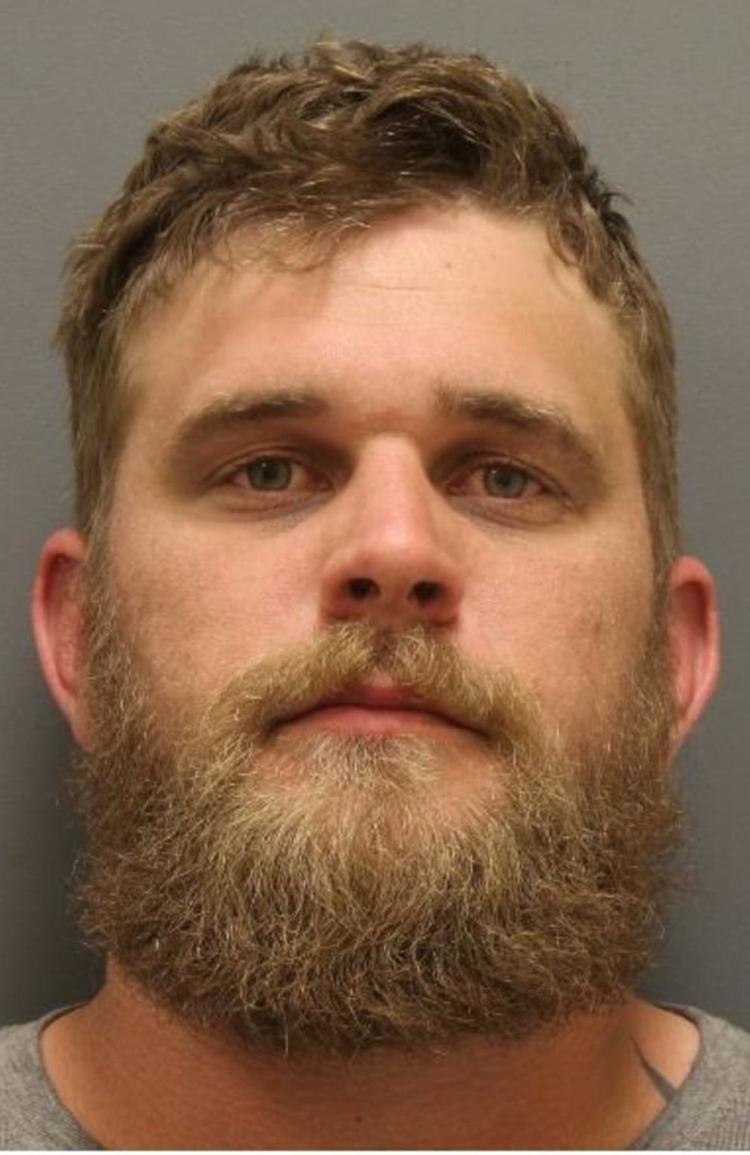 Both men were originally indicted on murder charges. Auxier's trial, initially scheduled to begin Monday morning, was continued and will get a new start date in the weeks ahead. Hagan said Friday that Judge Shipman, of the 16th District Court, had not yet scheduled the new start.
Denton police allege Auxier and Villarreal beat George in the parking lot of Jack's Tavern so badly he died four days later at Medical City Denton. So far, prosecutors have been unable to prove whether Auxier's or Villarreal's blows killed the 58-year-old.