A 29-year-old man hospitalized following a car crash in Corinth on Sunday has died, Corinth police said Tuesday.
The crash has killed two people who were changing a tire in the 6600 block of Interstate 35E. The Corinth Police Department identified the two victims as Gary Clark, 22, of Corinth and Gary Bennett, 29, of Virginia.
Clark was pronounced dead at the scene of the crash, which occurred around 2:40 p.m. Sunday. Police said William Robert Blair, 23, struck the two men in his black Ford hatchback.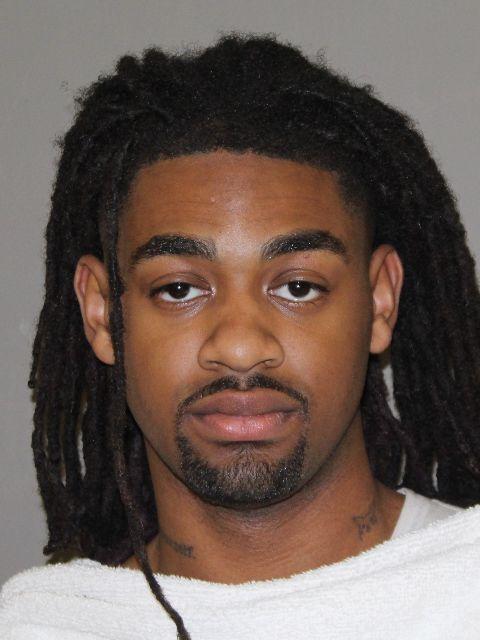 Bennett was taken to Medical City Denton with life-threatening injuries, and Corinth police spokesperson Capt. Jimmie Gregg confirmed Tuesday afternoon that Bennett had died.
Blair, a Denton resident, was arrested Sunday and charged with intoxication manslaughter with a vehicle and intoxication assault with a vehicle causing serious bodily injury. Gregg said Monday the assault charge would become a manslaughter charge if Bennett died.
Blair was released on bail from the Denton County Jail on Monday, after being held in lieu of $35,000 bail. Gregg said Tuesday that the second charge of intoxicated manslaughter would lead to Blair's rearrest.
Intoxication manslaughter is a second-degree felony in Texas.