Superintendent Sandra McCoy-Jackson's seat was the only vacancy at Sanger ISD's school board meeting Wednesday evening.
Following nearly one and a half hours in closed session, board members voted unanimously to accept the early resignation of McCoy-Jackson and continue to pay her through the scheduled end of her contract on Aug. 22, 2020.
Following the Pledge of Allegiance and a short prayer, the board went immediately into closed session. In total, only six minutes of the exactly hour-and-a-half-long meeting were public.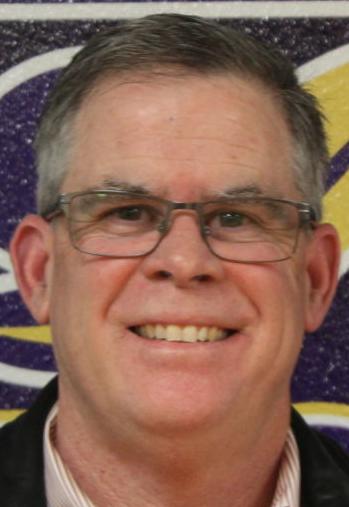 McCoy-Jackson served as superintendent for the district beginning in the summer of 2017, taking over the position from Kent Crutsinger, who agreed to come out of retirement and take over as acting superintendent starting Friday.
Thursday will be McCoy-Jackson's final day on duty in her current role; she will officially resign in all respects on Aug. 31, 2019.
"The Board of Trustees wishes to express its appreciation to Dr. McCoy-Jackson for her hard work and service to the students, families and staff of Sanger ISD as well as the community of Sanger during her tenure as Superintendent," members said in a prepared statement.
As part of her voluntary resignation and release agreement, McCoy-Jackson will receive her regular monthly payments and benefits until Aug. 31 of this year.
She will then receive two equal payments of $73,593, the second of which must occur on or before Jan. 15, 2020.
Neither Crutsinger nor board President Ken Scribner would comment as to why McCoy-Jackson was resigning early, though Crutsinger said he was first approached about taking over as acting superintendent this past week.
Only one of the nearly 30 people present at the meeting signed up to speak during the open forum — a woman who said she was the parent of two kids at a Sanger middle school and another in high school.
"I am so disappointed that we've gotten to this position that Dr. Sandra has to leave and be gone," she said. "I don't know all the story, and I don't need to know all the story. I have to trust you guys to make the right decision for our kids in the middle school."
In a perfect world, Scribner said he would like to have a search committee selected by February to find a permanent superintendent.
The committee would start looking within a month and have somebody for the job in June, he said.