Republican candidates for the Denton County Commissioners Court beat their Democratic opponents handily in unofficial election totals Tuesday night.
Newcomer Ryan Williams, in Precinct 1, and incumbent Bobbie Mitchell, Precinct 3, were far ahead of their challengers to secure both seats.
Precinct 1
Williams bested current Precinct 1 Commissioner Hugh Coleman in the GOP primary races held earlier this year. Coleman had served the precinct for the past 12 years.
Williams overcame Democratic challenger Sandy Swan by more than 25,000 votes with all precincts reporting Tuesday night. He held 59.99% of the 125,747 votes counted by Tuesday night.
Reached by phone before all precincts had reported, Williams said he did not want to call the race out of respect for his opponent.
He said he was thankful for all his supporters, but especially for his family's support along the way.
"I look forward to making a big difference for Precinct 1 for the next four years, and hopefully more," he said.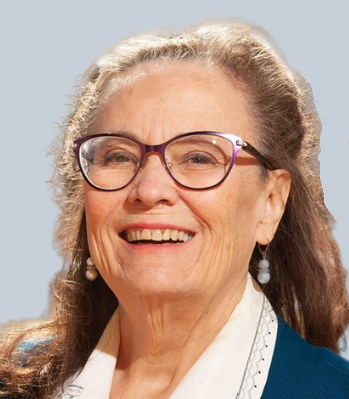 Swan was unwilling to call the race before more votes had been tallied. Reached by phone Tuesday night, she expressed gratitude to her supporters and campaign manager for all the hard work that got her that far.
She did not answer the phone when called shortly after 11 p.m. when all precincts had reported.
Precinct 1 covers parts of Denton's northern and southern periphery as well as the county's northern and eastern borders.
Sections of far-north Denton, parts of Little Elm and Hackberry appear to have gone to Swan with only preliminary numbers in Tuesday evening.
Huge swaths of of the precinct went to Williams.
Williams raised vastly more money than Swan throughout the race. He pointed toward his support for law enforcement and past experience in business as traits voters should consider when headed to the polls.
Swan, who had long been active within the local Democratic Party, said her involvement in local affairs was important for voters to consider. She also said her graduate degree in public health would be particularly helpful when crafting the county's reaction to the ongoing pandemic.
Specifically, she previously contrasted her long voting history in the county with Williams having voted only once in the past 20 years.
The two also disagreed on how well the county had managed the pandemic so far. Swan was clear that every level of government was underprepared. She was clear that Denton County Public Health has done a good job, but more regular testing sites should have been available.
Williams, for his part, said the county had done an OK job considering this sort of thing hadn't happened within living memory.
Precinct 3
Bobbie Mitchell, who has held the precinct for two decades, led Democratic challenger Delia Parker-Mims by nearly 11,900 votes with all precincts reporting in Denton County Tuesday night.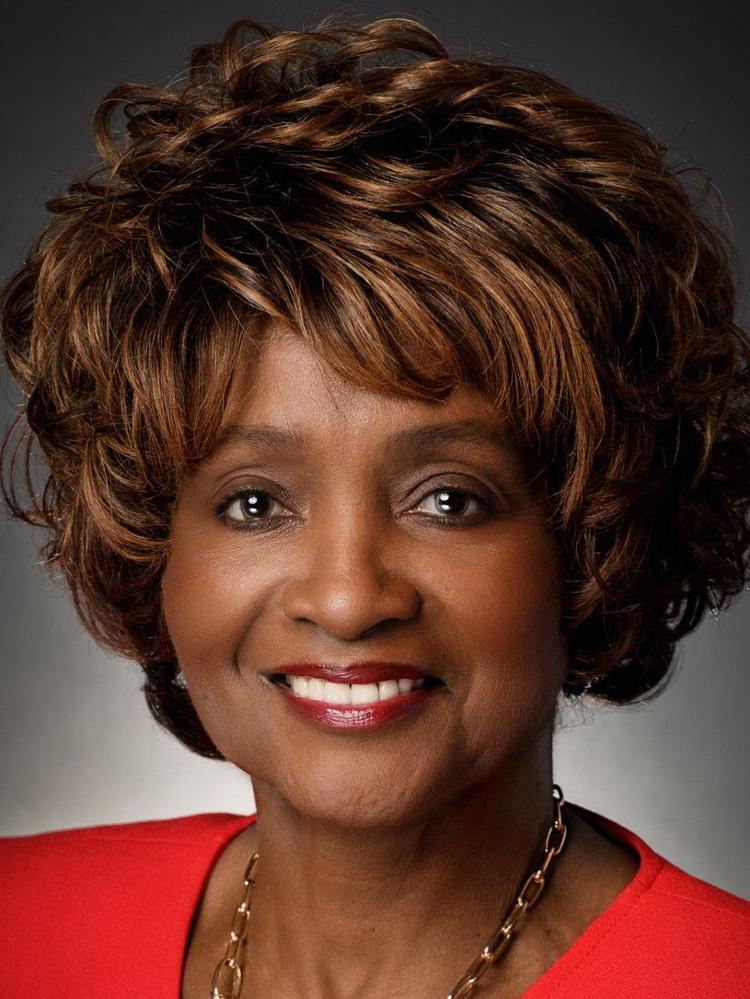 She carried 57.92% of the vote, a margin that hadn't changed significantly as votes rolled in.
Parker-Mims, reached by phone Tuesday night, conceded the race to Mitchell.
"The things we fought for don't have to be done from the commissioner's level," she said.
She pointed to higher levels of turnout among Democratic voters as a sign of changing times.
She said her supporters and she weren't going to stop after this defeat.
"I think we've made our preferences known, and we're going to keep moving forward," Parker-Mims said.
Mitchell, reached for comment after all precincts had reported, said she was overwhelmed by both joy and peace.
"I'm just so grateful that I'm able to serve the citizens of Denton County for four more years," she said. "And to God be the glory."
The precinct covers parts of southern Denton County, including Lewisville, Lake Dallas, Hickory Creek and parts of Flower Mound.
Many voting precincts located in southern and central Lewisville went to Parker-Mims, with much of the rest of the area going to Mitchell.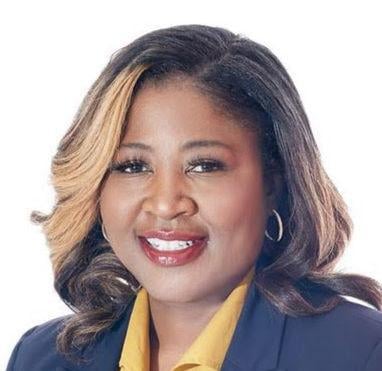 Much like the opponents for Precinct 1, the two women differed significantly in how they judged the county's handling of the pandemic. Mitchell, asked in early October, said the county was doing a sufficient job.
"I really do think we've done a good job at stepping up to the plate, and our health department is open for people to go get help," she said at the time.
Parker-Mims, on the other hand, said the county "dropped the ball when it came to COVID."
She pointed to the Commissioners Court's refusal to issue a mask mandate at the outset as an example.