A Republican from Denton County is facing an investigation in the alleged theft of a campaign sign for a candidate she opposes in a City Council election that is seen by some as one of the most divisive in Plano's recent memory.
Suzanne Blackstone, a county precinct chairwoman for the Denton County Republican Party who has served as an election judge, was caught on camera removing a Plano resident's yard sign in support of incumbent Ron Kelley, who is running against Blackstone's favored candidate.
The Plano Police Department confirmed Monday it is investigating the incident. Blackstone, however, said the situation has been settled; before hanging up the phone Monday, she said, "Nothing happened."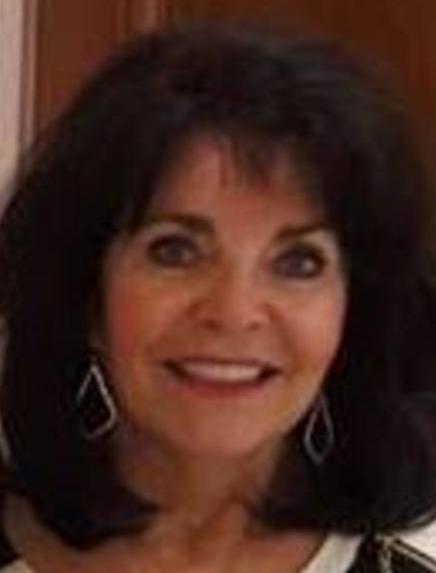 Whether or not Blackstone faces charges, the episode raises questions about her involvement in Denton County elections.
She has been an election judge for her voting precinct in Plano as recently as November.
As an election judge, Blackstone was the person in charge of her voting precinct, overseeing clerks and others at a polling site at Prestonwood Baptist Church to make sure voting was done legally and ethically.
"They're responsible for the conduct of their polling site," Denton County Elections Administrator Frank Phillips said of election judges.
The Denton County Commissioners Court approved for Blackstone to work as an election judge last July, the elections office confirmed. Phillips said Blackstone is not currently listed as an election judge for the Plano City Council races underway.
Blackstone is an influential figure in Republican circles in North Texas. She was at one time the leader of the Golden Corridor Republican Women, a group of conservative Christian volunteers that is among the more prominent volunteer clubs in Denton County politics.
And Empower Texans, the conservative nonprofit that has reportedly played an outsized role in local elections, said in September 2018 that Blackstone is a "golden example of leadership." One Empower Texans blogger commended Blackstone for holding "Plano City Council members accountable for campaign promises" related to a tax raise.
The nonprofit has kept tabs on the Plano City Council race. In late February, another Empower Texans blogger wrote that candidate Maria Tu was being supported by Democrats and socialists. Another blog post tracked the flow of money from a political action committee to Tu as well as Kelley.
In a KXAS-TV (NBC5) report that included the video of Blackstone allegedly walking away with a Kelley sign from a Plano resident's home, it was noted that some in Plano have described this as one of the most contentious council races in recent memory.
Blackstone sent a letter to the resident explaining why she opposes Kelley the same day the person called the police to report the sign theft, NBC5 reported.
The Denton County Republican Party did not return a call asking whether Blackstone was still the Precinct 2020 chairwoman. As of Monday, Blackstone was still listed as the precinct's chairwoman.
Blackstone declined to take questions about the incident. She hung up the phone and did not reply to email questions for this story.