With a holiday weekend comes more free time and more boats out on the water. From fishers to skiers to houseboat owners, those spending their Memorial Day weekend at Ray Roberts Lake weighed in Sunday on what they watch for when the water gets busy — and some of the common pitfalls for less-experienced boaters.
Cory Williams, operation manager of the lake's marina, said Memorial Day weekend is second only to July 4 in terms of business. Out of the hundreds of boaters who rent slips (docks for boats that can either be covered or uncovered) at the lake, he said most showed up for the weekend — and boat rentals from visitors have increased by four times.
"In terms of outside traffic, it's probably quadrupled in the weekend," Williams said. "About half of the rentals are newer people who are interested in buying a boat."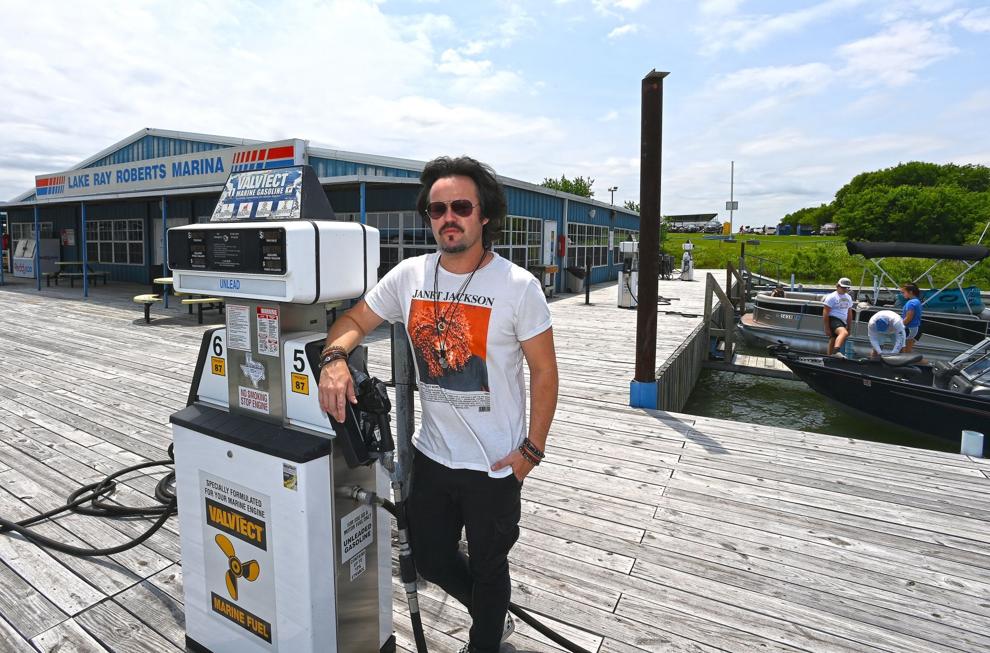 Ray Roberts Lake likely isn't alone: According to the Water Sports Foundation, there were over 415,000 first-time boat owners who made their purchases in 2020. A 35% increase over 2019, that statistic means more inexperienced boaters on the water, which places a larger emphasis on safety.
"Obviously, [watch out for] an increase in traffic on the lake and any sort of submerged objects on the shorelines," Williams said.
Denton resident Brad Kadlubar, a frequent fisher at Ray Roberts Lake, said he was breaking a fisher's rule when he came out with his son Sunday. While he said he'd be staying on a part of the lake that largely avoids the increased traffic, he suggested newer boaters familiarize themselves with the laws and safety equipment.
"The general rule of thumb is if you want to go fishing, you don't come out on the holiday weekends," Kadlubar said. "You can tell when people aren't experienced."
Sunday was Argyle resident Chris Breese's second day out at the lake since he got set up with a covered slip. He got into boating just recently, and said he plans to come out a few days a week for recreational activities like skiing and tubing. But, especially as a newer boater, he said the top priority is keeping his family safe on the water.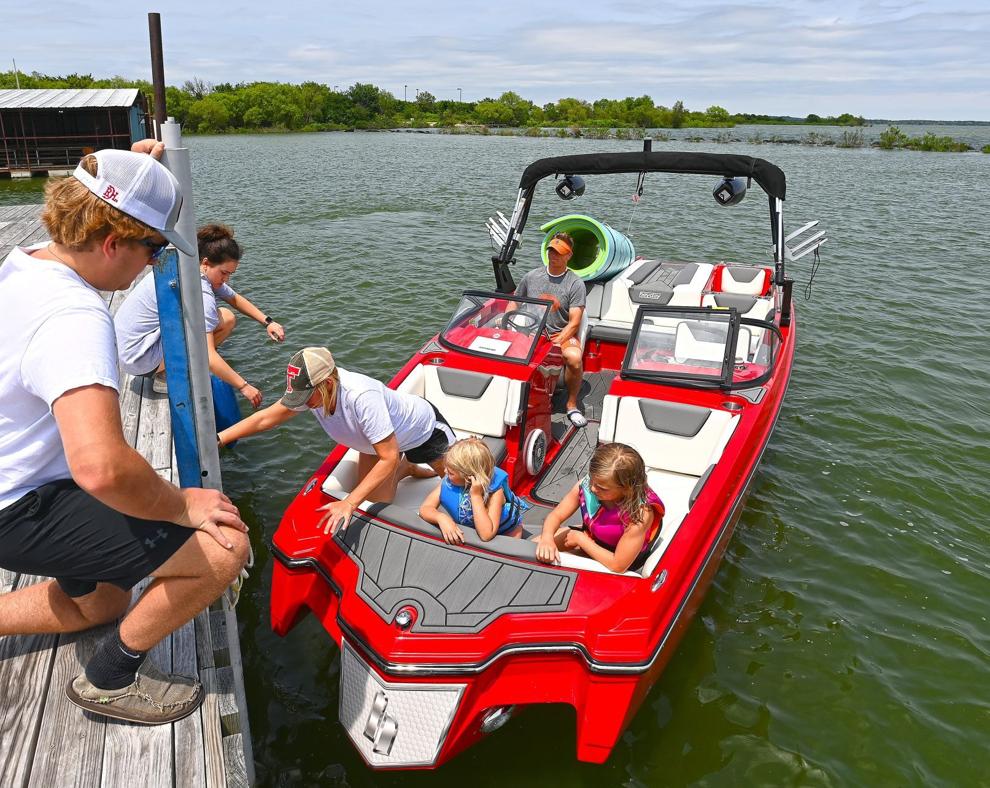 "Number one is safety and looking out for the other boaters," Breese said. "Fun is second."
Retiree Joe Gonzalez moved his 63-foot houseboat from Grapevine Lake to Ray Roberts Lake five years ago due to its higher water level. An experienced boater, he said one of the biggest pitfalls is having enough life jackets — and he added officers will be out on the water to check, especially on holiday weekends where traffic is higher.
"Know all the laws," Gonzalez said. "These big boats have the same rules the little boats have."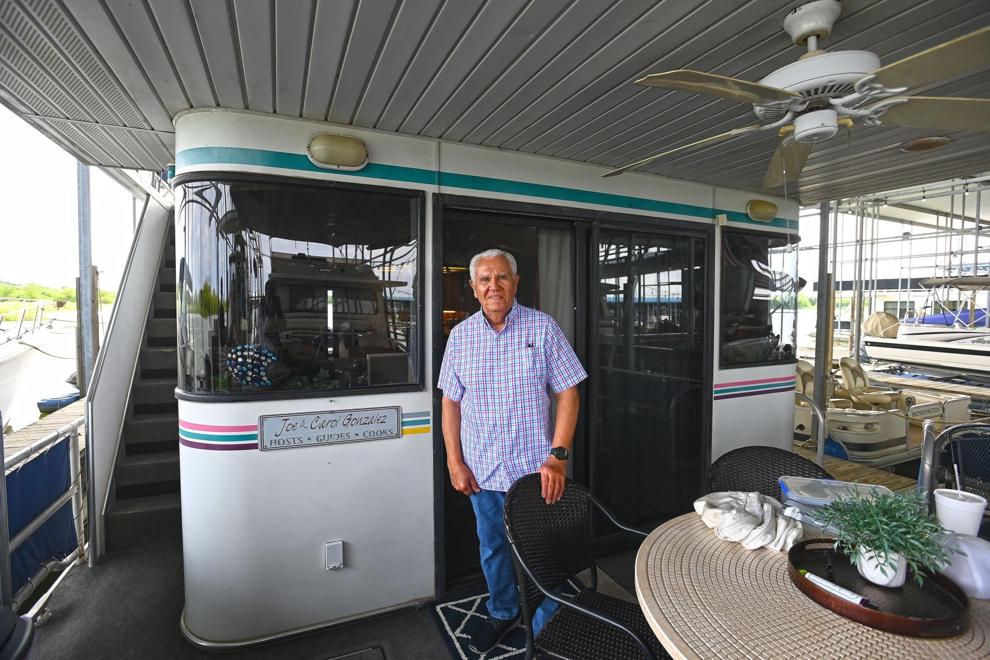 Many of those rules, along with other recommended precautions, are straightforward according to the Water Sports Foundation: Follow speed limits, don't drink and drive, and keep an eye on the weather. Others are more involved but can safeguard against emergencies. A full list can be found at www.watersportsfoundation.com.