CORRECTION: This story has been corrected to reflect who is in the race for Place 2 on the Denton ISD school board.
Racist and otherwise discriminatory language in deeds, though unenforceable by law, is still on the books across Texas.
Senate Bill 30, which passed Thursday onto the Texas House, would make it easier to remove said language from existing deeds.
Sheryl English, a member of the Denton Housing Authority board, said she has seen numerous examples of such language in her approximately 30-year career in real estate.
English and Amy Bundgus are campaigning for the Place 2 spot on the Denton ISD school board. The election is May 1.
English said discriminatory language in deeds is sometimes crafty or subtle, but some she has seen "just flat out said 'don't sell to Blacks.'"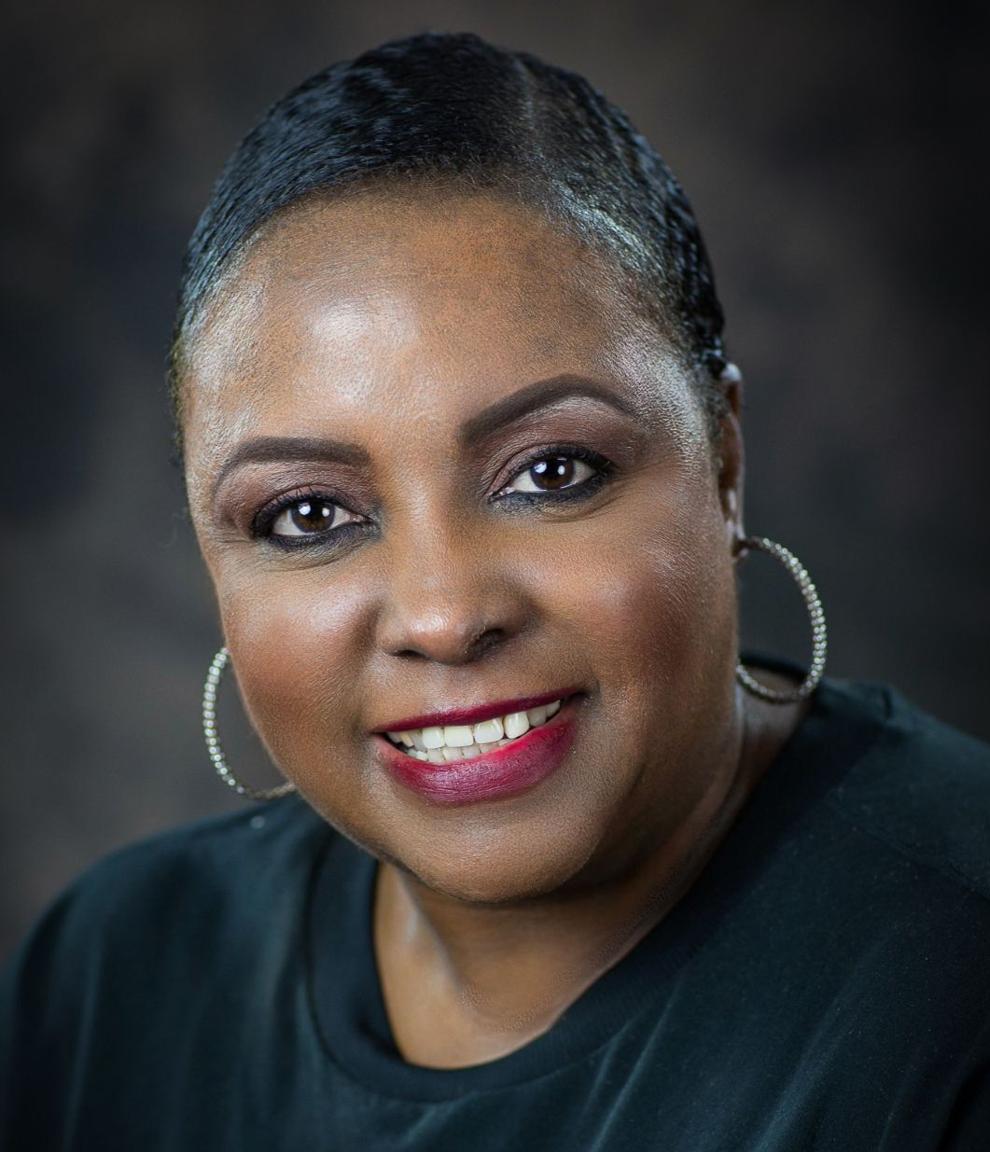 She remembers when a former brother-in-law found similar language in the deed to his 100-year-old home. She said she has seen discrimination in deeds extend to people who are Hispanic and of low socioeconomic status.
"Those kind of occurrences happen in every state," she said.
As reported by The Texas Tribune, the racist language appeared in housing deeds mainly between the 1920s and the 1960s. Deeds would have restrictions and provisions barring the purchase of homes by Black people.
Those became unenforceable after a 1948 Supreme Court ruling, and the Fair Housing Act of 1968 made such discrimination illegal.
The Texas property code stipulates that deed provisions that prohibit the "sale, lease, or transfer to a person because of race, color, religion, or national origin" are void.
SB 30 would require county clerks to make a form available allowing people to easily remove such language.
Willie Hudspeth, a local activist most well known for his work toward removing the Confederate monument that used to stand on the Denton Square, said it's time for the racist language to go even if it isn't enforceable.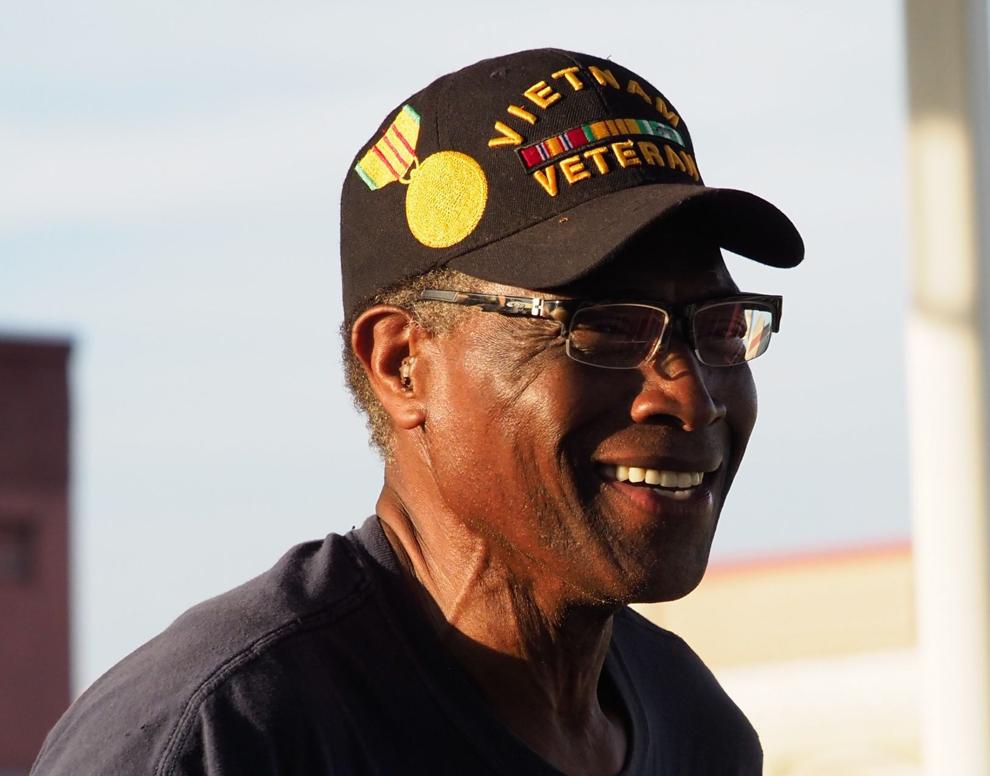 When contacted by phone Thursday, Hudspeth related the deed issue to similar language discovered a few years ago that illegally barred any Black people from being buried in the IOOF cemetery.
That language was included in a 1933 agreement when the cemetery was deeded to the city.
Hudspeth was one of the advocates to get the language formally rebuked by the City Council in 2016.
English said she sees fewer cases of racist language having survived in deeds, but many homeowners simply don't know the language exists in their original deed.
While it's hard to say for sure, she said it would be more likely to find racist provisions in deeds for older homes in more historic parts of town, especially those that previously housed affluent white residents.
The more common form of modern discrimination she sees is directed toward people approved by the Housing Choice Voucher Program, also known as Section 8.
"That's a Fair Housing issue, and it is definitely discriminatory, and it is definitely a [U.S. Department of Housing and Urban Development] violation," English said.
She said the stigma remains for some property sellers and renters that those receiving Section 8 support belong to racial minority groups and/or are poor.
Despite the inherent discrimination, she said that simply isn't the case across the board.
"These people work and can't afford market rates," she explained.
SB 30 is now in the House, where it still must pass through committee and onto the House floor. It would then head to Gov. Greg Abbott's desk.
The legislative session is scheduled to conclude on May 31.