Democrat Mat Pruneda announced he will run for U.S. Congress 26th District in 2020.
The seat is currently held by Republican Michael Burgess of Pilot Point.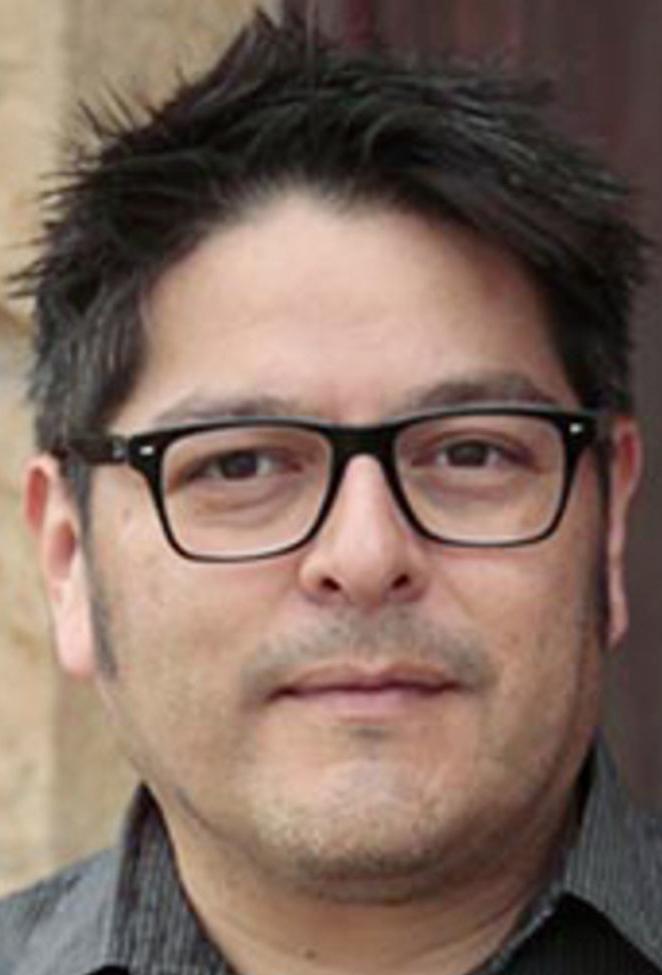 A business analyst specializing in regulatory reporting to the Federal Reserve Board, Pruneda made an unsuccessful bid for the Democratic nomination to the Texas House of Representatives District 64 in 2018.
More information about the campaign can be found at www.mat4texas.com.
— Staff report