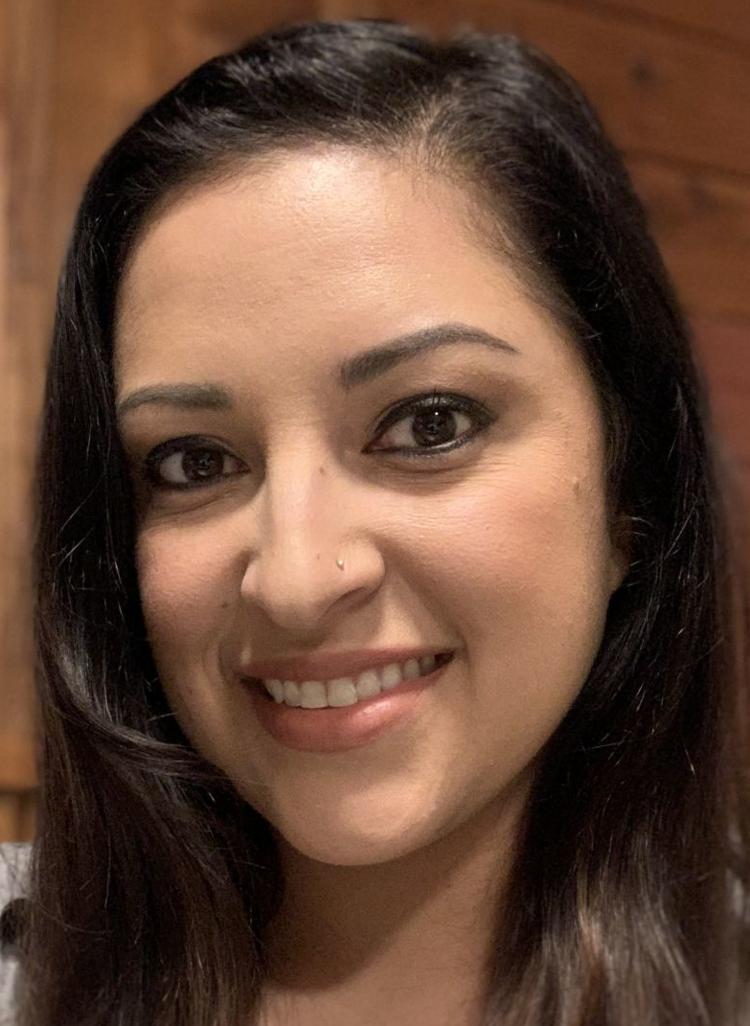 My goal for the future of Krum ISD is transparency.
That the residents of Krum be privy to what decisions are made for our district. That parents and staff feel like their concerns are being adequately addressed. That we retain our amazing staff because they feel properly represented and acknowledged.
These things are not impossible to do — it just takes the extra effort to make sure it is done.
There should be open dialogue between our administration, teachers, support staff, the superintendent and board members about how to improve the district, not only for our students, but for those who are with our children day in and day out.
At the end of the day, we all want the same thing, a flourishing and competitive district that excels academically, athletically and in all extracurriculars. The only way to accomplish that is to have a cohesive environment where everyone feels as if they play a pivotal role in that success.
It is time for a change in Krum, and I hope to usher in that era.
STEPHANIE POWELL is running for the Krum school board in the May 4 elections. Her opponents are Scott Edwards, Sue Real and Dave Scheffer. The top two vote-getters in the election will win a seat on the board.