After filling the unexpired term of former District 1 Denton City Council member Gerard Hudspeth, who is now mayor, Birdia Johnson has drawn two opponents for the municipal elections on May 1.
They are Vicki Byrd and Matthew Irvine. And like Johnson before her Nov. 3 election victory, neither has experience as an elected official.
Johnson was elected in November when she defeated George Ferrie Jr. Hudspeth won a runoff against then-District 2 council member Keely Briggs to become Denton's mayor after Chris Watts was termed out.
All three District 1 candidates were asked the same three questions. Their responses have been lightly edited for clarity, and their responses have been ordered to match how they will appear on the ballot.
Early voting is scheduled for April 19-27.
Matthew Irvine
Place of birth: Richmond, Indiana
Profession: Configuration control analyst
Education: Bachelor of Science in business college management at Southwestern College
What are the most pressing issues in Denton?
Immediately, I think the economic recovery for small businesses in the area would be the first priority. We need to support the businesses and maybe defer their property taxes for a couple of years —anything to help their bottom line.
We also need to continue with the ERCOT investigation and lawsuit and exploring how to get out of that relationship with ERCOT, if possible, along with population growth and infrastructure.
How do you propose to resolve those?
Definitely, the growth has to be managed. We need to invest in roads and energy.
What makes you a better candidate than your opponents?
I'm an open-minded fiscal conservative. My whole background is based on evidence and facts. I'm open to people who have facts and evidence. I'm going to do what I think is right. I'm also fairly compassionate as the father of an autistic child.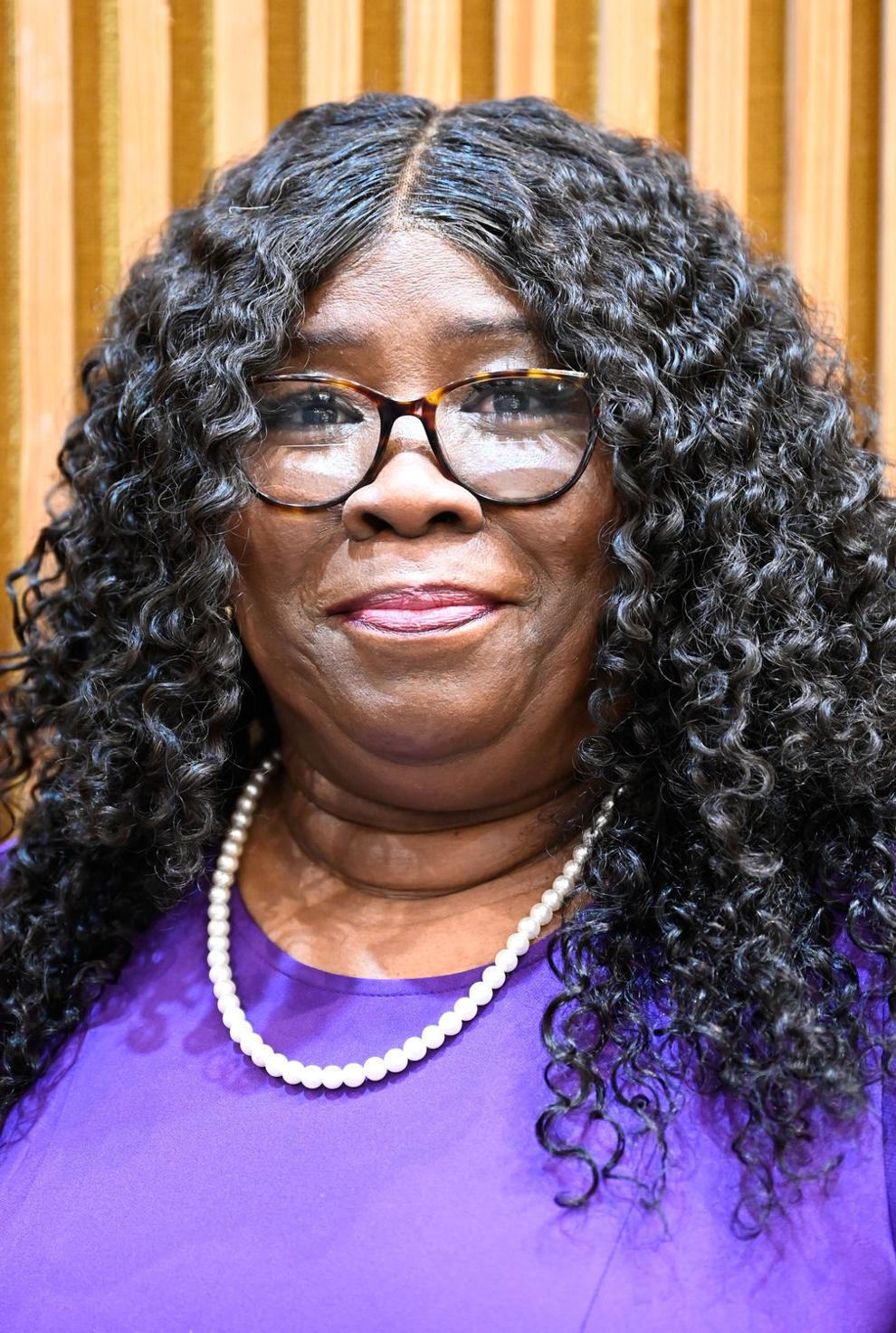 Birdia Johnson
Place of birth: Grenada, Mississippi
Profession: Retired; District 1 Denton City Council member
Education: Bachelor's degree in education and criminal justice from the University of North Texas
What are the most pressing issues in Denton?
It's education, housing, domestic violence and infrastructure. We have a lot of things going on here.
How do you propose to resolve those?
We're going to have to make the right decisions and [be] interacting with the right people. We need to make sure we assess the situation completely. Right now, we are dealing with a lot of uncertainty, and people want answers. You have to get all of the facts and information.
What makes you a better candidate than your opponent?
I am city of Denton completely. I will work and make sure it gets done. I realize the process is slow, but I know you've got to be faithful to it, and you've got to work hard in it. You've got to know the projects and the situation.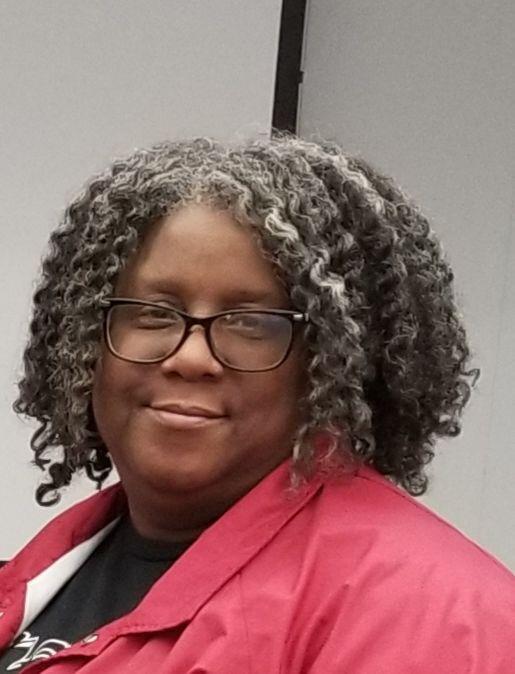 Vicki Byrd
Profession: Retired educator
Education: Bachelor's degree in criminal justice from Texas Woman's University and master's in education from the University of Phoenix
What are the most pressing issues in Denton?
The most pressing issue in Denton right now is affordable housing with comparable infrastructure upgrades to meet the needs of this fast-growing population. This has been an issue for quite a while as the city has been on a never-ending quest to be bigger and better than the previous years.
How do you propose to resolve those?
I propose to resolve this issue by reducing barriers that prohibit opportunities to build multiple homes — duplexes, townhomes, smaller cottage homes, apartments — on a given lot as a direct way to reduce the cost of housing, particularly in District 1.
What makes you a better candidate than your opponent?
I am a better candidate than my opponents because I have thrived here as a university student 38 years ago, to a homeowner, business owner and finally, a retiree in 2018.
All of these accomplishments have been fulfilled in District 1. I am connected to the areas of law enforcement, risk management and safety, emergency management and the local education system. I have sat on several executive boards across community sectors with significant accomplishments in all of them, including chartering two of them.