After being elected to fill the unexpired term left by Keely Briggs in Denton City Council's District 2, Connie Baker is opposed by two opponents, including one he defeated in November.
Baker's challengers are Brian Beck, a member of the city's Planning and Zoning Commission, and Daniel Clanton. The latter received the lowest number of votes among five candidates for the seat last year, and Baker won the subsequent runoff with Ronnie Anderson in December.
Briggs vacated her seat to run against then-District 1 council member Gerard Hudspeth for mayor. He defeated her in a runoff in December.
Neither Beck nor Clanton has served in public office.
District 2 covers part of downtown, as well as large sections of Denton's northern and eastern footprint.
All three District 2 candidates were asked the same three questions. Their responses have been lightly edited for clarity, and their responses have been ordered to match how they will appear on the ballot.
Election day is May 1, and early voting is scheduled for April 19-27.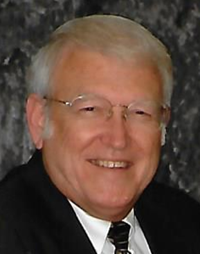 Connie Baker
Profession: Retired peace officer
Education: Associate degree in police and political science at what is now North Texas Central College
Experience: 23 years in law enforcement
What are the most pressing issues in Denton?
I feel the most pressing issue, currently, is to get local businesses back up and running. This, in turn, will help create more jobs in the Denton area.
Also, it's repairing of streets and protecting Denton ratepayers from price gouging.
How do you propose to resolve those?
The pandemic has put many businesses in high risk. We need to ask businesses what would help in the growth and identify areas for improvement. Also, businesses needed to have open communication with the City Council, all Denton chambers and the community.
Because of the freeze, many of our streets are breaking up from the water getting in the cracks. We are already behind in maintenance. We need to create a long-term maintenance program or we will have a higher risk of a larger problem.
The City Council needs to work with [Denton Municipal Electric] to keep Denton ratepayers from the massive overcharge burden from the freeze.
What makes you a better candidate than your opponents?
I am a lifelong resident of Denton, and I know the history of the town. I have been an elected official and know about the budget process. I will use my common sense with all problems that may arise in the city.
I am also a member of several community organizations that work to help the community. I am willing to work diligently with the mayor and City Council members to help improve the city of Denton. I am a team player.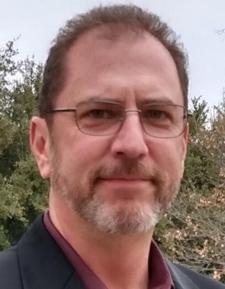 Daniel Clanton
Place of birth: Savannah, Georgia
Profession: IT professional
Education: Attended Texas Woman's University
Experience: More than 20 years in information technology
What are the most pressing issues in Denton?
It's economic recovery, infrastructure, public safety and homelessness, which is increasing in Denton.
How do you propose to resolve those?
As far as economic recovery, if we can lax up on some of the regulations … for businesses right now, that is going to help. On infrastructure, we just need to complete what we have already done.
On public safety, the last I heard we were at 16 officers per shift. We need 25. We need to look at that and sidewalks. Large sections of District 2 do not have them. People are walking to school on the street. That is a big push for me.
Also, it's the homeless population. We have quite a few in town. We need to get them to our organizations. We have quite a few of those to help them get on their feet.
What makes you a better candidate than your opponents?
I bring an energy to it, and I'm not afraid to do the work.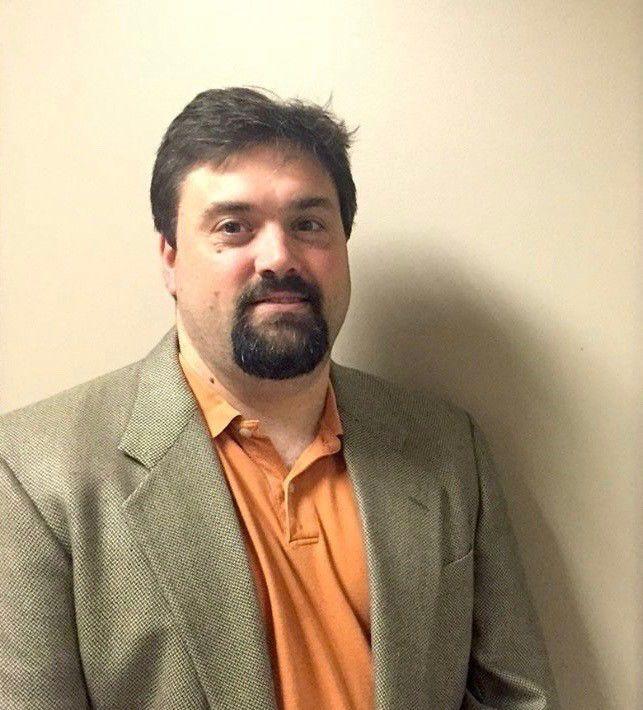 Brian Beck
Profession: Computational biologist
Education: Doctorate in biochemistry and biophysics from Washington State University; bachelor of science in biochemistry and biophysics from Texas A&M University; postdoctoral appointment at the University of Houston
What are the most pressing issues in Denton?
For me, it is public health and development. We've come down to sort of two philosophies in town. Both are development and growth. One believes in growth everywhere. You don't have to have large, unregulated growth to improve and grow and be the kind of place you want to live in. Smart growth is going to support quality of life.
How do you propose to resolve those?
We don't realize how intertwined the public health issue is. We don't have a health authority. We don't have a public health officer on staff. Denton County has a different domain they oversee. It has to look at the whole county. I'm really going to push hard for an on-staff public health officer or public health consultation contract.
For quality of life and growth, it's green easements so we maintain safe buffers. Nobody wants an office next to a parking lot. They want to look out their window and see some green.
For sustainable growth, the mobility plan is the best avenue. I want to work with the parks department to … have better parks and bike lanes so that we end up having accessible connections throughout town.
What makes you a better candidate than your opponents?
I think having the opportunity to be on Planning and Zoning the last two years has helped … knowing where issues are. It makes me aware of environmental issues.
On top of that, in my career, I understand public health issues very well. I understand how viruses work. You need that expertise right now.