James Trombley of Denton, a financial adviser with Edward Jones and a former U.S. Marine, recently announced his candidacy as a Republican for Texas House District 64 against incumbent Lynn Stucky, R-Denton.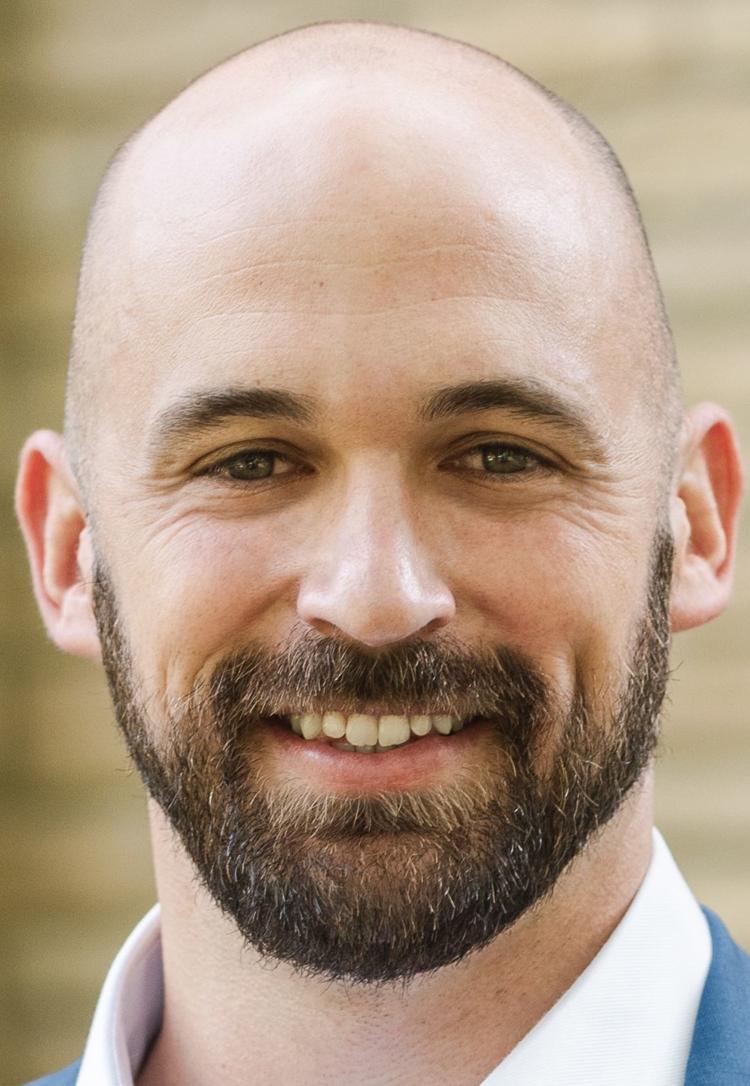 Trombley, 37, joined the U.S. Marine Corps Delayed Entry Program in the following weeks after 9/11, graduating from high school early to speed up his enlistment process, according to a news release. He served until 2006, deploying to Iraq three times.
After his service, he spent a decade supporting diplomatic and intelligence missions throughout the Middle East. He joined Edward Jones as a financial adviser in 2017 and leads several veterans advocacy organizations throughout North Texas.
The Republican primary election will be held March 3. For more information on Trombley, visit trombleyfortexas.com.