Denton police Sgt. Danny Fletcher announced last week he is challenging Denton County Precinct 4 Constable Timothy Burch for his seat in the 2020 Republican primary election.
In a news release announcing his candidacy, Fletcher touted his "strong character" and reputation as he runs against the embattled Burch, whose former chief deputy is indicted for allegedly gambling with thousands of dollars of a law enforcement nonprofit's money. Burch refused to fire him after the indictment and tried again to hire him for a different job once county officials defunded his chief deputy position.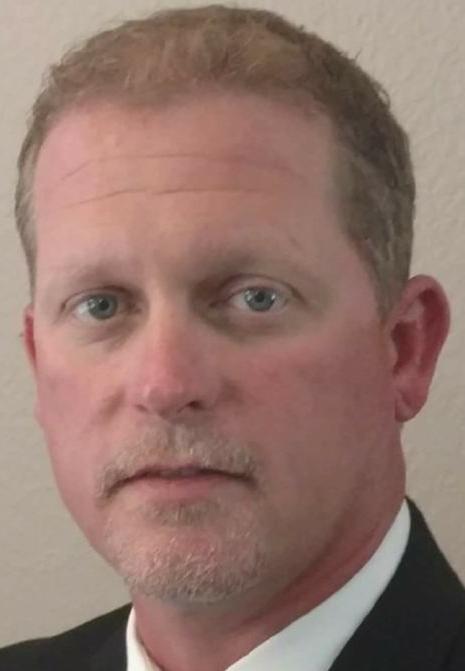 "I believe this is just what the citizens need to settle some questionable issues surrounding the current constable's office," Fletcher's announcement reads.
Fletcher works in criminal investigations with the Denton Police Department.
He recently challenged Republican Joe Holland for his Justice of the Peace Precinct 1 seat. Holland won that race in 2018.
Fletcher's campaign will have a kickoff event at 5:30 p.m. Tuesday, June 11, at the North Texas Fairgrounds, according to the news release.