Two new candidates are among several who say they intend to run for Denton City Council in May's municipal elections.
"What really led me to explore this, initially, is the slate of candidates to file for Keely's unexpired term," Brian Beck said. "Initially, I hoped a lot of people would be coming in with very interesting ideas. Keely [Briggs] set a very high bar for council members in Denton."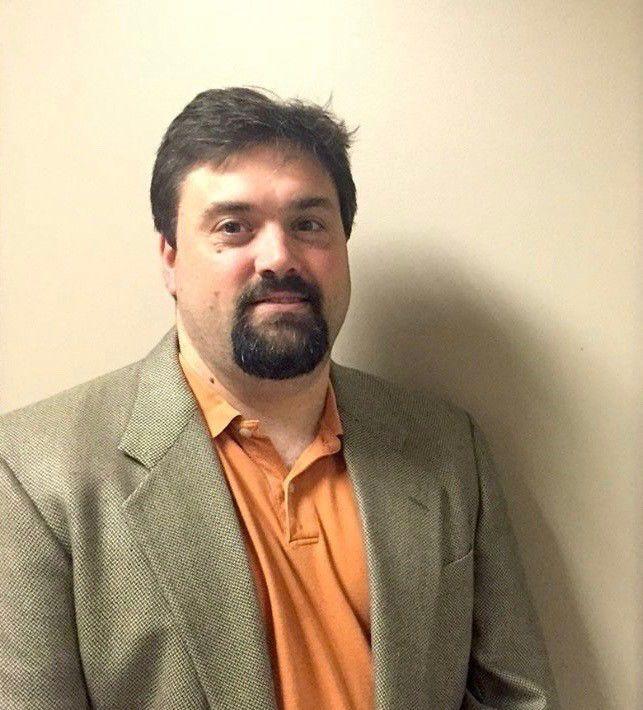 Beck is running against Connie Baker for the District 2 unexpired term.
Beck plans to run for the seat now held by Connie Baker, who defeated Ronnie Anderson in a runoff for District 2's unexpired term in December. Briggs vacated the seat when she ran for the mayor's office against Gerard Hudspeth, who represented District 1 for two terms.
Beck is a member of the Planning and Zoning Commission.
Baker could not be immediately reached.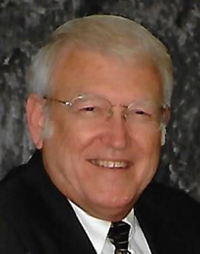 A former faculty member at Texas Woman's University, Beck said he is concerned about how council members are handling some topics.
"It's related to quality of life," he said. "We are in a stressful world right now, and these issues are not being discussed."
Beck, 51, has lived in Denton since 2007. Born in Maine, he is a life science research associate. He attended Texas A&M University, the University of Texas, Washington State University, the University of Houston, the University of Nevado-Reno, Texas Woman's University and the University of Texas at Austin, where he works at the Texas Advanced Computing Center.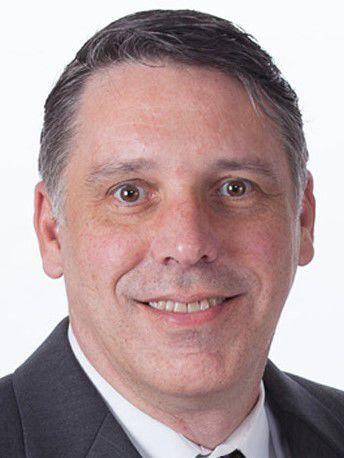 In District 4, incumbent John Ryan, an attorney, said he intends to run for a third term. Alison Maguire-Powell plans to run against him.
"I am running to serve my community — affordable housing, environmental responsibility," she said. "I want to promote public health since we are in the midst of a pandemic."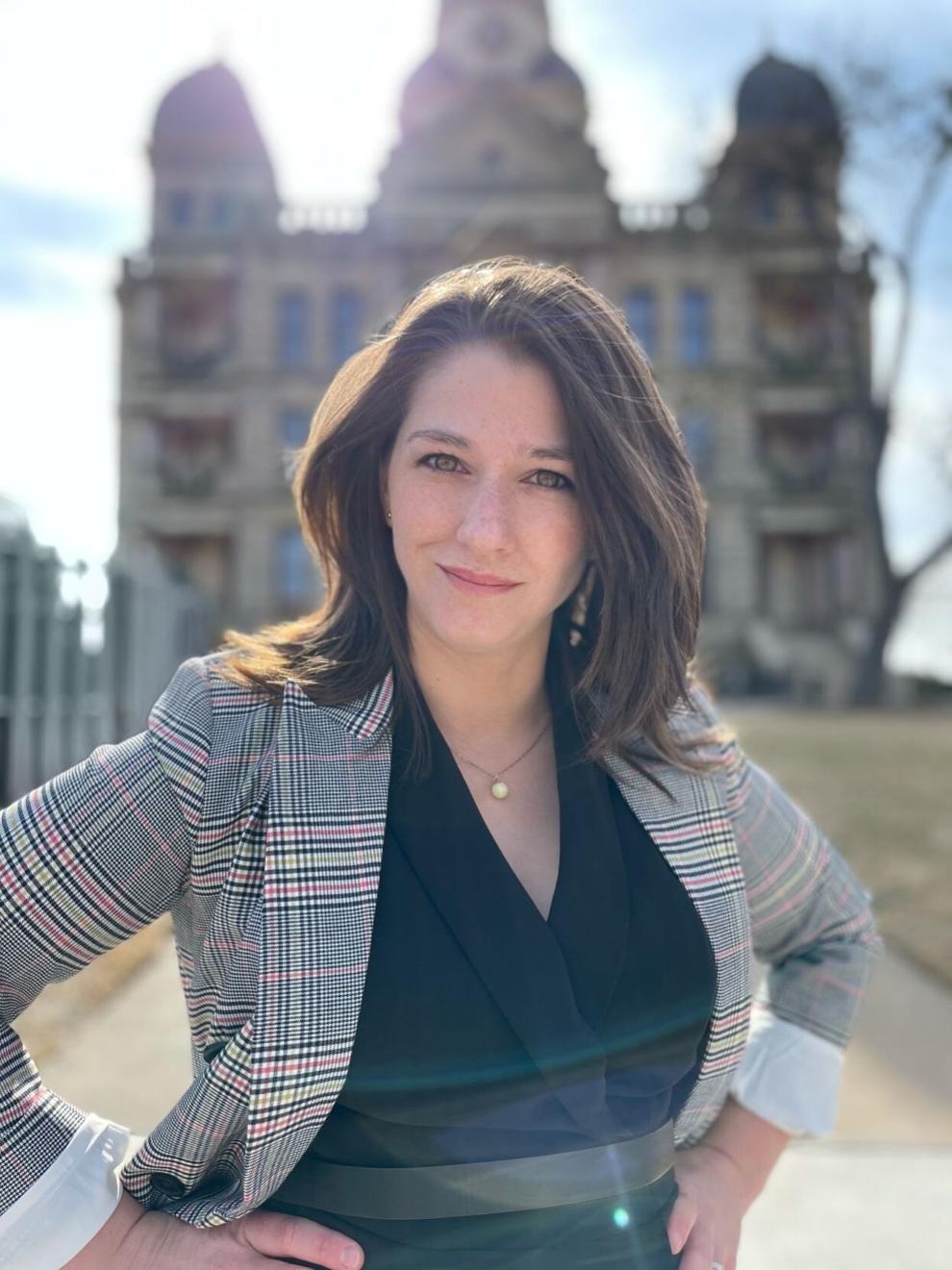 Maguire-Powell, 33, is a former teacher. She attended the University of Illinois at Urbana-Champaign and UNT.
Birdia Johnson defeated George Ferrie Jr. in November to win the District 1 seat vacated by Hudspeth when he ran for mayor and won. That is also an unexpired term, and she said she plans to seek reelection.
"I'm looking forward to running and … do some work," she said. "I'm really excited about what I can learn. We really haven't gotten into the real work yet."
And the other race is in District 3, where incumbent Jesse Davis said he will seek a second term.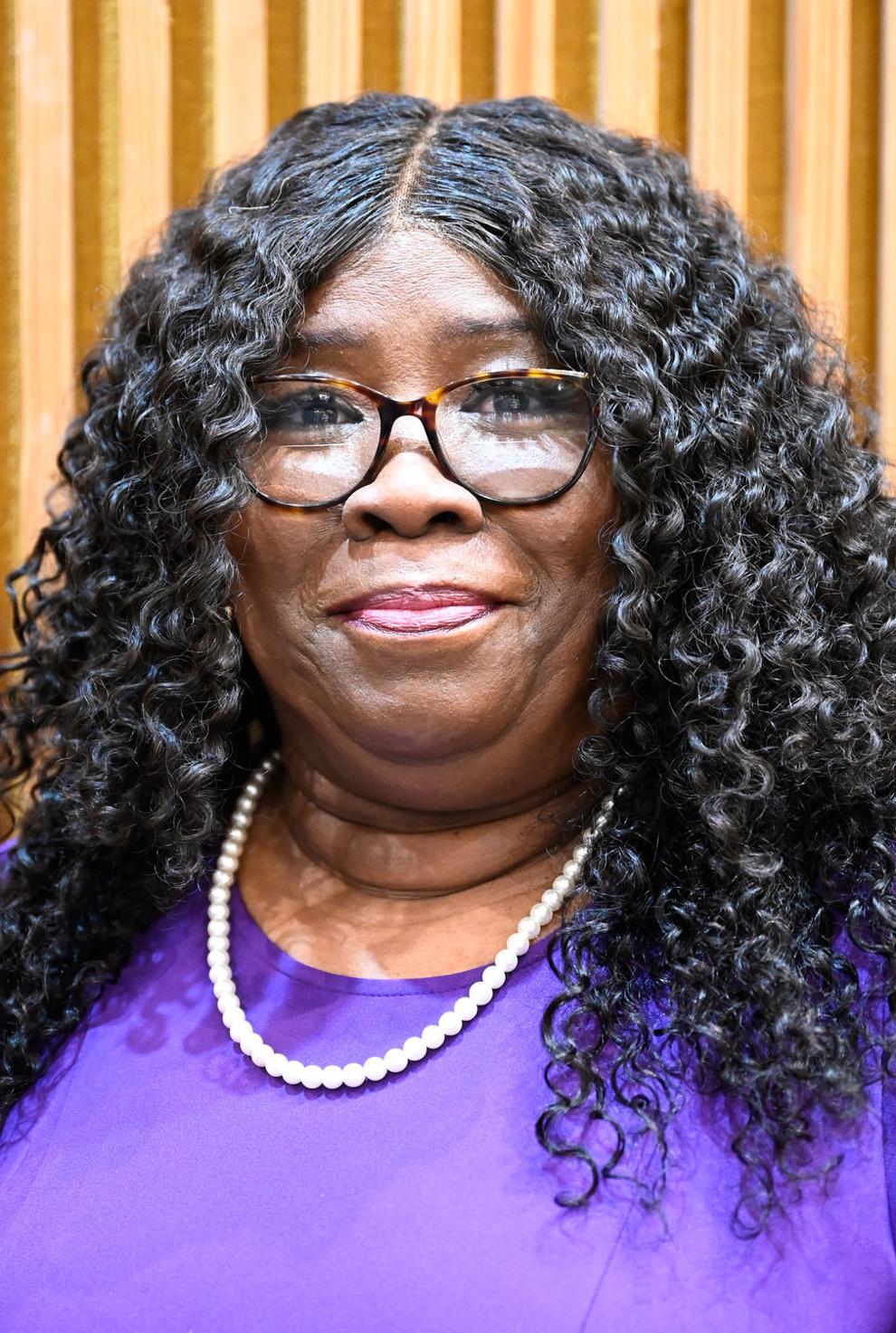 "I will file the first day it's available, and I'll have a formal announcement that day," he said.
Davis is an assistant district attorney for the Denton County District Attorney's Office. He attended UNT and Baylor.