Carrollton-Farmers Branch school board President Nancy Cline announced on Wednesday her candidacy to take back Texas House District 65 from the Democratic Party.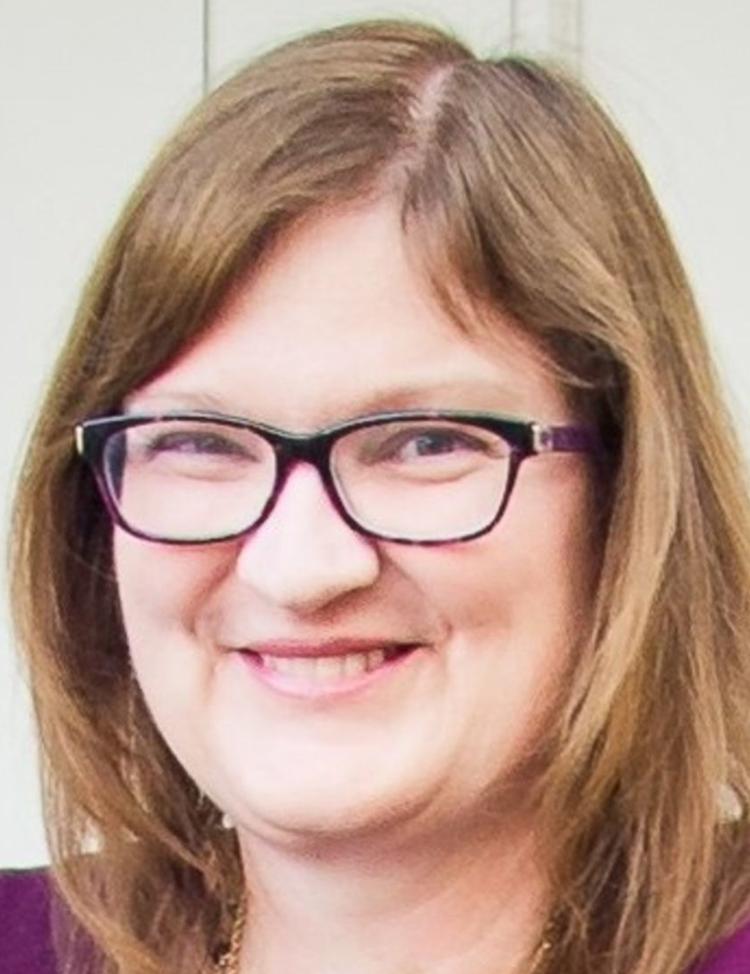 Saying that incumbent state Rep. Michelle Beckley, D-Carrollton, is "out of step" with Denton County conservatives, Cline will first compete against Lewisville school board member Kronda Thimesch in the 2020 Republican primary election.
Cline says she is a civil engineer, which will allow her to tackle "infrastructure problems and plan for the future to get traffic moving and make our roadways safer." She said her work on the school board means she'll be able to help Texas students succeed while cutting through the costs of public education.