This story was updated Jan. 15 with the victim's correct age.
Police in Krum arrested a 23-year-old man Thursday night who they allege struck a 13-year-old child Wednesday evening and fled the scene.
Jesus Acevado is charged with an accident involving personal injury or death. He was booked into the Denton County Jail on Thursday night. His bond was set at $75,000, jail records show.
Earlier in the week, Krum Police Chief Terry Hargis said an autistic girl who walked away from her family's home was struck by a vehicle in the 1500 block of East McCart Street.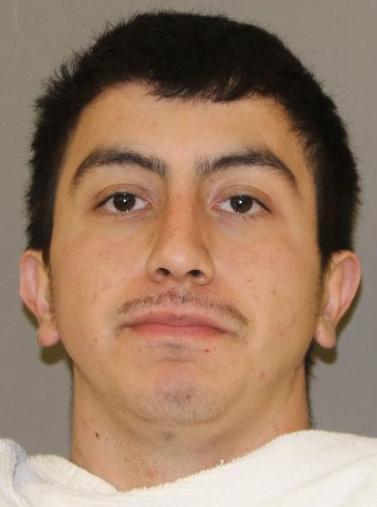 Witnesses described the culprit's vehicle as a dark red or maroon truck or SUV, police reported, and said he drove away from the scene after striking the girl, who was flown to Cook's Children's in Fort Worth with multiple injuries.
Krum police began searching for the truck, and news outlets across North Texas began reporting on Thursday morning that the search was underway.
Krum police chased leads and obtained an arrest warrant for Acevado. He was arrested Thursday night.
While few details about Acevado were disclosed Friday, Hargis did say the 23-year-old works in Denton County. Hargis declined to say specifically where. The man's driver's license lists an address in Winfield, a small town in East Texas.
Hargis said on Friday the victim was still in the hospital. He said he spoke to the victim's mother after Acevado's arrest.
"She was telling me that her daughter's still at the hospital with a good amount of injuries," Hargis said.
Just before the girl was struck, Krum police were dispatched to the family's home after two children with special needs went missing from the home, police said. Within 10 minutes of that call, Krum police were dispatched to a pedestrian-struck call near the home, Hargis said. The victim turned out to be one of the children who went missing. Details on the other child were not immediately available.