Residents in a small neighborhood in northwest Denton say they want guaranteed protections against traffic increases as city officials complete reconstruction of a portion of Westgate Drive as part of the 2014 bond program.
Denton City Council and staff members say they understand those concerns — but there's a problem.
People who live in that area have only one way, Windsor Drive, to enter the neighborhood that includes Westgate Drive, Darby Lane, Fladger Street and Barrow Drive. The city plans to reconstruct Westgate between Fladger and Windsor. That work would close traffic to neighborhood residents, meaning a temporary road would have to be opened — but residents say if that is not done properly, it will encourage through traffic.
"In theory, it's a temporary entrance and exit, but I believe what will happen is that it will be permanently open, which will bring considerable traffic through our neighborhood and vastly change the neighborhood as it has existed for the 26 years I have been there," said Melanie Gearhart, a longtime resident of the Westgate neighborhood. "I understand that the city, through an ordinance, closed the road in 1994 because it brought traffic through the neighborhood at the opening of what was then the outlet mall," now Stonehill Center.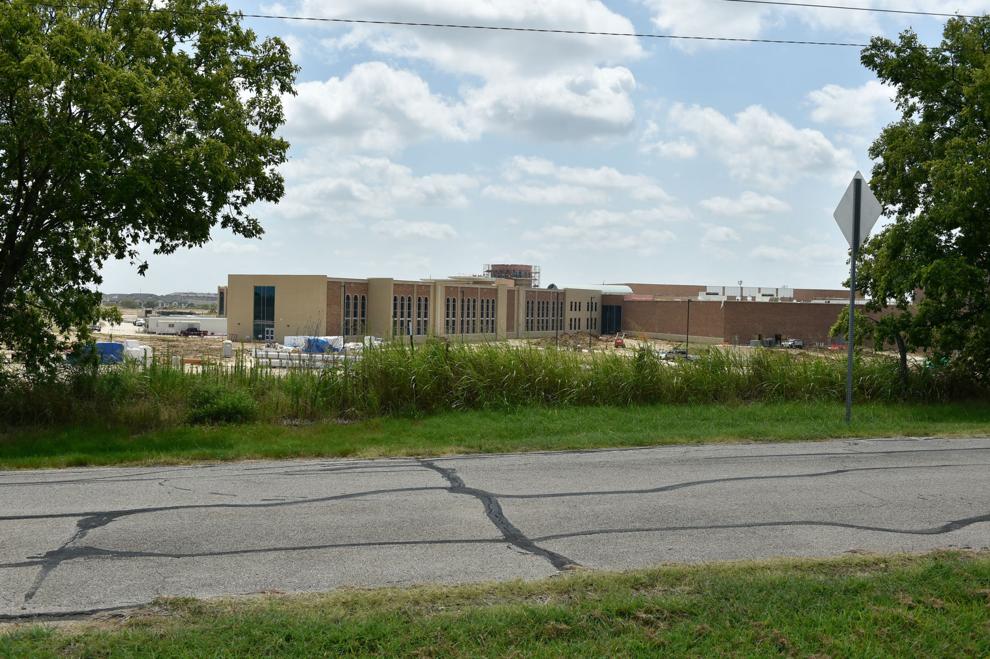 According to the city, an ordinance was adopted on June 15, 1993, to dead-end Westgate. Ryan Adams, the city's director of customer service and public affairs, said he has not seen that ordinance but that it would have to be repealed to open it even temporarily. One option would be to open it temporarily or permanently to connect to the future Bronco Way on the north end, opening it to traffic for the new Denton High School adjacent to Westgate. The new campus is on North Bonnie Brae Street with Westgate behind it, and Bronco Way, a new road across from Riney Road, will lead to the school.
"What we're concerned about are students who may start their day at school on this side," said David Martin, a resident of the neighborhood. "They'll park on our streets and walk to the school."
Martin has lived in Denton for 35 years. His home is on Darby. He hosted a community meeting there in June attended by Denton City Council members Jesse Davis and Paul Meltzer, and Martin offered what he calls "a compromise." That includes reconstructing Westgate to give it a uniform look with Darby, Barrow and Fladger; and an 8-foot-wide concrete bicycle and hike trail on the east side of Westgate, from Windsor to Bronco Way.
"The north end should have a temporary gravel road so residents can get in and out," Martin said. "If paved, it would tempt more nonresidents to enter. With good and clear signage, most nonresidents who want to come onto Westgate southbound will understand it is not a through street. When Westgate is finished, these same type of signs should be placed at the south end, as well as a nice … sign that says, 'Westgate Hike and Bike Trail.'"
'Fairly complex'
In District 3, Davis represents those neighborhood residents.
"It is fairly complex, but the basic issue you have is people in a nice, quiet neighborhood without a lot of traffic," he said. "There's no reason for people who don't live there to be there. Residents want to keep it that way, and that is perfectly understandable."
Chelita Lewis also lives in the neighborhood. She opposes reopening Westgate Drive to through traffic.
"Currently, the City Council is considering opening the north end of Westgate Drive to connect to Denton High School and/or to Westgate Drive to the north, by the mall," she said. "We definitely disagree. I understand the city wants to improve and enlarge Westgate Drive, which is very much needed. But they need to place curbs and gutters and, in some places, sidewalks."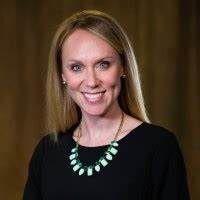 But Rachel Wood, deputy director of capital projects for the city, said no decision has been made beyond the Westgate reconstruction. That part of the project, of course, is mandated by the 2014 bond proposition.
"Right now, we are asking for City Council clarity on what scope the Westgate project should be," Wood said. "We may have to identify additional funding based on feedback we get from the City Council. These are very preliminary discussions from the council and the public."
The Westgate part of the 2014 bond also includes drainage, water and sewer upgrades — for a total $2.5 million price tag.
Other improvements
Additional improvements would cost the city millions more. Those possibilities include access to Bronco Way and Westgate and connection to an east-west corridor. City officials have offered six other Westgate improvement options — from utility work to temporary or permanent access to connecting the east-west portion of Westgate (which is located off the Interstate 35 service road and runs behind Stonehill Center) to north-south Westgate (where the residents live) with sidewalk connectivity. Costs of those options range from $33,000 to $5.1 million.
"We don't have a final design, and we will likely need additional funding," Wood said. "We have a work session scheduled for Aug. 10. We have conducted a traffic study, and staff is reviewing those results. We'll just have to see what the data supports."
Whatever council members decide on temporary access to the neighborhood during Westgate reconstruction, Davis said residents do not support opening that road to school traffic.
"Not a week goes by that I don't talk about that situation," he said. "All are understandably concerned about it. They don't want all the high school traffic. Their minimum to me is we have to provide bike and pedestrian access to the high school down Westgate. If we don't, kids are going to use Westgate anyway."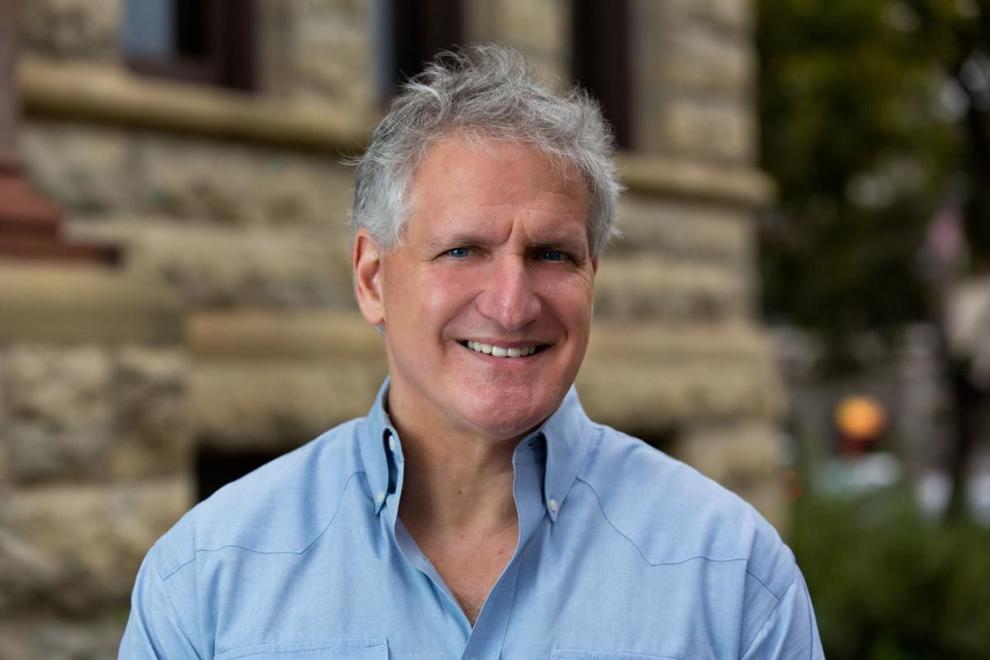 "I haven't talked to a single resident who wants to open that dead end," he said. "The thing is that when the street gets worked on, they need temporary access and exit some other way. And I think that's likely to be connecting to east-west Westgate, and I think long term, that's likely to connect straight across to Bronco Way."
He said that "it's going to make sense" for Denton High School to have access from I-35.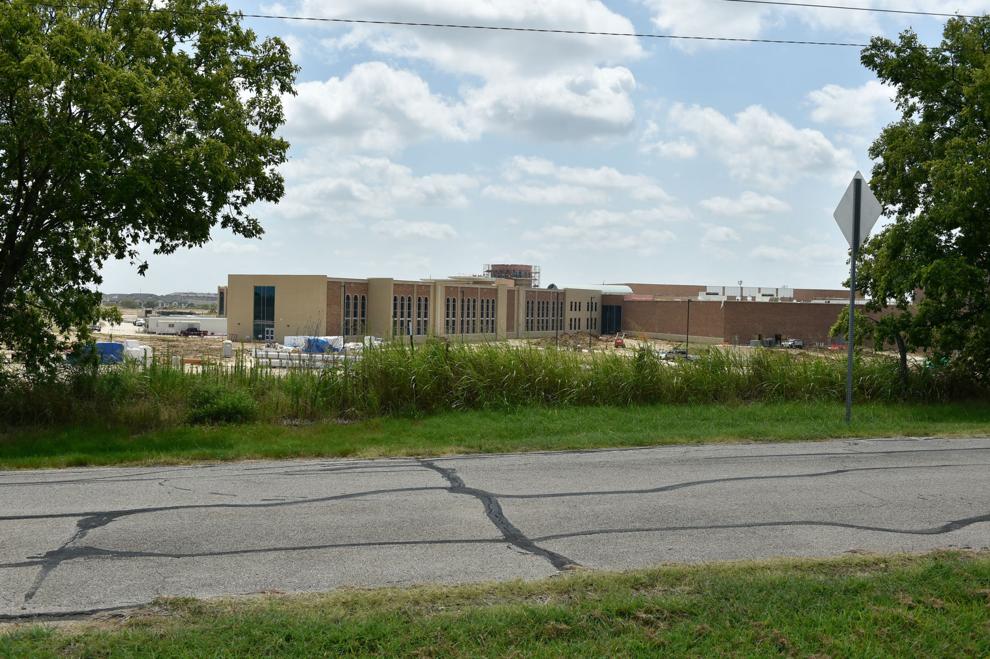 "But there's not reason to go through the north-south gate," Meltzer said. "I think that is supported. On the pedestrian side, it makes sense doing sidewalks on the school side that connects to the school entrance. Kids moving north can safely get to the school on foot."
Another option
An option to stop through traffic during temporary access to the neighborhood includes installing a gate.
"Whether Westgate connects to Bronco Way is different," Davis said. "The best solution I've heard is some kind of temporary access with a lockable gate during construction on the other end of Westgate."
Gearhart said she supports that idea.
"My suggestion is if they have to open it, it is a possibility a gate could be put there," she said. "I don't know if the city would put it there to allow access for neighbors or for delivery people. What I see happening is once the school opens … people are going to try to cut through the neighborhood and then make the block because they'll find they have no exit until everything is complete. But I am all for that, also."
At the same time, six developments for apartments and single-family homes are complete or under construction north, south, east and west of the Westgate neighborhood.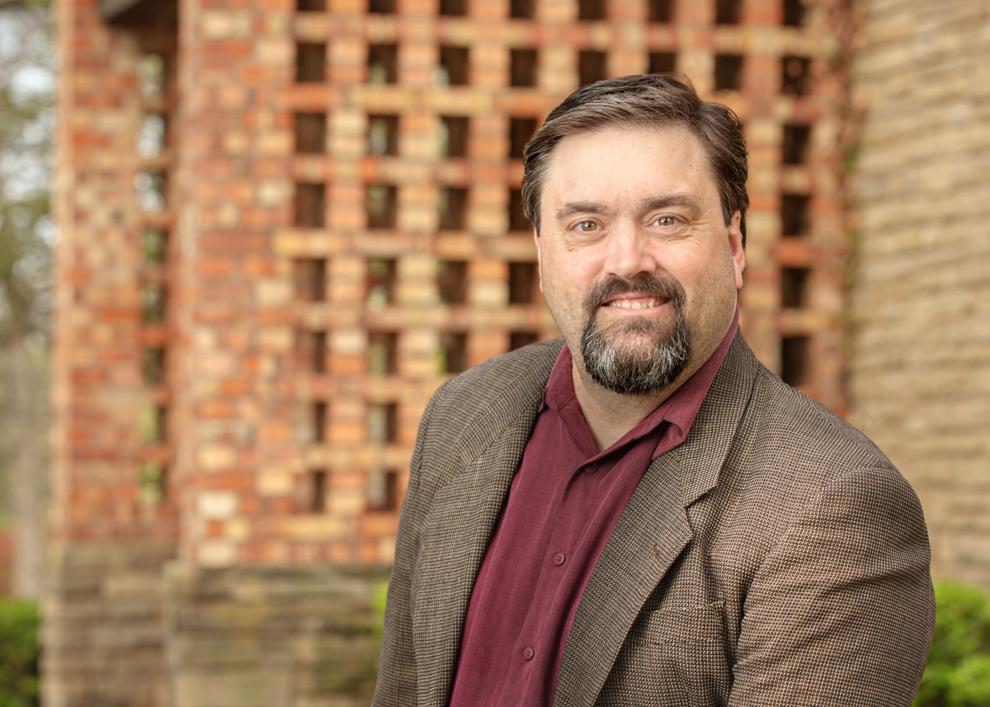 "It's a development area, and we're experiencing growing pains," council member Brian Beck said. "You don't always get the situation you want. It's the situation you have. How do we return that to normal and keep the character and nature of the neighborhood intact?"
Beck said he supports building a gate at the temporary entrance.
"If you build an entrance and then gate it, at least it lets you evaluate whether it's a viable alternative," he said.