The latest chapter in the Krum ISD grading scandal is expected to come to a close Wednesday evening as the district publicly discloses the findings of an external investigation into allegations that high school administrators changed class ranks to benefit certain students.
Attorney Aric Stock of Dallas-based Stromberg Stock will present a report to school board members in closed session before discussing the issue publicly at a Wednesday meeting at 6:30 p.m. in the Krum ISD Administration Building, 1200 Bobcat Blvd.
The board hired the law firm in November to investigate concerns about grade changing, class rank alterations and rumors about students being asked to sign nondisclosure forms.
The report is part of an ongoing attempt by the school board to assuage a town that has been fiercely divided for months over whether school employees fixed grades to give a competitive edge to students who were related to them.
Class rankings in Texas are important factors in college admissions decisions and scholarship funding.
Although the results of the latest investigations are not yet clear, the uproar already has cast doubt upon the leadership of the 2,000-student district and led to the ouster of one beloved employee.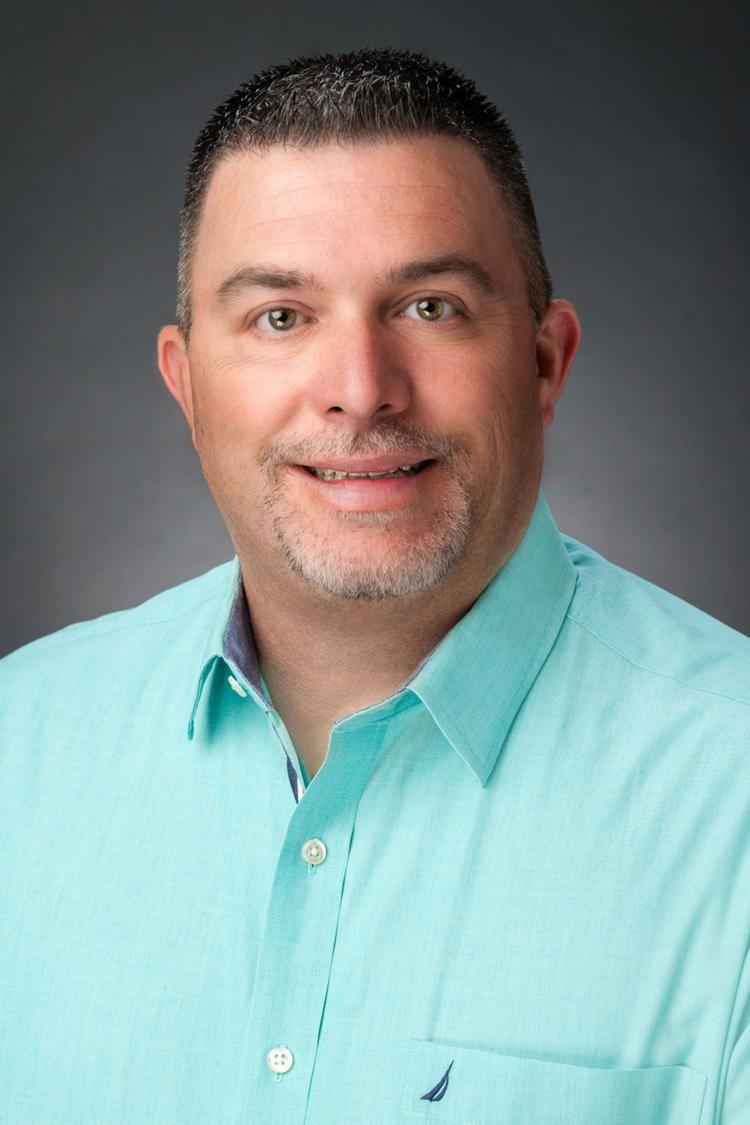 "We've got to get to the bottom of this so that this community can come back together," board President Eric Borchardt said at a November meeting.
Public comments
The controversy first reached the public sphere during an Oct. 10 school board meeting when Krum Mayor Ron Harris addressed the alleged improprieties in his public comments.
He said several parents reached out to him when their students returned to school in August and found that their class ranks had dropped dramatically. Meanwhile, students related to high school administrators saw their ranks go up, he said. Some parents believe more weight had been given to agriculture courses taught by Ryan Pieniazek, the husband of Principal Michelle Pieniazek.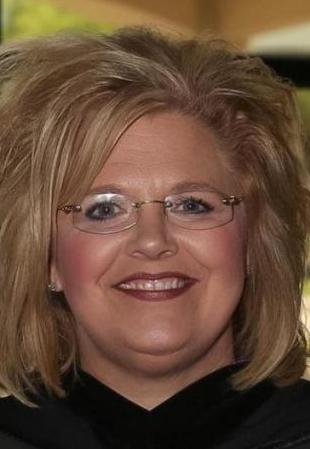 "We as parents and students of KISD deserve better than this," Harris said at the meeting. "Nepotism and favoritism based on who you know instead of proven academic accomplishment in the case of the children, or in employment in the case of the individuals mentioned above, should not be standard operating procedure."
School officials denied any wrongdoing but also called for a third-party audit of its grading system. At a later meeting, Superintendent Cody Carroll said whispers about grade changing began last year when Pieniazak's daughter graduated as the class salutatorian.
Rumors swirled that the girl jumped several ranks to the No. 2 spot, but Carroll said her transcripts show that she ranked third in her freshman class, fourth in her sophomore class and moved up to second by the end of her junior year when another student moved out of the district.
Personnel
A day after Harris' comments, social media erupted once again over reports that one of the high school's assistant principals, Bernard Lightfoot, had been fired. Several students also claimed that administrators had coerced students into signing nondisclosure agreements.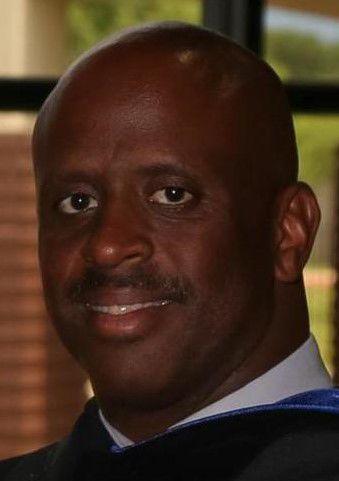 Supporters of Lightfoot, whom many considered a beloved administrator, believed he was pushed out because he brought up the grade concerns to other school officials. The district said the two issues were unrelated but declined to comment further, citing restrictions on discussing personnel matters. Carroll also said he found no evidence of students signing nondisclosure forms.
Soon, an online petition that garnered 856 signatures urged the board to keep Lightfoot on as assistant principal. One parent made bright yellow T-shirts emblazoned with the phrase "Save Lightfoot."
The school board called a special meeting on Oct. 20 and unanimously approved a voluntary separation agreement between the district and Lightfoot. Under the agreement, Lightfoot would be paid through the end of the year but both he and the school district would be prohibited from speaking about the matter.
Prior to the decision, the board allowed 30 minutes of testimony from the packed boardroom. Some, including students, chided the board for ousting Lightfoot, while others said they trusted the board's judgment.
The next weekend, about 60 residents met to form the Krum Organized Voters group to call for more transparency from the district and a change in leadership. The group has met a handful of times since October.
Policies
On Nov. 1, the board called another meeting to discuss the results of a grade audit by the Region 11 Education Services Center, which acts as an intermediary between school districts and the state.
Auditors didn't note any major changes in the grade-point averages they looked at but found several wording inconsistencies between the board's policy and what was printed in the student handbook.
One exception occurred in the 2016 senior class. When those students were eighth-graders in 2012, their GPAs were counted incorrectly because of an error with the weighting of Algebra I. When Region 11 calculated the GPAs by hand for that year, the ninth- and 10th-ranked students switched places but everyone else remained in their spot.
Board members also asked whether agriculture courses were given undue weight that violated board policy. Auditors said they didn't find any instances of that occurring but noted that eighth-graders could receive high school credit if they took agriculture food production or algebra in middle school.
At another meeting two weeks later, Carroll outlined eight instances in the last six years where board members voted to amend the district's grading policy. Some of the changes occurred when board members added or removed grading scales for advanced classes that were no longer offered. Others were because of state mandates or a shift from a six-weeks grading system to nine weeks.
"Yes, it is very easy to understand that this has been a confusing process," Carroll said. "But I can assure you that every decision we've made and every change we've made has been to build a fair and equitable system where every kid has an opportunity to get to the point where they can be valedictorian or salutatorian."
Pushing forward
Despite the results of the audit, Region 11 employees explained that their scope was limited from the beginning and should not be used to determine malice. Board members agreed that more investigation was needed — a move that drew applause from parents.
The board authorized its attorney, Dennis Eichelbaum, to hire Stromberg Stock to investigate further. The firm was instructed to gather evidence and interview anyone with information about the grading issue. When the investigation is complete, attorneys will provide the district with a written report and outline the findings at a public board meeting.
According to a letter of intent between Krum ISD and Stromberg Stock, the district will pay legal fees of $250 per hour of work along with mileage reimbursement at 54 cents per mile. Before hiring the firm, board members set a cap on the expenditure at $20,000.
Parents say they're pleased that the board authorized the investigation but still worried about nepotism and retaliation within the district.
"As someone that's been a proponent of [an investigation] from the beginning, I'm hoping they find no wrongdoing," parent Stephanie Powell said. "If they do, I hope that it's quickly and swiftly dealt with."