Paloma Creek resident Ian Grazulis is making the four-hour drive to Austin for two minutes in front of the Senate Business and Commerce Committee on Tuesday to lobby for more transparent government of the special taxing district where he lives by requiring the district board to meet in the district.
"They meet in an attorney's office 30 miles down [U.S.] Highway 75 in the afternoons during the week," Grazulis said. "It's designed to limit you from knowing what's going on."
Grazulis moved to Paloma Creek from Carrollton about three years ago. He said when he bought his new home, the real estate agent told him about the special taxing district, but he didn't really understand what it meant.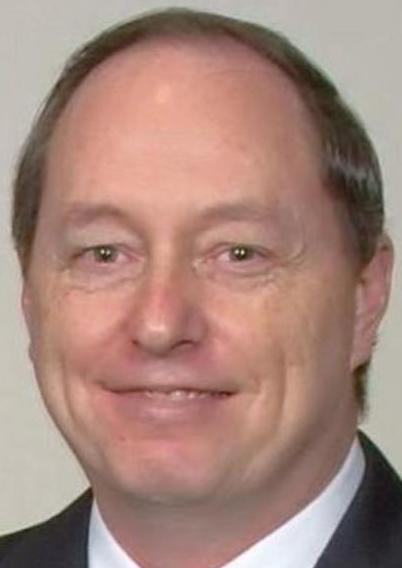 "They said my water bill would come from a water district and not the city," Grazulis said.
His water bill has added fees twice what his bill was in Carrollton, he said. The property taxes he pays to the district are high, too. His last property tax bill was about $6,300, with $2,300 of that going to the special taxing district.
He wants to understand where all the district's money is going, he said. For example, the district recently ended a contract with the Denton County Sheriff's Office for extra patrols.
He wants to know more about the supervision of the off-duty officers who now patrol the neighborhoods.
But that's hard to do when the board meets during the day in Dallas, he said.
Meeting minutes aren't published until a month later, just before the next board meeting. There's no website or notification of board elections either, he said.
District board members own property in the district, but they don't live in or represent the Paloma Creek neighborhoods, he added.
State records show Sen. Jane Nelson filed the bill requiring district board meetings to be held in the districts during the prefiling period in December. Senate Bill 239 was referred to the Business and Commerce Committee in February. It has a companion bill, House Bill 1356, that was filed in the Texas House of Representatives by Rep. Angie Chen Button, R-Richardson. Local legislators Rep. Lynn Stucky, R-Denton, and Rep. Jared Patterson, R-Frisco, signed on as joint authors of that bill about a month ago.
Another bill Grazulis is following, HB 305, has been voted favorably by the House of Representatives and is with the Senate now. The bill requires special taxing districts to maintain websites with important information taxpayers need, such as contact information for the district and meeting notices along with the list of board members and upcoming election information.
That bill, too, is now with the Business and Commerce Committee, but it's not yet been scheduled for a hearing.
Grazulis said he plans to spend his two minutes advocating for the same government transparency in special taxing districts that taxpayers expect of municipal, school and county governments.
In addition, he will advocate for elections that give residents a chance to represent themselves.
"It's like a top-secret government organization — we have no idea what they are doing," Grazulis said.