Three people were found dead in the same subdivision in unincorporated Denton County on Saturday.
In addition to Maria and Donald Nelson, the victims of a possible murder-suicide in the 8700 block of Sagebrush Trail, another person was found dead in a house a few blocks away, also in the Cross Oak Ranch development.
Jawaid Khan Raza, 60, died in his home at about 3:20 p.m. Saturday, according to the Tarrant County Medical Examiner's Office. He died less than a mile away from an active investigation into the Nelson case.
No cause of death had been reported for Raza by Sunday evening.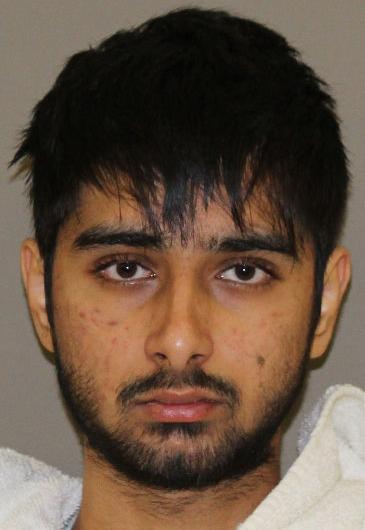 Anees Khan Raza, a younger man who is listed as living at the same address in the 8900 block of Tucker Street, was booked into the Denton County Jail on Saturday. As of Sunday evening, he was being held on a charge of murder with bail set at $1 million.
Other law enforcement agencies referred all requests for comment regarding either case to the primary investigative agency: Oak Point police. Cross Oak Ranch is located south of U.S. Highway 380 in Oak Point's extraterritorial jurisdiction, near Cross Roads and Little Elm.
As with the Nelson case, Oak Point police were not responding to requests for comment.