The United Way of Denton County raised $2.3 million in 2019, keeping fundraising on par with the previous year.
The fundraising campaign total was announced Saturday night during the United Tribute, the annual fundraising gala and dance competition "Dancing With Our Stars."
"It was an incredible year," Gary Henderson, United Way's CEO said. "We're very grateful to the businesses and organizations that invited our team of volunteers into their workplace to share about growing community needs."
In 2019, the nonprofit agency worked to incorporate more of southern Denton County in fundraising efforts and partnerships, something Henderson expects to grow in 2020.
The event also set new records, with 1,070 guests attending the gala at the Embassy Suites by Hilton Denton Convention Center.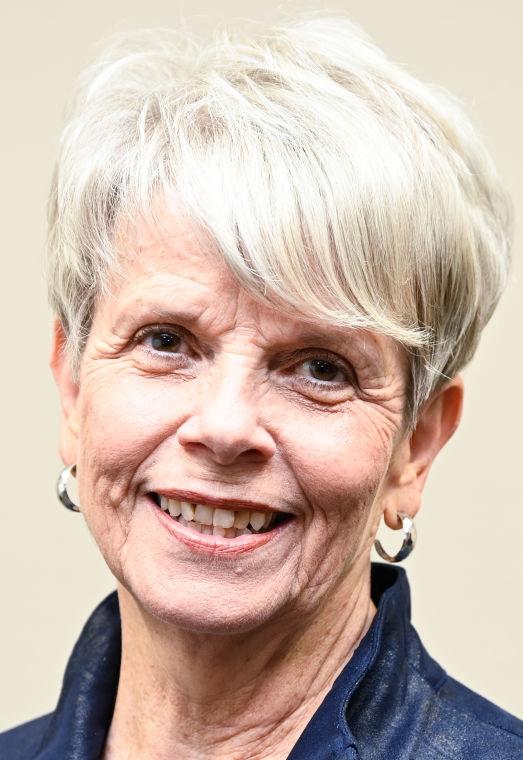 Ellen Painter, a longtime volunteer, was also honored during the gala with the 2020 Dr. Bettye Myers Humanitarian Award, the first given since the award's namesake died last year.
"Bettye and I were friends, and it really means more to me because it's named after her and this is the first time it's being presented since she passed," she said. "It's just an honor to be recognized."
Painter has worked with United Way of Denton County for 25 years and is the former chairwoman of the board. She's also a lifetime member of the organization, Henderson said.
"It's so well-deserved and so exciting for our board to give this award to her," he said.
Saturday night's other honorees included the city of Lewisville, which received the Better Tomorrow Award; Morrison Milling, Community Spirit Award; DATCU Credit Union, Live United Award; Atmos Energy, Creating Lasting Change Award; city of Denton, Trailblazer Award; Safran Electrical & Power, Advancing the Common Good Award; and Peterbilt, Chairman's Choice Award.