The Salvation Army's Denton branch is aiming to raise $90,000 and gifts for 900 children through two holiday programs kicking off this week: its Red Kettle Campaign and its Angel Tree toy drive.
Salvation Army of North Texas officer Whitney Houston said the kettle campaign will bring bell ringers to 25 Denton area locations this year, including Walmart, Kroger, Sam's Club and Hobby Lobby. She said it's the most important fundraiser of the year for the Denton branch, which uses the money to keep its homeless shelter up and running. In 2020, the nonprofit fell short of its $100,000 goal, drawing about $85,000 in donations.
"Our goal this year is $90,000 — we're trying not to shoot too far over," Houston said. "We [build] our budget around whatever we make during Christmas season. … This covers a year's worth of keeping our building open."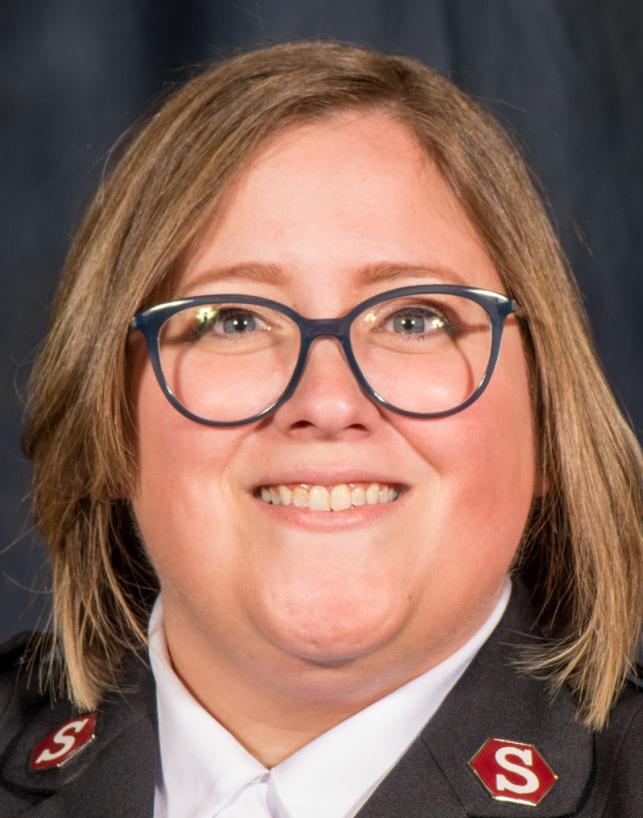 The campaign instituted several changes last year due to the pandemic. Bell ringers wore masks and gloves, and frequently disinfected the setup with hand sanitizer. Houston said one particularly impactful setback was some stores asking them to stand 15 feet back from the door.
"There weren't as many people out shopping in person," Houston said. "People couldn't quite get to us in some places. That's what caused us to have a hard time last year reaching our goal."
Salvation Army did implement an online option last year, which will stick around for this year's campaign. Bell ringers will continue to wear masks and use hand sanitizer. Donations can be made at the physical kettles or via the virtual Red Kettle website until the campaign concludes Dec. 24.
The official kickoff in Denton will take place Wednesday morning at Golden Triangle Mall. Denton Mayor Gerard Hudspeth, Denton ISD cheerleaders and the Salvation Army band will be in attendance for the ceremony, which is scheduled to start at 10:30 a.m.
The organization is also hosting its Angel Tree toy drive, with the Denton branch expecting to provide gifts for about 900 area kids. The program, which got started Nov. 5, has shoppers adopt a child either online or from an in-person tree, and later drop off gifts at a designated drive-thru location — Golden Triangle Mall for the Denton area.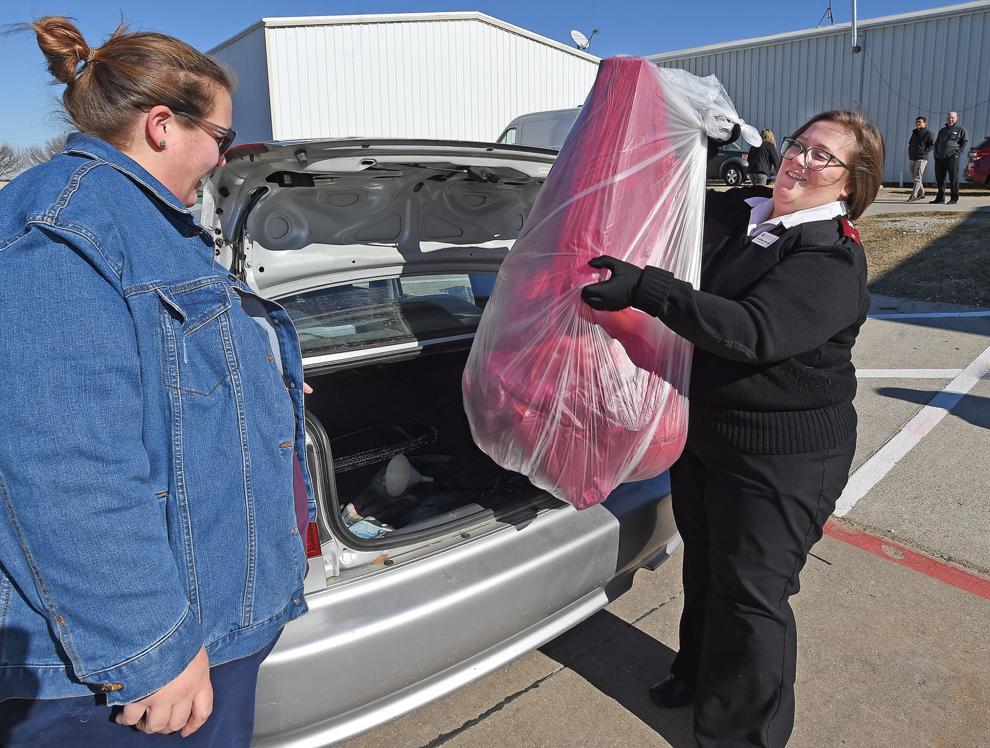 Residents have until Dec. 3 to adopt an angel, with gift drop-off dates set for Dec 3-4. Gifts will be packaged and distributed to families from the Denton Record-Chronicle building starting the second week of December.
"We worked with the schools this year, getting info out to them to see if they could help us identify those in need," Houston said. "We usually do in-person applications, but we haven't been able to [with COVID-19]."
Houston said organizers were still looking for paid bell ringers and other volunteers as of Monday morning. Further information on getting involved can be found at the Salvation Army of North Texas' main website.