Following a year of changes, two Denton-area nonprofits that help abuse victims said they're going to keep the online services they pivoted to during the pandemic to continue making access easier for their clients.
The advice from the Centers for Disease Control and Prevention to limit outings and exposure to people outside the home as a precaution for COVID-19 led nonprofits to stop and consider how to proceed. Whether slow or fast, many began offering services online.
For Denton County Friends of the Family and the Children's Advocacy Center for North Texas, those online services will remain even after the world gets a better grip on COVID-19.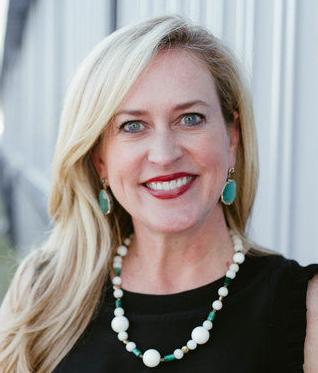 "I never could've dreamed we'd find that to be an effective way to serve families," said Kristen Howell, the CEO of the local Children's Advocacy Center. "You can see a child's room and how they function as a family in that Zoom room. It's been a great way to meet children where they are."
As shelter-in-place orders started, groups that serve abuse victims knew early on that domestic violence could increase if victims were at home more with their abusers. The pandemic pushed Friends of the Family to launch its emergency text line sooner than originally planned. The nonprofit also began offering services online.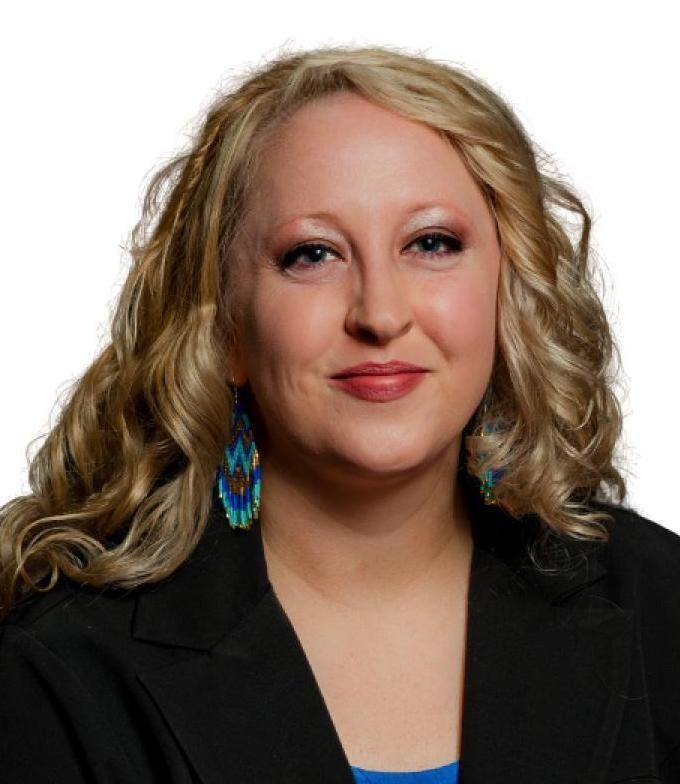 "Our vision at this time is just to keep all of the virtual options that we offer and let clients choose," said Hillarye Hightower, Friends of the Family's director of training.
The expansion of ways to seek help and get services such as counseling and legal advice became pivotal, especially as Texas saw an increase in family violence calls last year.
The Texas Council on Family Violence found there was a 10% increase in family violence 911 calls in 2020 from 2019. A total of 228 people were killed by intimate partners in Texas last year, and eight victims were in Denton County.
While statistics for services haven't been finalized for 2021, Hightower said family violence in 2021 hasn't lightened up in Denton County.
"We certainly haven't slowed down as far as people seeking services," Hightower said. "The Texas Council on Family Violence … talked about in the [annual] report that they felt like COVID-19 wreaked havoc in a multitude of ways, but for those at risk of intimate partner violence, the pandemic increased that vulnerability."
The number of texts for help hasn't surpassed the number of phone calls at DCFOF, and Hightower doesn't believe that will ever be the case.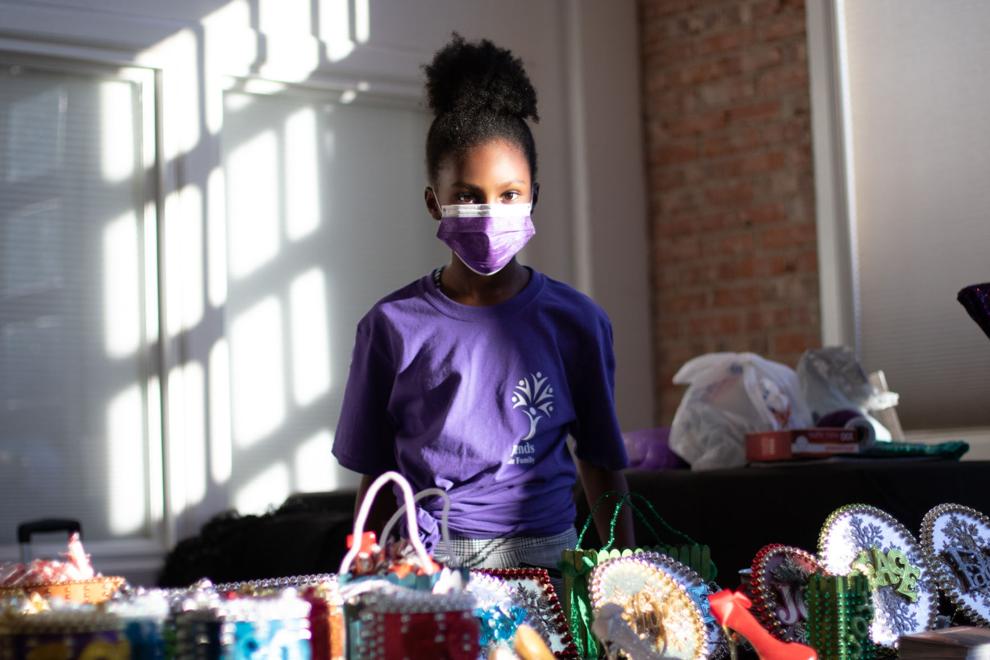 "It feels less intimate to text information rather than call," she said. "Some people are calling looking for understanding and empathy, and although they do need a solution and [the crisis hotline] is solution-focused, if they're needing understanding and warmth and empathy, those things aren't easily translated through text as voice-to-voice, in my opinion."
Zoom became the web platform of choice for video conferencing, but some organizations also started using other providers.
"Legal was able to pivot so quickly, but counseling and advocacy, there are different levels of client confidentiality that have to exist," Hightower said. "At the beginning of the pandemic, Zoom was not approved for therapeutic service. We had to find which platform provides more client confidentiality and we landed with Doxy.me."
Friends of the Family recently opened its doors again for people who want in-person services, but those online services for counseling and legal services will remain. Its adult counseling didn't see many people in 2020, but Hightower said that has shifted and they're seeing more people again this year.
Howell said there's a connection between partner violence and child abuse. The Children's Advocacy Center coordinates the investigation and prosecution of child abuse cases and organizes mental health services for the victims. Howell said the organization will also get involved in domestic violence cases when a child is involved.
"Sometimes [domestic violence] is the reason a child comes in, or it can be a contributing factor," Howell said. "A child may come in for one crime committed against them, but it can be revealed there's domestic violence. … it is a very, very routine part of our investigation."
Howell said in the past year, their organization has seen more instances of domestic violence, child abuse and related investigations than ever before because families are more stressed, and those increased stressors can lead to more danger in a family where verbal or physical abuse already existed.
Child abuse and partner violence are related because abusers seek control, Howell said.
"The No. 1 predictor of child abuse is woman abuse," she said. "People who hurt in dating violence and hurt in marital violence will go on to hurt the children in the relationship."
Telehealth is also something Howell said they're keeping.
"If that's more convenient for a mom juggling multiple things, then we are really thrilled to be able to offer that at a very high level," she said. "The No. 1 thing I want to do is reduce barriers to access care. If a family is hurting and they are experiencing abuse, I want them to recover. … If we can have therapy for the entire family over Zoom, you better believe we'll offer that therapy. We want absolutely every victim of child abuse to have an outstanding support system so they can fully recover and reach their potential we believe they can."