United Way of Denton County announced last week that over a dozen county nonprofits are teaming up to end veteran homelessness in just 100 days — but can it really be done?
Elena Lusk, director of housing initiatives for United Way, says yes. The agency first started a veteran homelessness initiative in 2018, with the goal of ending the problem by 2020. She said the COVID-19 pandemic threw a wrench in those plans, but that recent federal funding from the CARES Act has made it possible to go through with the challenge.
The 100-Day Challenge formally began April 1 and runs through July 10. Over a dozen agencies in Denton County are involved in the effort, including United Way, the cities of Denton and Lewisville and the Denton Housing Authority. In total, 25 veterans were identified in advance of the challenge, though Lusk said Friday that number is down to 17 after some found their own place to live or were moved into housing before or during the first week of the initiative.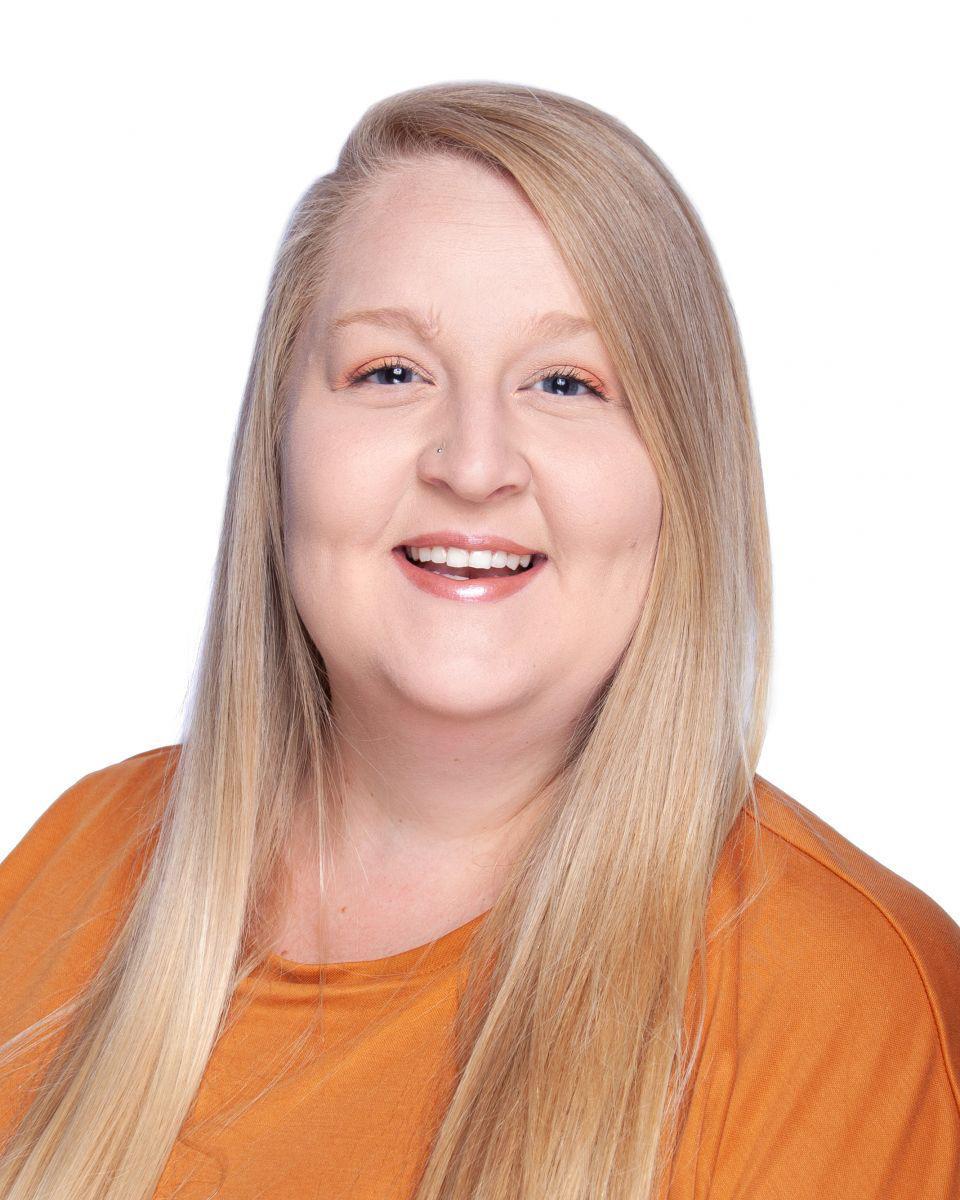 "Even if it didn't happen in 2020, we felt this was the best time," Lusk said. "It's 100 days where your community works on a goal and kind of gets that momentum going."
Making the claim of ending veteran homelessness depends largely on benchmarks from the United States Interagency Council on Homelessness. The 25 identified veterans are those experiencing "literal homeless," meaning they are either living in an uninhabitable place or do not have a permanent and stable residency.
"One of the steps is that you've identified all of the veterans, and we've worked at least for the last year and a half on identifying every veteran who's experiencing homelessness," Lusk said. "I would say [these 25] are the vast majority."
In addition to the agencies finding housing solutions for the veterans, volunteers will create "Welcome Home" kits including basic necessities and help transport furniture to their new housing units. Lusk said United Way doesn't have an estimate of how much it will cost to provide housing to all of the veterans or what the average cost is to house one.
Lusk said updates on the challenge can be found at www.unitedwaydenton.org/end-veteran-homelessness. Under the 100-Day Challenge tab, links can be found to sign up for United Way's update newsletter or volunteer to help with the initiative.
"Some people think it's unachievable because homelessness will always be a thing that happens in our society, and something we need to work on," Lusk said. "It's definitely a reasonable and realistic goal, especially now with our funding."